Brides Reveal Their Ultimate Wedding Day Regrets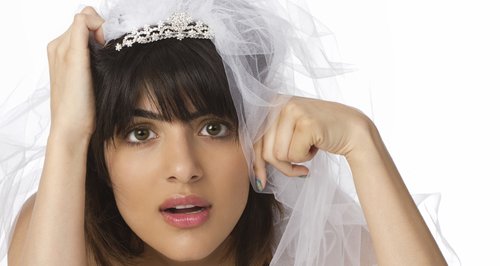 It's meant to be one of the biggest days of your life - but all to often brides and grooms find their wedding day marred by mess-ups, mistakes and through the roof stress levels!
Newlyweds on the online forum Reddit have opened up about some of screw-ups from their (not so) special day - the results are sometimes hilarious, sometimes terrifying and always deeply personal.
It's no mean feat planning a wedding, but there are certain things his momentous life event that you just want to get right.
First up: Becoming Bridezilla
Look, it ain't easy trying to maintain your cool when planning (what's probably) the BIGGEST DAY OF YOUR LIFE.
And don't worry, we totally get it. But by far and away the biggest regret by post wedding was turning into Stressy McStressy and worrying too much about the planning.
Our top tip: Try not to lose sight of the face that whatever happens this is really just chance for you to declare your everlasting love to your partner in front of your friends and family. Everyone loves you - RELAX.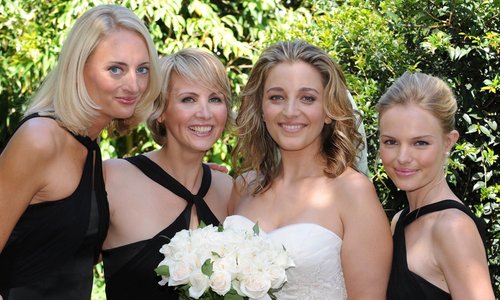 Second: Keeping your squad in check
The third most important person at the wedding is really a toss up between your mum and your Maid of Honour (let's be real here).
You'll find yourself leaning hugely on your Maid of Honour during the preparation process, so making sure they're not a control freak, but will pull their weight and keep those cheeky bridesmaids in check when needed is essential.
Our top tip: Go for family or your most trustworthy pal - it's important you can rely on this person completely.
Third: Getting the perfect record of your day
We all ideally want gorgeous photos that we can look back on forever and even show the grandkids one day… so don't make the classic mistake of booking a poor photographer. Trust us - it isn't worth it.
Our top tip: To ensure you get that perfect keepsake, splash out on a really good photographer, whose back catalogue you've made sure to check.
Leave it to your pals to take all those run, relaxed pictures on their phone, safe in the knowledge that the best will end up on Instagram to you to 'like' to your heart's content.
Lastly, one of our own: Cutting costs by buying your wedding gown online.
The internet is great for many things, but maybe buying the dress of your dreams isn't one of them. There have been plenty of horror stories of online mail order outfits gone wrong... don't become the victim of a scam!

Our top tip: Make your money go further by keeping the amount of people you invite towards the lower end of the spectrum.