Britain Colder Than ICELAND As Arctic Winds Drop Temperatures Below Freezing
10 November 2017, 12:32 | Updated: 10 November 2017, 16:53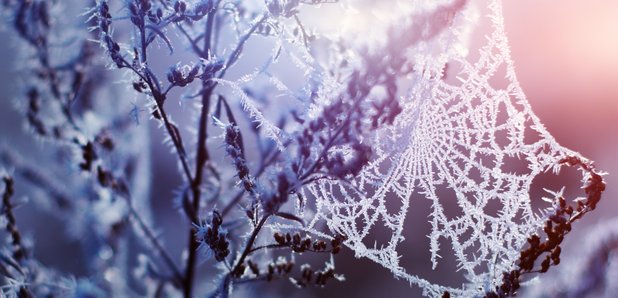 It's definitely time to dig out your cosiest scarf and comfiest ear muffs!
If you haven't been coat shopping yet, it might be wise to dig out your warmest layers for this weekend.
Britain is set to get colder than Iceland in a seriously chilly snap that will see some parts of the country dropping to a lip-chapping -4c.
Scotland and Northern England will bear the brunt of the cold and possibly experience some snow on Saturday.
More southern parts of England may technically be a few degrees warmer, but making it feel into the minus numbers will be the gale force winds expected to whip through places on Sunday, along with patches of rain.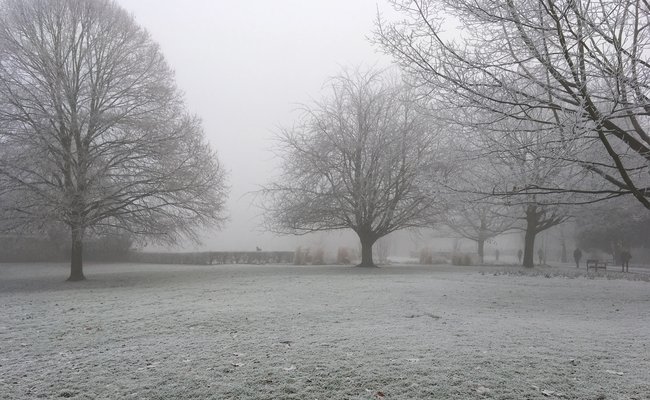 A Met Office forecaster has said: "The cold winds coming straight from the Arctic will carry with them a few showers and will be cold enough to fall as sleet or snow over some northern hills".
Next week won't look much warmer, so perhaps it's time to say goodbye to the lacy blouse and bring the wooly jumpers to the front of your wardrobe.
Those who ventured out to watch November's supermoon won't be surprised to see a dramatic drop in temperature - the so-called 'Frost Moon' that appeared last Saturday typically signifies the first frost that lays on the ground.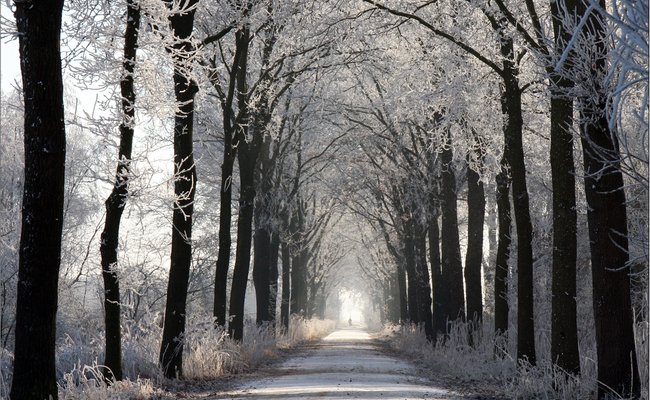 If you're not a fan of the cold, look at the positive - at least this calls for an excuse to enjoy numerous hot chocolates snuggled up on the sofa in our onesies!
WATCH: John Lewis Christmas Advert For 2017