Sure Signs The Nation Is Feeling (That Bit) More Flush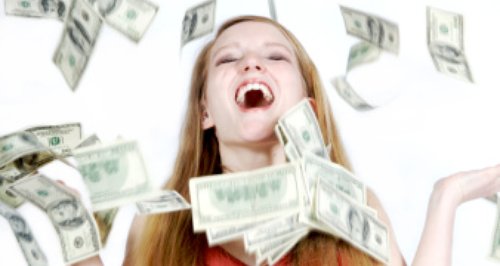 Find out how our new habits of spending a penny in style, proves Britian's finally, rightly or wrongly, feeling more confident in the economy. Posh quilted tootsie roll is the way forward!
It seems there's a new (somewhat unusual) barometer to measure the depth of the the country's pockets and it's what type of toilet roll we're buying.
With the recent announcement that we're enjoying 0% inflation, us Brits are reportedly treating our hineys to the high life by spending more on purchasing luxury loo roll - indicating our wallets are feeling in better shape than recent years.
Yes, you may not believe it, but posh toilet paper is being heralded as one of the best ways to measure how us lot are feeling about the economy. What's more, judging to recent sales, things are looking up!
So it seems sales of pricier brands like Andrex (we're suckers for those adorable labrador puppies!), Velvet and Cushelleare going up, as we feel able to afford a minor splurge on nice tootsie roll.
In short: Spending a penny in style = Britain's feeling better about things!
And it's not just loo roll that seems to be indicating our growing positivity about the economy.
Greater financial security often means we're more willing to try daring things!
"The growing popularity of shorter haircuts is a sign of economic recovery" reports one daily tabloid, "since they require more frequent trips to the salon and are costlier to maintain."

Stars such as Cheryl Fernandez-Versini and Kim Kardashian have both recently debuted shorter, more modern dos and as they tend to set the trend barometer many of us will undoubtedly go for the chop.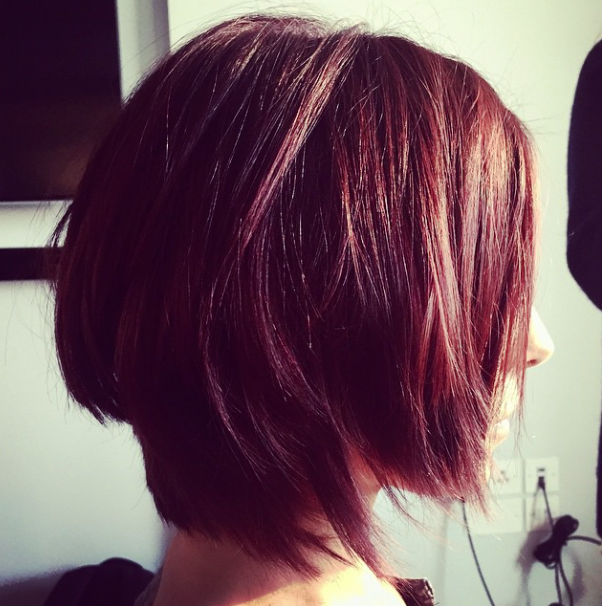 Treating ourselves to a few more salon trips is waaay overdue, and we can't be the only ones to have noticed nail bars popping up all over the place! (Note to self: Book appointment for next Wednesday).
What's more those of us jetting off abroad is increasing too. We're UNDENIABLY a nation of holiday lovers and the number of overseas flights we're taking are rising! *Queue day dreams of lying by a pool whilst we're brought cocktails.
"I don't think people feel richer," says leading retailer and Director of Finance at House of Fraser "people just feel that bit more confident". (...which might explain we don't mind splashing out on some fancy bog roll, but are still a bit hesitant about buying that dream house!)
However, the nation's demand for value looks set to stay.
"Consumers are becoming increasingly tactical in their shopping habits" says Chris Wood, Managing Director of Barclaycard. "they are on the lookout for better value and greater convenience."
Well us Brits did always have an eye for a bargain!