Britain To Get Seasonably Mild Before The REAL Winter Hits
15 November 2017, 07:25 | Updated: 15 November 2017, 07:36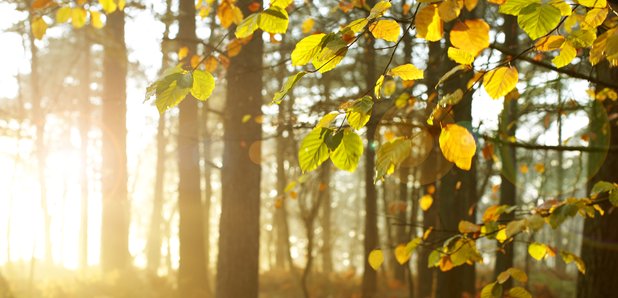 It's the calm before the cold winter storm.
Give your winter jackets a couple of days off; you won't be needing them for a bit.
The weather gods have decided to give us a well-deserved break from the cold snap that we've been experiencing - but only for a couple of days.
After reaching below freezing at the weekend, we are now expected to experience some slightly warmer temperatures for today and tomorrow.
If you're in the middle of selecting your cosiest winter jumper to wear right now - then stop! Parts of the south are expected to reach a satisfyingly mild 13C today, which will be similar tomorrow too.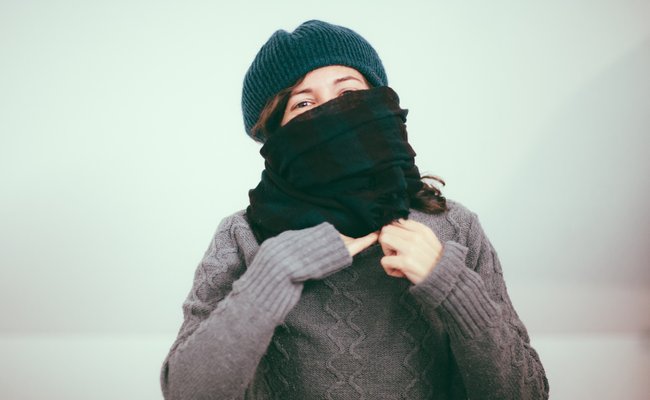 The north is still bearing the brunt of slightly colder weather, but should just topple over onto double figures for the next couple of days.
Forecaster Helen Chivers has said: "It will be chilly in the north over the next few days while across the south it will be cloudy and milder. We could see 12C or 13C on Wednesday and Thursday in any brightness with 10C possible in northern regions."
Make the most of wearing your autumnal attire, as this mild spell is expected to come to an abrupt halt by the end of the week. Strong arctic winds will put a stop to any seasonably warm weather, as a bitter gust will sweep across the nation on Friday, bringing with it all the fun stuff such as sleet, hail and heavy rain showers.
There also reports that snow could be on the cards for some areas of the UK early next week.
Met Office spokesperson Nicola Maxey said: "A low pressure system forming across the Atlantic could bring with it wintry showers at the beginning of next week. You may see some of that rain turn to snow over the higher grounds, but where the weather will hit depends on how the system crosses the UK."
With such a mixed bag of weather ahead, it's definitely time for some strategic layering - and maybe carry un umbrella just in case!
WATCH: This Heat Up Coat Is Perfect For Winter!