This Breed Of Dog Has Been Voted Officially The Nation's Favourite!
17 January 2018, 11:16 | Updated: 17 January 2018, 11:23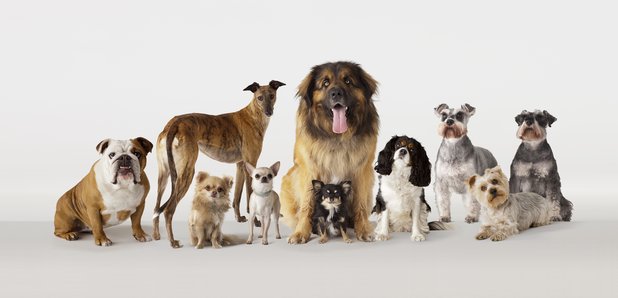 It's been officially revealed what breed is the British favourite!
Cat lovers look away now - we're all about pooches today!
We're a nation of dog lovers, even the Queen herself gets followed around Buckingham Palace by lots of Corgi's, but what is officially the UK's favourite breed of dog?
ITV's recent programme Britain's Favourite Dog's took us through a two-and-a-half hour journey through the nation's favourite 100 breeds before revealing to us those that claimed the top spots.
Even Prince Harry was involved as he appeared alongside former soldier John Flint and his Labrador Jester who assists him since he suffered a spinal injury during training.
So here are the three breeds that claimed the top spots...
3. Jack Russel
Picture: Getty Creative
There are apparently a whopping 376,000 Jack Russell terriers in the UK awarding the breed third place in the list.
Just look at those big brown eyes!
2. Mixed Breed dogs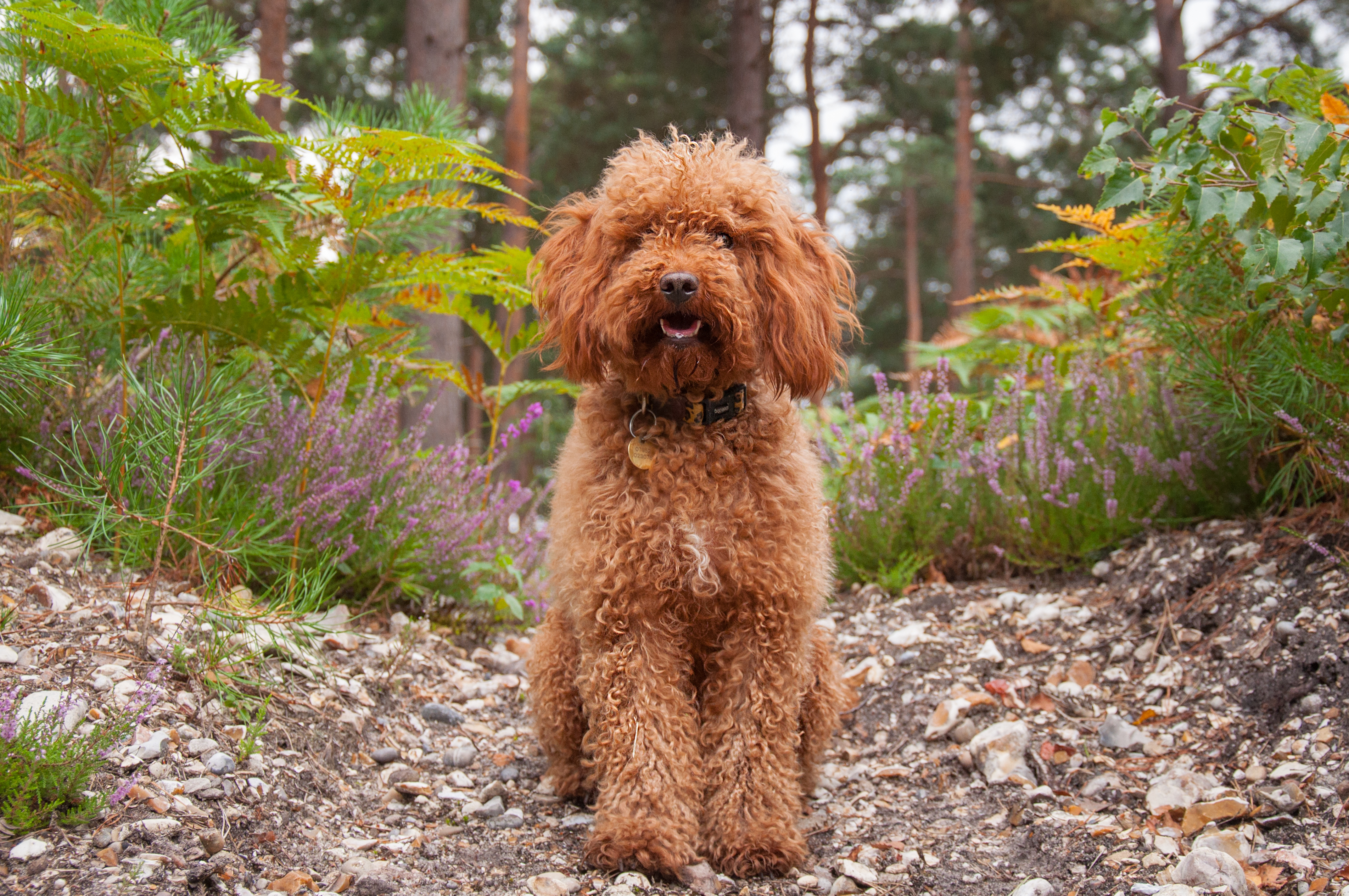 Picture: Getty Creative
So this is pretty non-specific, but the second favourite UK breed is those of the mixed variety which is pretty hard to pin down.
So we've found a picture of an adorable Cockapoo (a Cocker Spaniel and Poodle cross) to demonstrate just how darn cute mixed breeds are, no wonder so many of us have them!
1. And the winning dog who has won the affection of the nation is....Labrador!
Picture: Getty Creative
Are those adorable Andrex puppies to blame for this? Or their trustworthy nature as loyal service animals to those with disabilities? It's hard to say but as 500,000 people are proud owners of this type of pup they've landed the top spot unanimously.
If you don't agree, have your say in our poll below!