Brits warned to stay indoors as 'toxic plume' arrives with the heatwave
19 April 2018, 08:13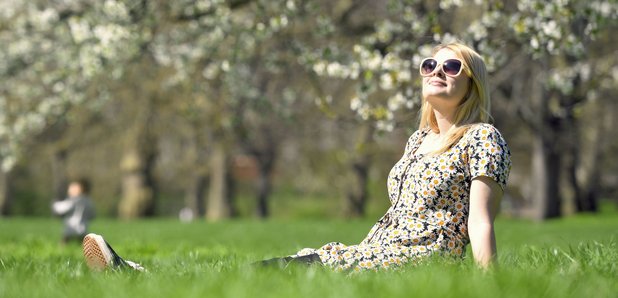 A burst of 'toxic pollution' is set to hit the UK today.
With highs of around 28 degrees forecast for today, the whole of the UK is gearing up for some serious sun-worshipping.
But weather experts have urged Brits to stay INSIDE on what will be the hottest day of the year so far.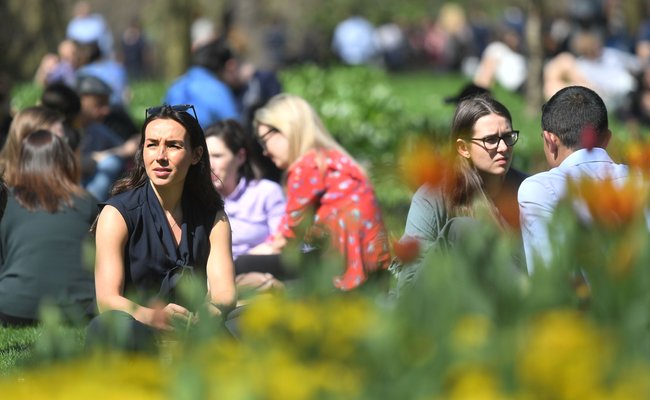 Credit: PA Images
A 'toxic plume' will be making its way over from France and Spain, causing anyone with respiratory or chest problems to potentially struggle in the outdoors today.
The Department for Environment, Food and Rural Affairs has advised: "Thursday and Friday have the chance of localised high pollution levels near east coasts of England, with isolated pockets also possible in busy urban areas in southern and eastern England. Areas of moderate air pollution are expected across southern parts of the UK, with more isolated moderate levels in the North, mainly close to coasts."
Any hay fever sufferers may also be hindered by a higher pollen count today.
Whilst pollen levels will be high across much of the UK, only hay fever sufferers who are affected by birch and ash tree pollen will feel the impacts pic.twitter.com/2vUHiqgtG7

— Met Office (@metoffice) April 19, 2018
With yesterday's heatwave surpassing the temperatures of places such as Malibu, California, and Rome, the soaring temperatures of today could see the warmest April on record for 70 years. The heatwave is expected to continue until the end of the week, with dry and sunny conditions predicted up until Sunday.
After that, it's seemingly back to dodging the April showers.
WATCH! The Queen and Sir David Attenborough discuss Conkers: