Are Us Brits Weirder Than We Thought? This American Woman Penned A BIZARRE List Of British Quirks!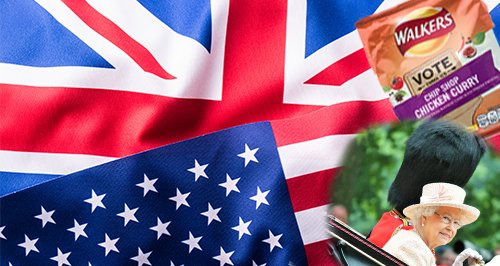 This US ex-pat wrote an eyeopening list of things that apparently differ over here than in the US. It includes everything from zebra crossings to roast chicken crisps...
We may speak the same language, but us and our American friends across the pond are more different than you may think!
From watching hours of Friends episodes we can now easily translate words and phrases such as 'sidewalk', 'trash can' and 'soda' back to 'pavement', 'bin' and 'fizzy pop' with ease.
But can the same be said for our US friends?
We're pretty sure none of our TV shows that aren't period dramas do well over there, so how on earth do they have a clue what they are in for when they visit London and beyond.
One canny American woman wrote a handy list for her fellow expatriates to follow.
Hayley Bloomingdale (yep, she's heir to THE Bloomingdale's department store) moved to London for work and ahead of London Fashion Week wrote down her observations about us Brits in a handy guide for Vogue.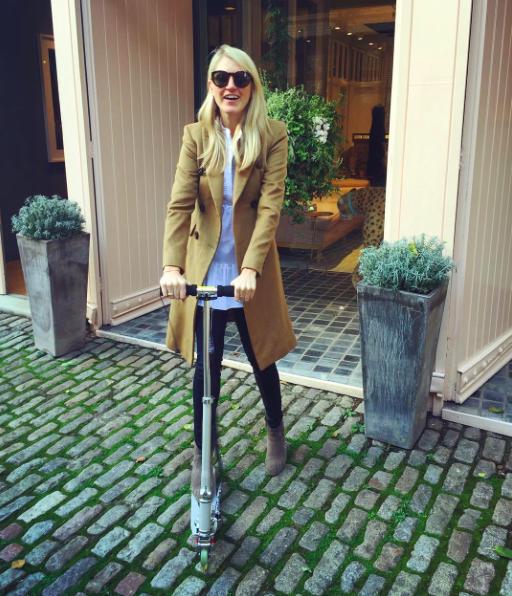 Photo | Instagram @hayleybloom
Here are some of our favourite observations of hers...
'
Crossing the street is often very scary (even some British people are confused when to cross). The only safe place is the "zebra"'.
'Crisps means potato chips and they have bizarre flavors like Bolognese and roast chicken (yes, roast chicken is an actual potato chip flavor here).'
'A shopping bag is not automatically included in your purchase at a store; if you miss the question "would you like a bag?" you will have to awkwardly carry your items out in your hands and act like you planned that.'
'If a bicyclist puts out their hand, they are indicating which way they'd like to turn; they do not want a high five. (My bad. This is probably true in America, too.)'
'If it's bad weather on her birthday, the Queen gets to have a do-over birthday, which is 100 percent the best use of that crown.'
LOL! If somebody could provide us with one of these for visiting the US that would be SO handy!