Poundland Are Now Doing Wedding Decorations And They Look REALLY Expensive
6 June 2017, 15:12 | Updated: 23 August 2018, 16:58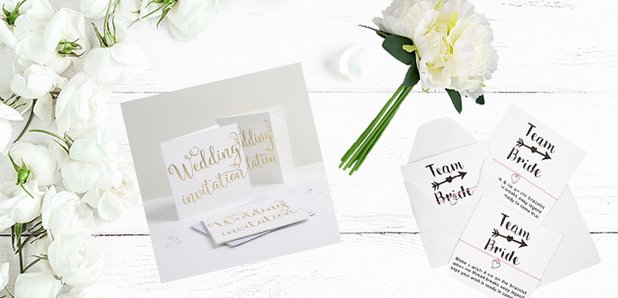 These gorgeous wedding products look super classy and are unbelievably priced...
Weddings are expensive, there's no denying it.
Savvy millennial brides to be are increasingly trying to cut corners to spare their wedding budgets.
There's no escaping the cost that comes with venue hire, dresses, photgraphy but where possible theres always a way to be thrifty and thanks to Poundland you can get saving when you're still in the planning stages.
Yep, that's right... Poundland!
Feeling anxious to fork out on glitzy invites? No need!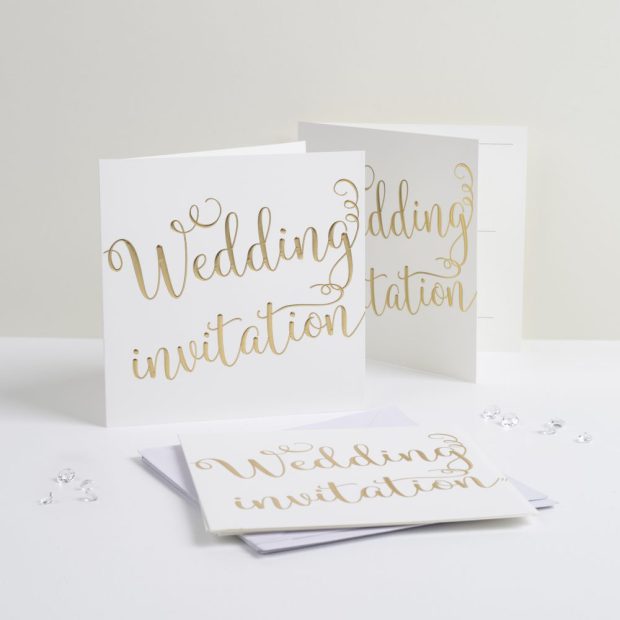 Shocked by the cost of wedding planners? Get organised with this savvy £1 wedding guide!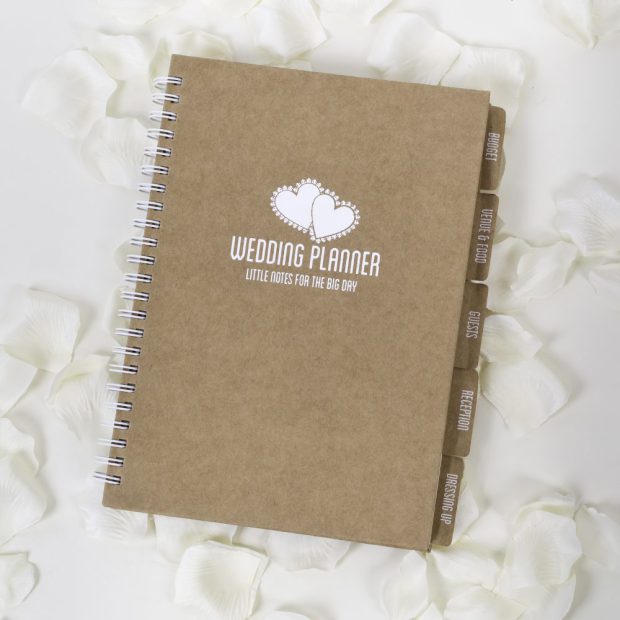 Want to ramp up the excitement?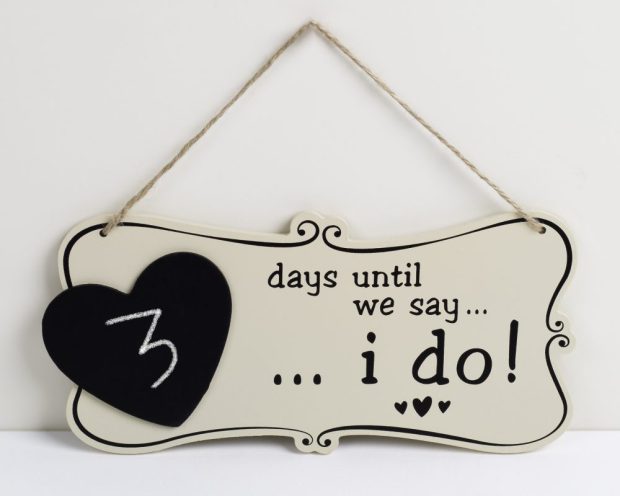 Fed up of forking out on flowers? This fake bouquet looks just the part.
These favours are an adorable way to ask your nearest and dearest to be bridesmaids.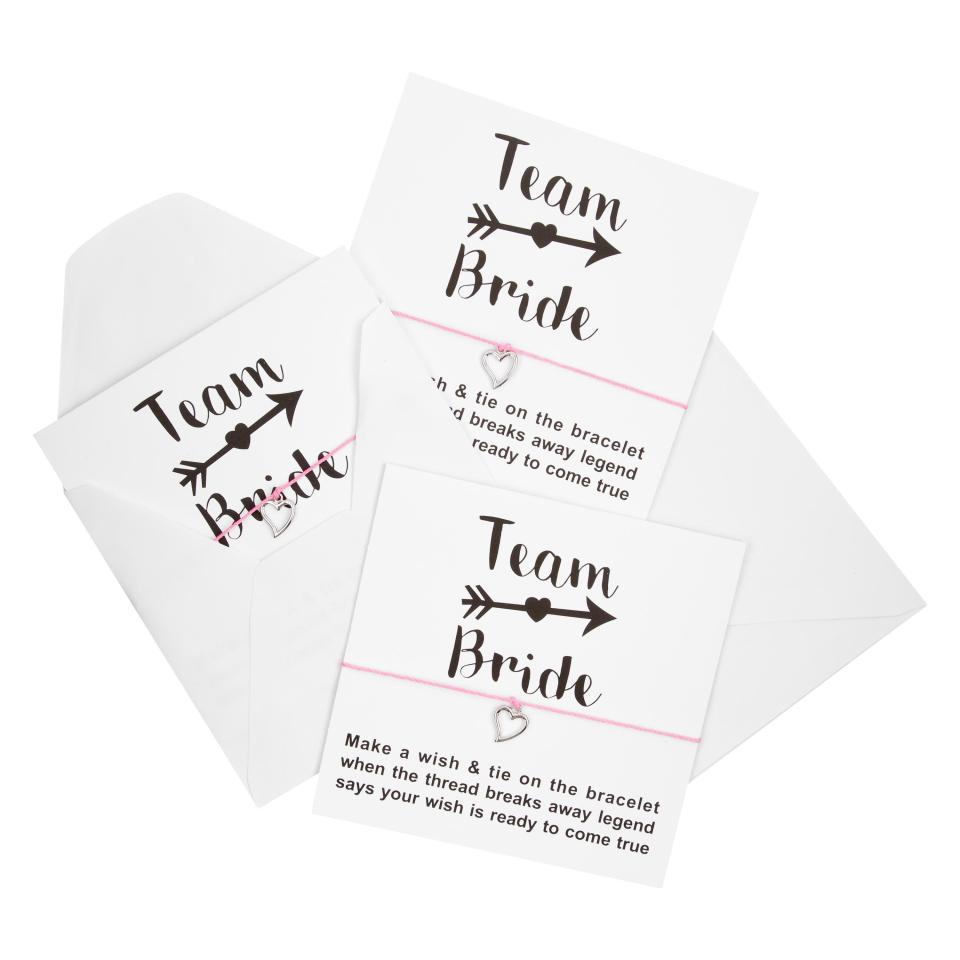 And yes, they all cost a pound each!
Thrifty brides assemble, we think you'll agree that they all look more expensive than that tiny price and why not save money for your wedding where possible?
It's not just wedding-related products that Poundland have been investing in, they have also recruited a wedding planner named Sophie Bladen to answer any wedding planning queries that customers would like to send to her.
This is too good to be true!
As we enter peak wedding season there's a high chance that the new range will fly off the shelves of the budget store so make sure you get down to your local Poundland on 12th June, the day it launches.