Burberry causes outrage for DESTROYING £28 million worth of clothes each year
19 July 2018, 16:47 | Updated: 19 July 2018, 17:23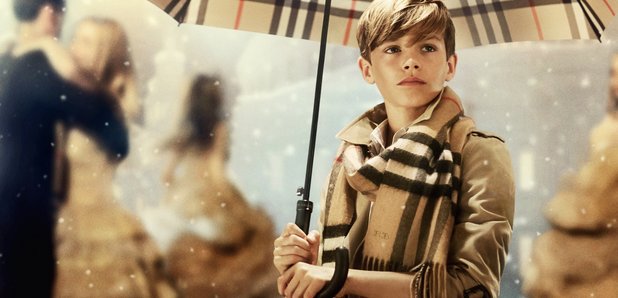 The British fashion label claims it does so to protect its brand.
British designer label Burberry, synonymous with its famous tartan print, deliberately destroyed around £28million worth of clothes and fabrics last year.
That's the equivalent of the luxurious label burning over 80,000 of its famed plaid scarves.
This may sound shocking but Burberry aren't alone in this outrageous practice which is apparently common among high-end fashion retailers.
It is claimed that they do this to protect the brand and ensure old stock doesn't get sold at lower prices and end up in the hands of the 'wrong people' however the brands say its to protect their product from counterfeiters.
Orsola de Castro, co-founder of Fashion Revolution, a non profit organisation, told The Independent: "The stuff that Burberry is burning is not waste – it is surplus, which is a very different concept. It is perfectly useable stuff."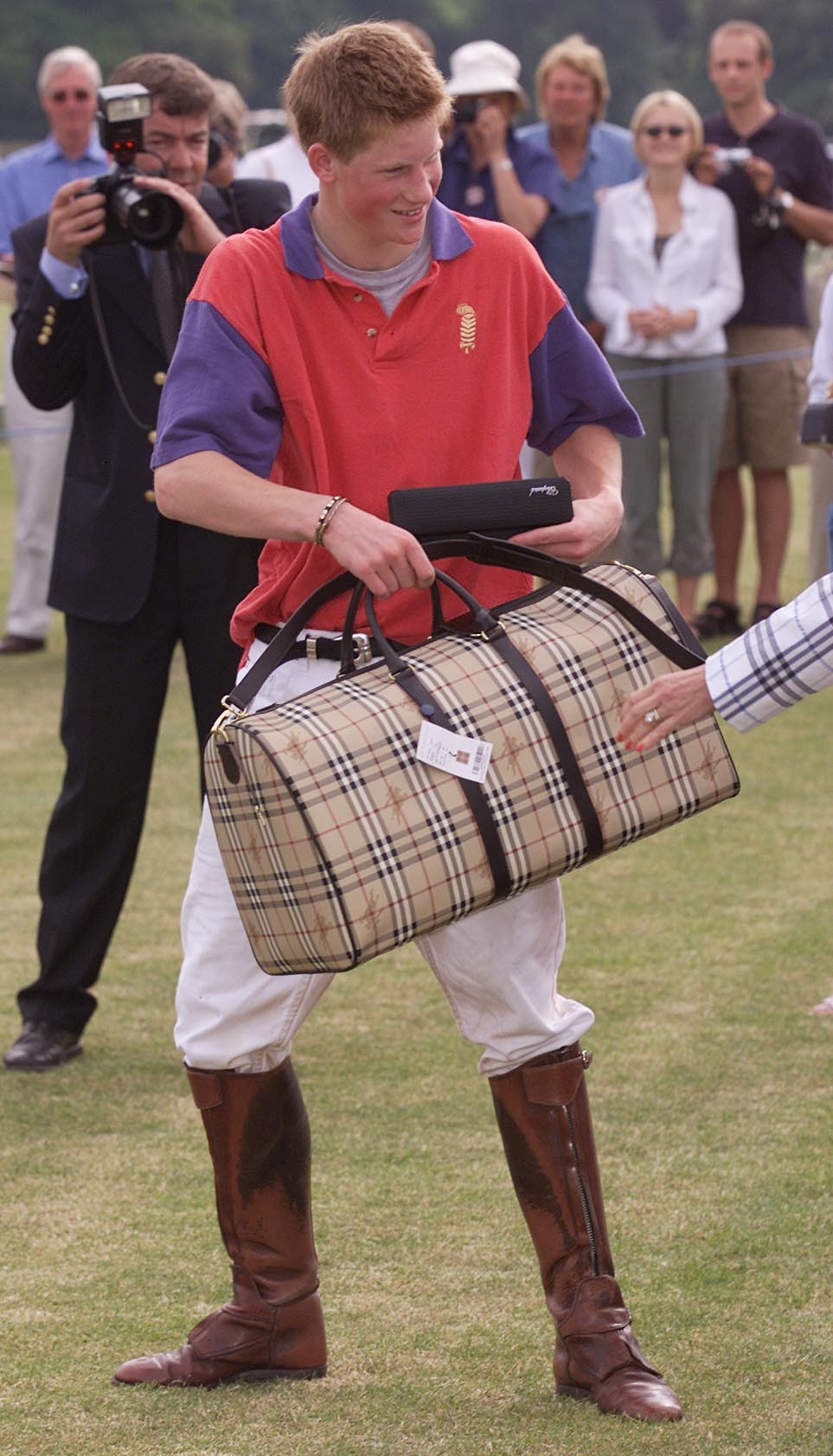 Prince Harry holding Burberry luggage at a polo event in 2001 | Picture: PA
However, it's not just the high-end brands that are guilty of this wasteful practice, last year it emerged that a power plant in Sweden was burning unwanted H&M clothes.
A spokesperson for Burberry said: "Burberry has a careful processes in place to minimise the amount of excess stock we produce.
"On the occasions when disposal of products is necessary, we do so in a responsible manner and we continue to seek ways to reduce and revalue our waste."