If you have £2.6 million you can buy your own beach in Cornwall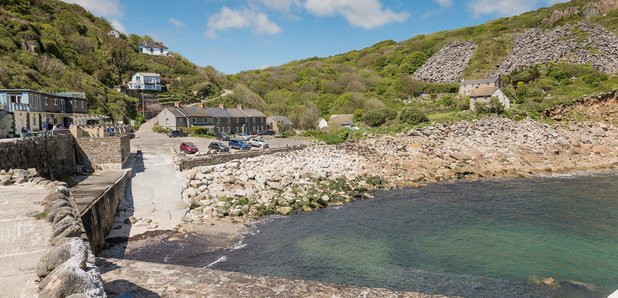 Got a spare couple of million lying around? This beautiful cove in Cornwall could be yours.
Cornwall is one of the most magical parts of the UK, so imagine having an entire beach to call your own?
Lamorna Cove which sits just four miles from the coastal town of Penzance is just gone on the market for a cool £2.6 million.
The cove spans 15 acres and has been put up for sale by its current owner Roy Stevenson who wants to sell so he can retire.
He originally purchased a house by the cove in the 1970s and went on to buy the entire plot in the 1990s.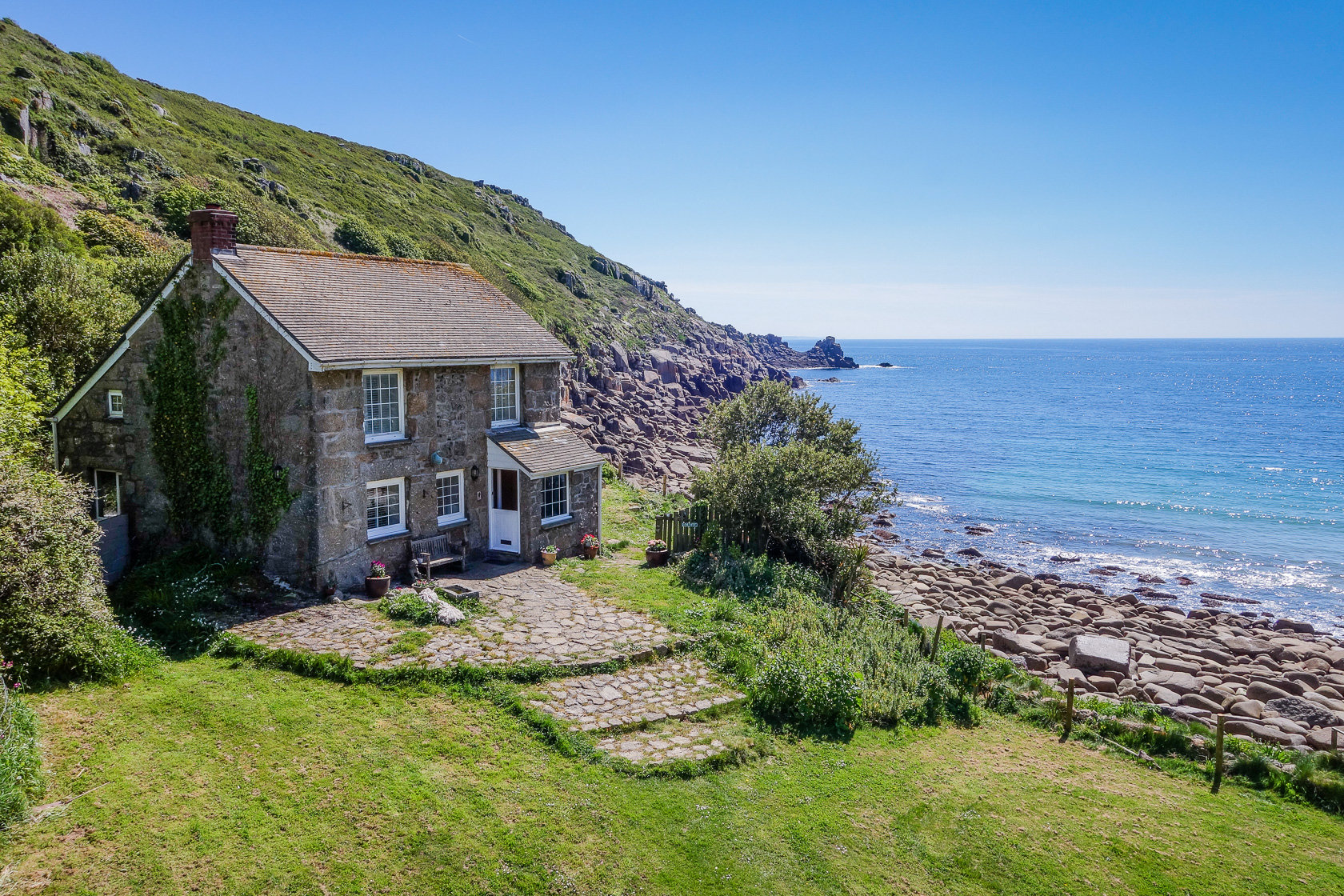 Picture: SWNS
Apparently he spent so much time in the picturesque location that the cove's owner at the time said "You love it here so much, why don't you buy it?".
Lamorna Cove is for sale as three separate lots totalling the £2.6 million price tag and includes a restaurant, car parks and two holiday cottages.
Also dotted around the lots are a boat facility, gallery, kayak hire and gift shop.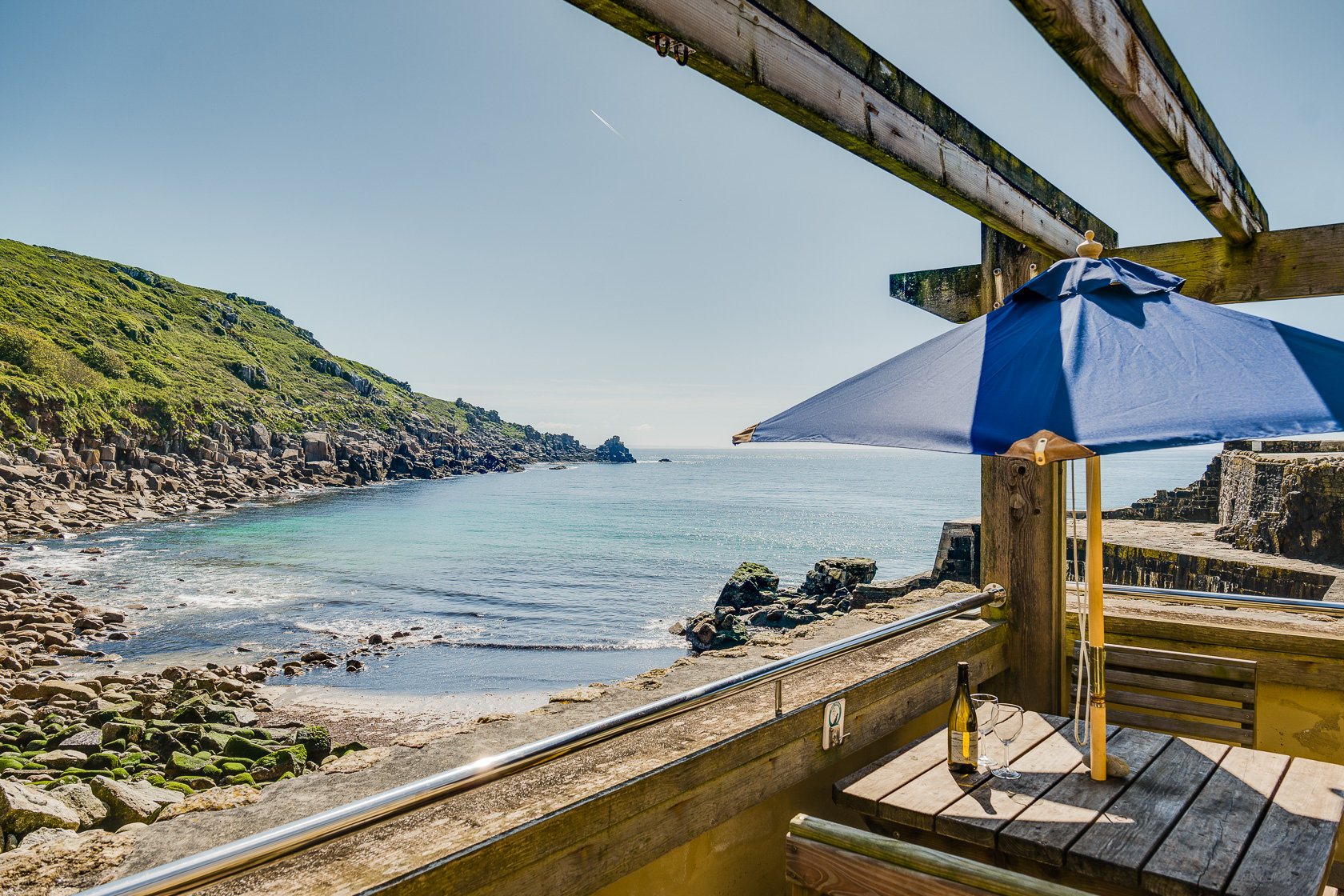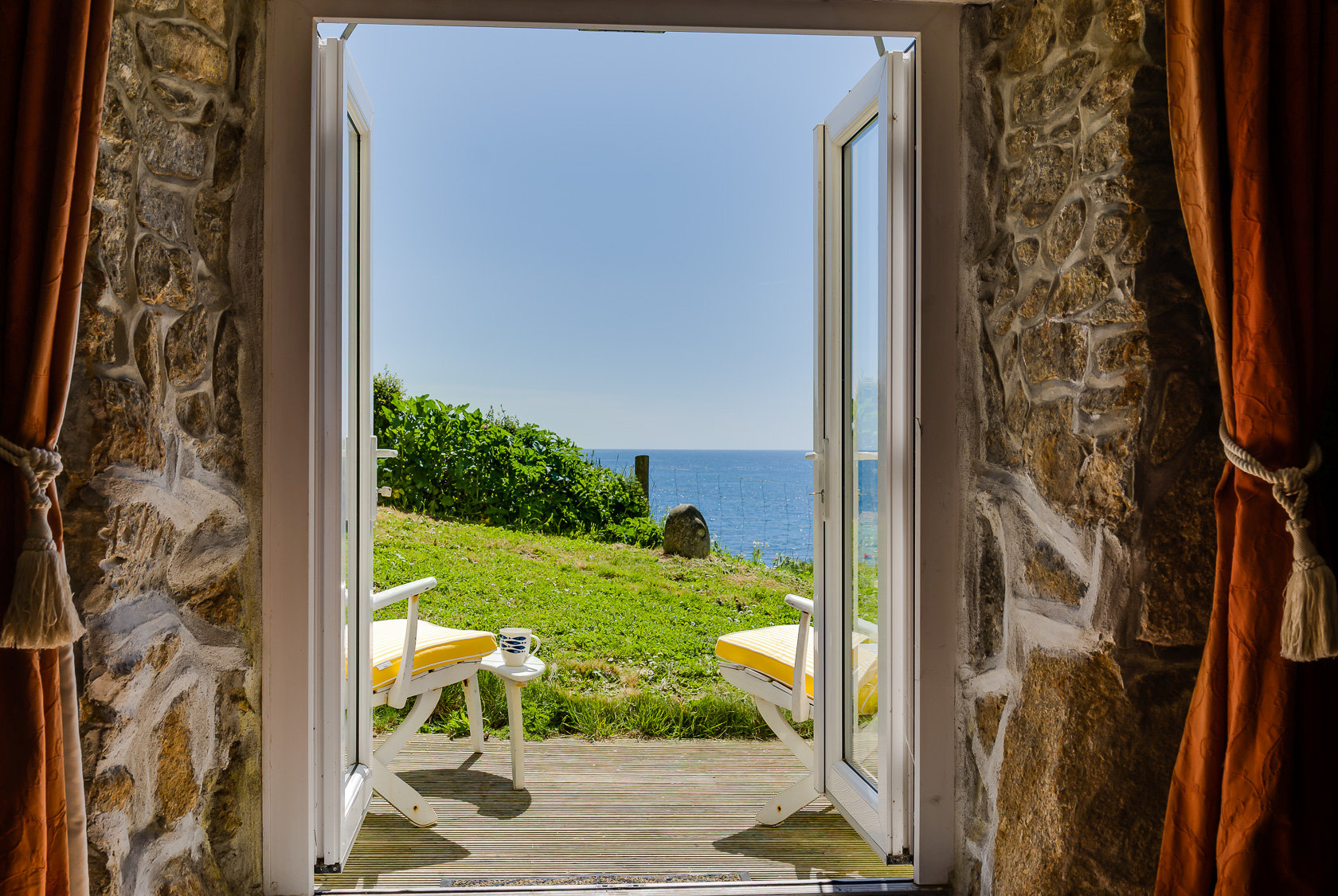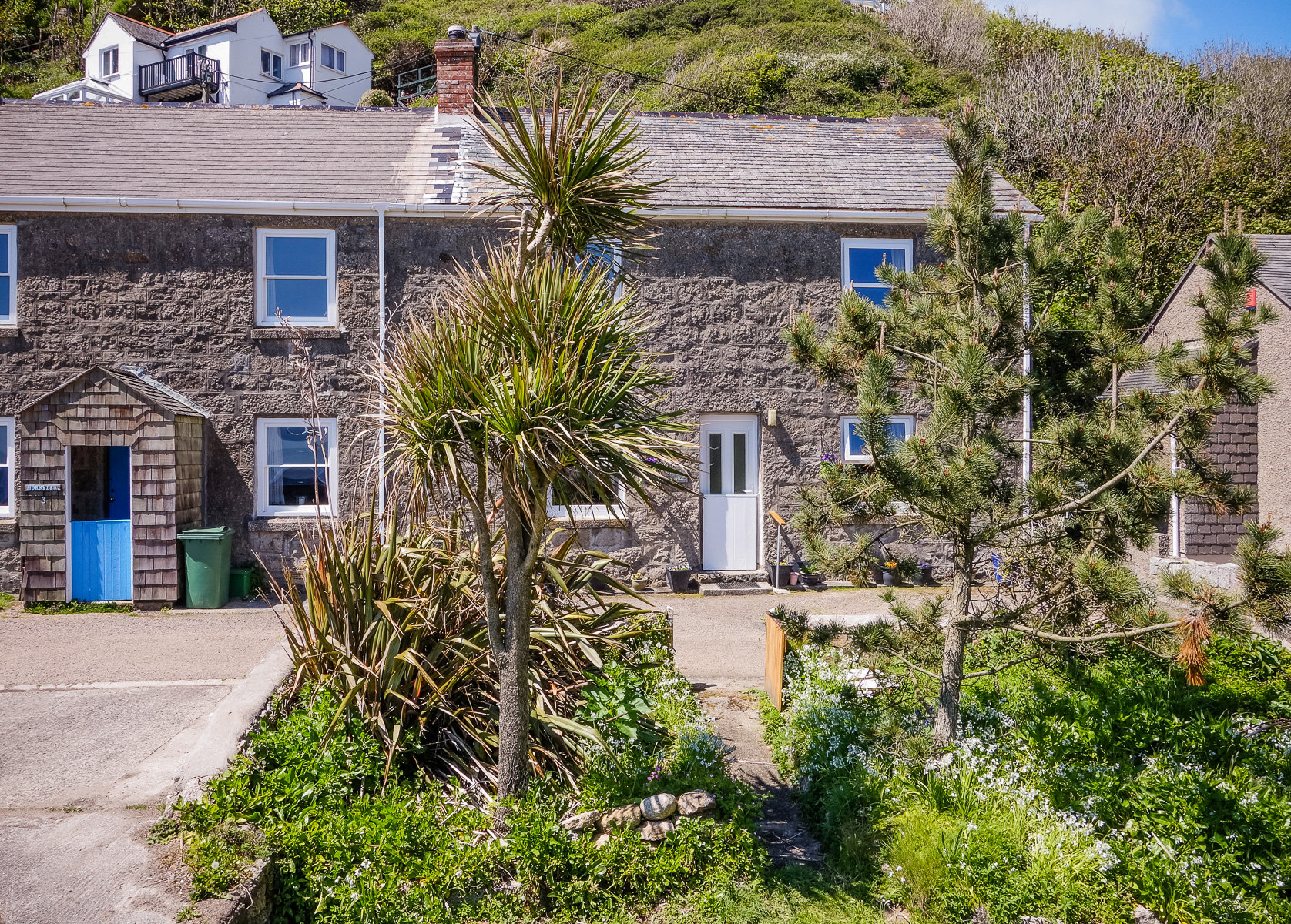 Pictures: SWNS
Stevenson told The Sun: "It is only going to be sold to someone who feels the magic of the place.
"If you arrive and you don't feel the magic, don't even get out of your car."
The unique property is being sold by estate agents Knight Frank in Exeter who said: "We are very excited to be marketing this unique property, which will be a once-in-a-lifetime opportunity for someone."