Save Luggage Room And Buy Local Delicacies At Home - You'll Save Money Too!
22 August 2017, 17:03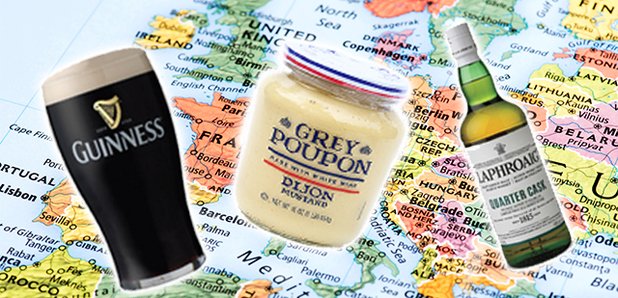 No need to spend your time at the airport buying foreign goodies, you can save money purchasing close to home!
When we are away it's nice to bring a little bit of local flavour back home with us to remember all those delicious meals eaten in the sunshine.
But you need no longer spend time wrapping jars of mustard in socks to stuff in your suitcase or spend the flight home making sure your bottles of wine don't roll through the cabin.
Consumer advice website Can I Eat It? have looked into how much we pay for foreign treats and have found that buying back at home in the supermarket can actually be cheaper!
Here are some examples of just some of the products you're better off buying in the town centre at home rather than abroad...
Dijon Mustard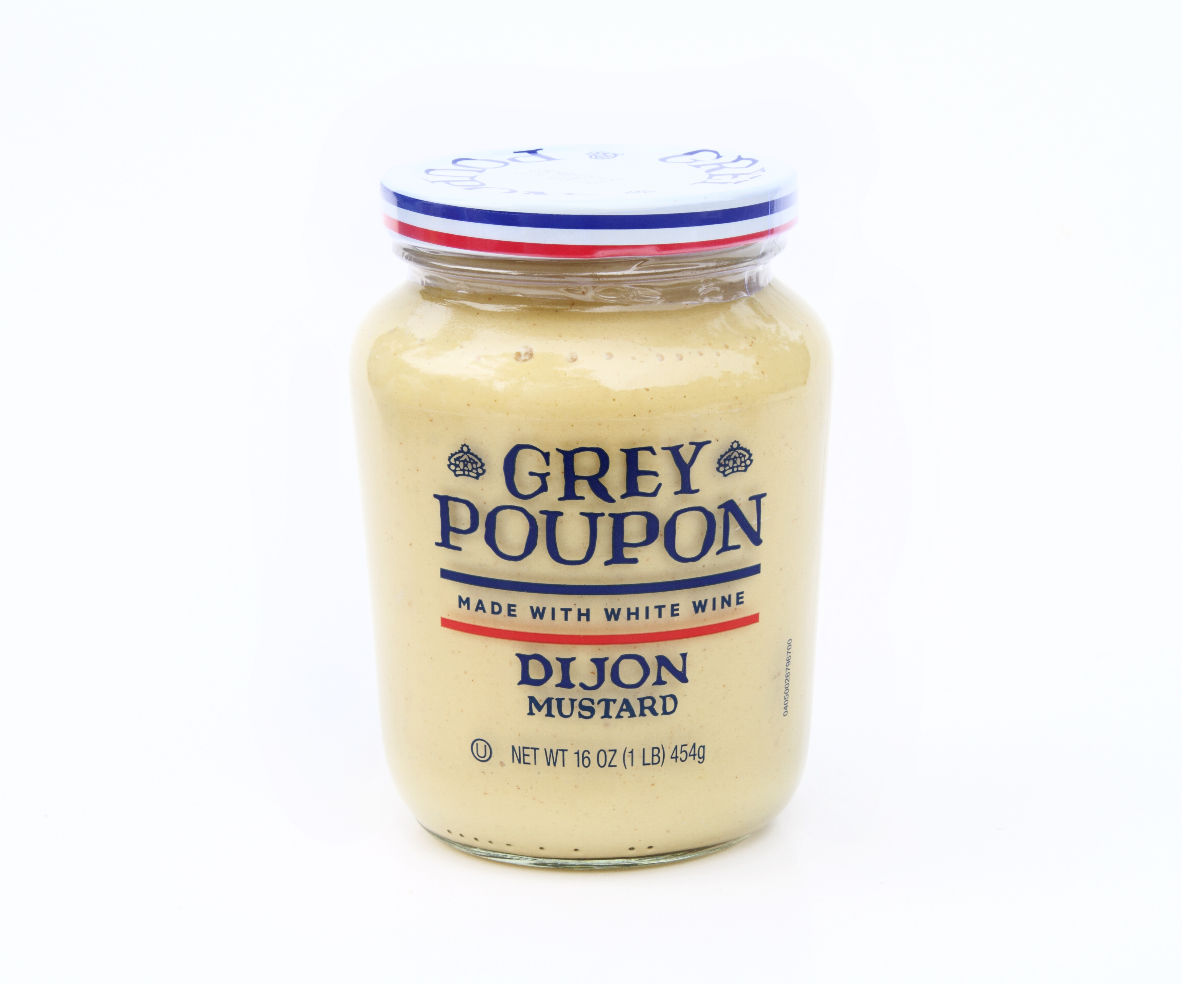 A jar of this could set you back as much as £4.45 in France whereas ASDA are currently selling it at a tiny £1.49.
Guiness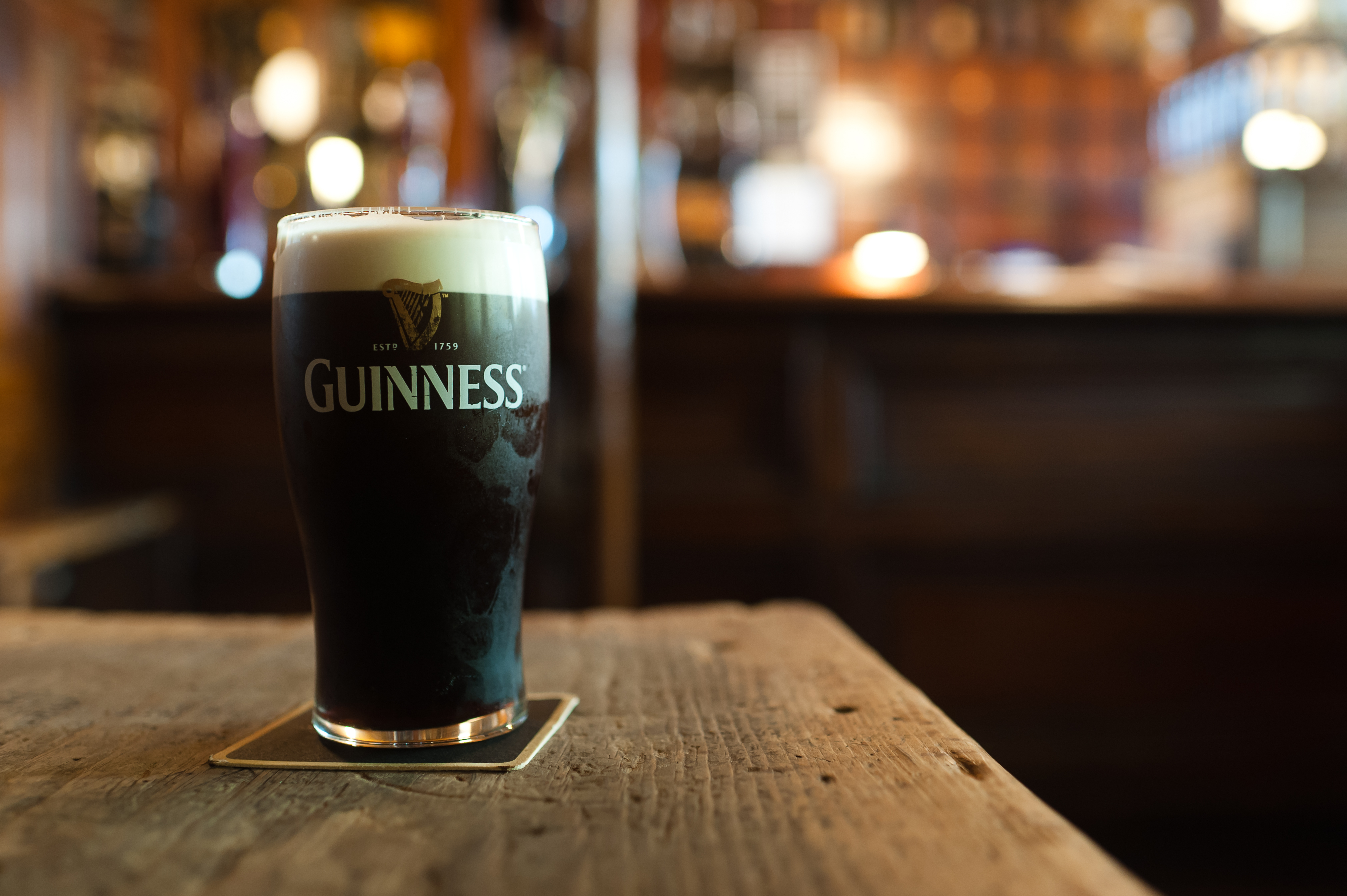 You don't need to go anywhere fancy to track a tin of the famous Irish drink down in Dublin. Any local Tesco store there sells it for £2.88, but in UK supermarkets you will save yourself 60p as it is priced at £2.28.
Allioli
No need to head all the way to Barcelona for this delicious Spanish dip, if you purchase it abroad it will be £1.55 although a trip to Morrison's reduces the price slightly to £1.10 - of course it saves the price of a plane ticket too!
Scotch Whiskey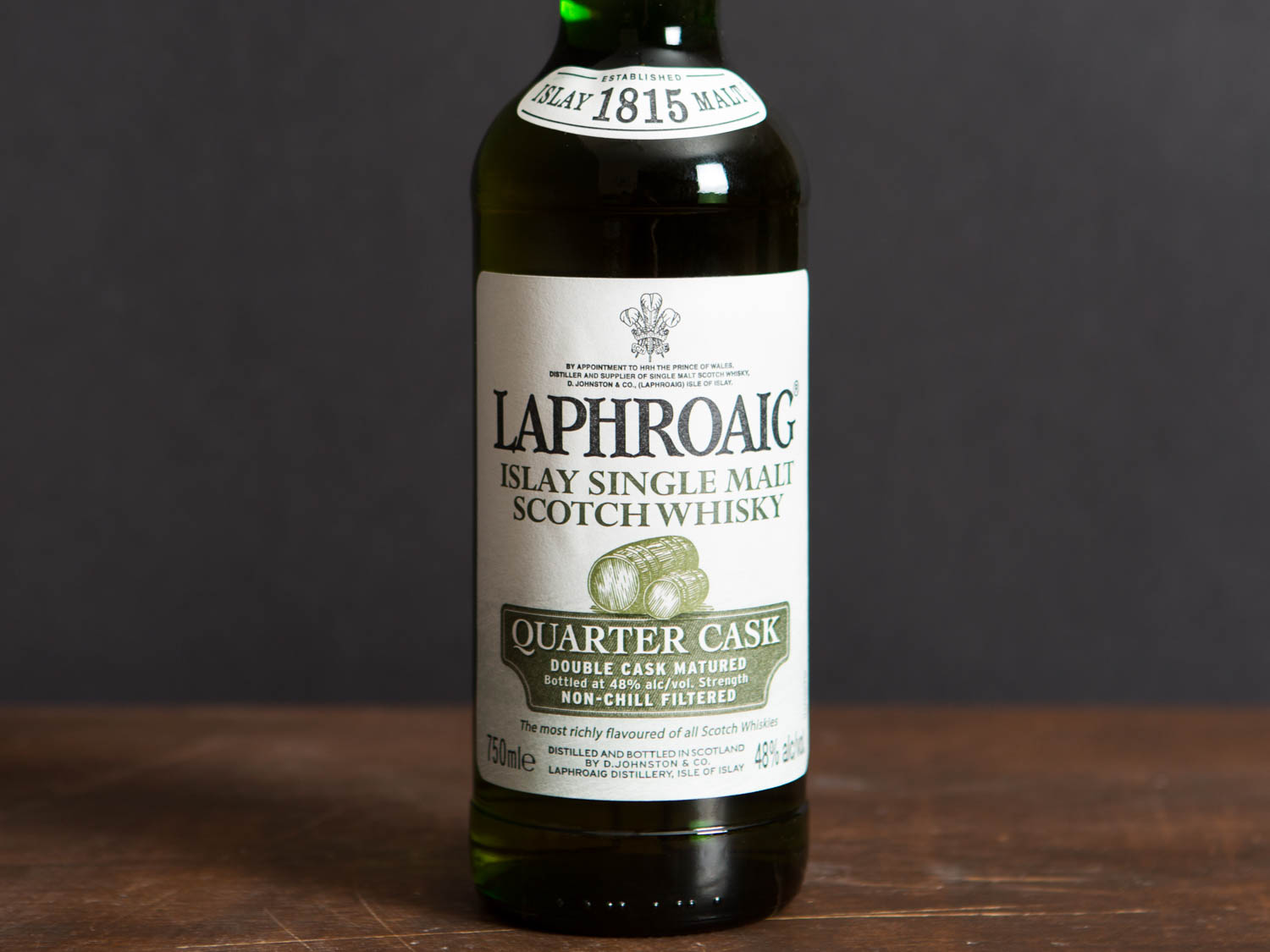 A trip to the beautiful Scottish island of Islay wouldn't be complete without bringing back a bottle of locally distilled single malt Scotch Whiskey, Laphroaig. However buying it on the island in the distillery itself would cost you £37.16 where in a major supermarket you may only expect to pay £25.
It's even the same case for regional products in the UK which cost more locally than nationally. Take Denbies wine for example.
Denbies Wine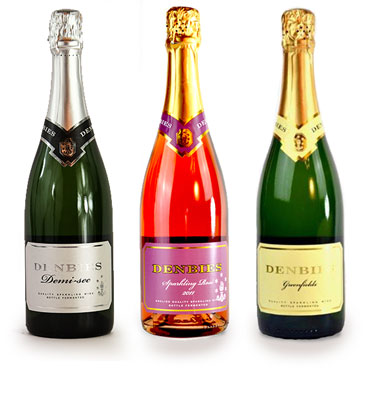 These bottles of plonk come straight out of a beautiful vineyard in Dorking, Surrey but buy a bottle on site and it will cost you £21.99 compared to the £17.99 price tag in Waitrose.
So cancel your holiday and head to the local shops! Actually, on second thoughts don't do that...