You can now buy a pair of knickers that you don't have to wash for WEEKS
15 May 2018, 15:44 | Updated: 15 May 2018, 18:30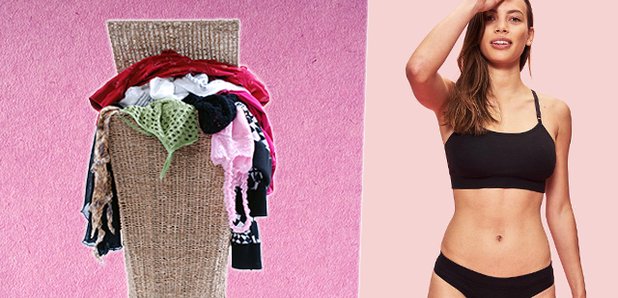 They're dubbed the 'world's most advanced underwear' - but could YOU not change your undies for an entire month?
No one can deny that doing the laundry is a chore.
But Danish fashion band Organic Basics has decided to help us all out with our weekly load and invented an actual pair of pants that don't need washing.
The SilverTech 2.0 contains a 'secret formula' that is supposed to kill 99.9% of bacteria and fungi(?!), whilst getting rid of unwanted odours.
Made from 100% recycled materials, they're also super eco-friendly.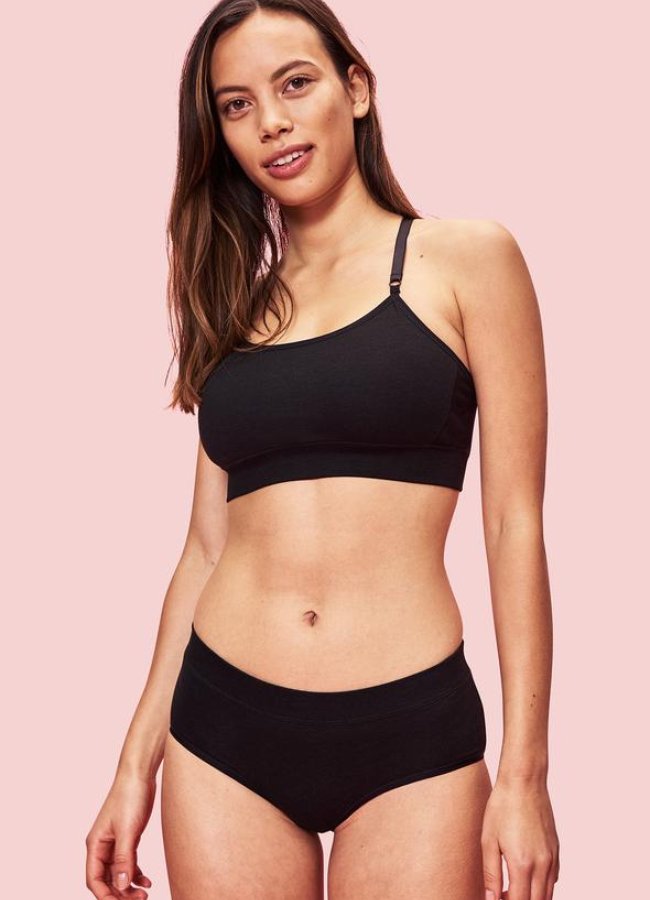 Credit: Organic Basics
So advanced is this technology that the brand even worked alongside NASA to develop the product; the make-up includes anti-microbia silver that is used to purify water at the International Space Station.
Equally important is the 'advanced ventilation' in 'critical sweat zones', that will ensure you stay comfortable and fresh throughout their multiple wears.
And, as an added bonus, they're also 'heat regulating', which will mean that your areas will be kept nice and cool in the summer, and warm and toasty in the winter.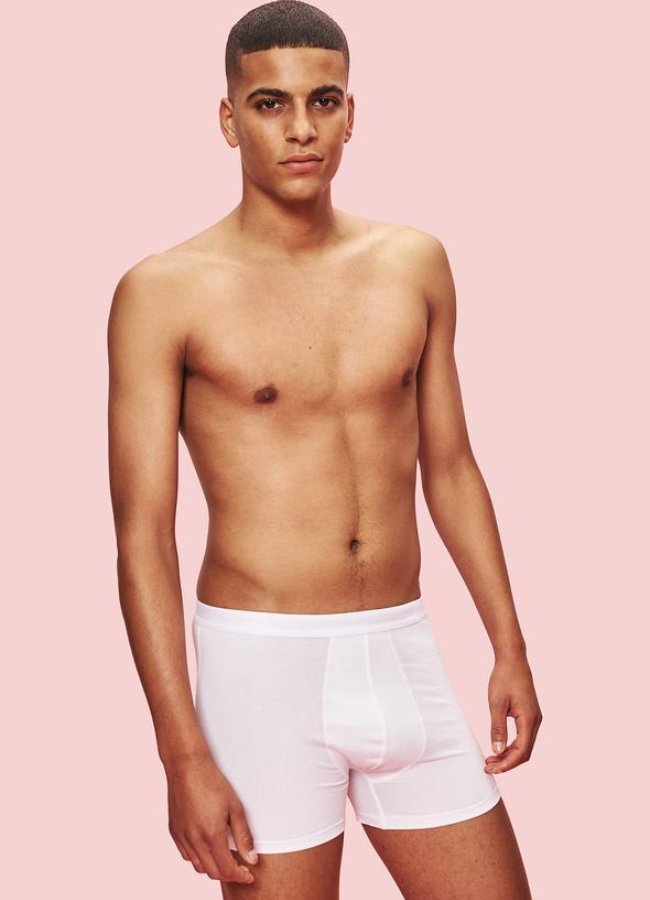 Credit: Organic Basics
So far these new-era undies have had considerable backing on Kickstarter, with 685 backers having pledged £68,390 - that's £40,000 above their goal.
If you like the sound of non-wash undies, you'll be pleased to know that you can also invest in socks too. Win!