A new website lets you buy stranger's unwanted holidays for a fraction of the price
This could be a great way to bag yourself an affordable holiday this year.
Transfer Travel, dubbed the 'eBay for travel' is a website that allows people to sell their holidays on to others if they are no longer able to go for reasons of illness, family emergencies or work commitments.
The site allows its users to list all holiday related bookings on its web pages for resale including flights and package holiday deals.
And if you were wondering whether to trust this sort of website then there's no need to worry as Under EU law, package holidays must be transferable making someone else's holiday absolutely possible for you to buy from them.
The website is particularly useful for those who have had to cancel their travel plans for reasons that aren't covered under their travel insurance and is a great way for them to recoup most of the money.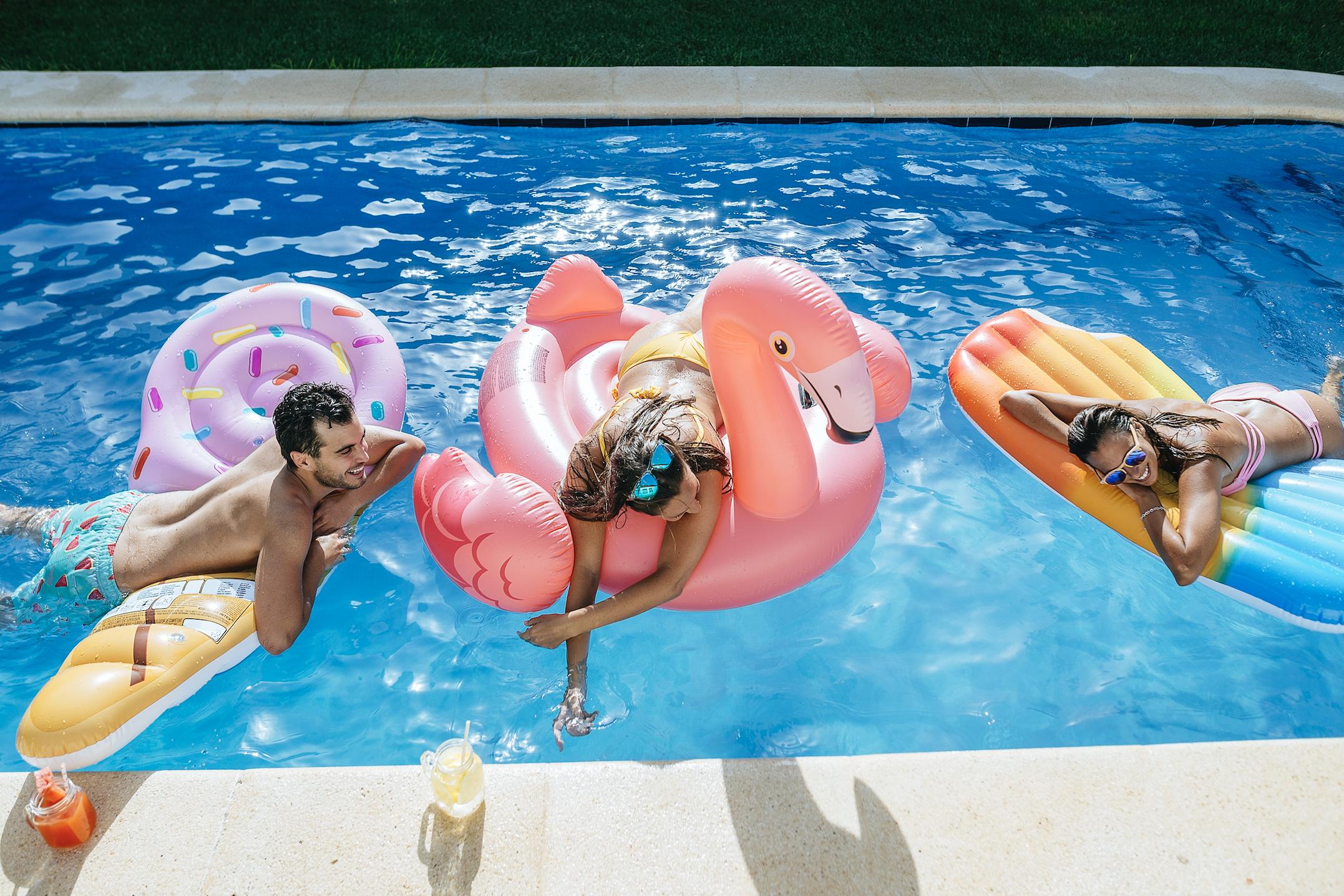 Picture: Getty
Deals currently listed on the site include a week long trip to Las Vegas including flights for £1,600 and a week's stay in a hotel in the famous Monmatre area of Paris for two for £410.
But it's not just used for trips abroad as people are also selling unwanted festival tickets, train tickets and even travel vouchers for excursions.
Deals on the site are constantly being uploaded at the same rate as they sell so if it pays to keep a beady eye on Transfer Travel if you do have a specific pair of tickets for a discount flight in mind.
Travel Transfer describes itself as an "ever-growing community, revolutionising the travel world. One person's pre-booked cancellation is another's last-minute opportunity."
So if you're yet to have a getaway booked this summer, this could be the perfect place to look!