The best 7 sun cream products on the high street
11 May 2018, 16:16 | Updated: 17 May 2018, 17:14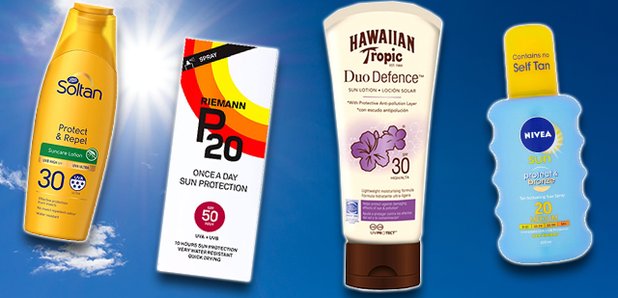 Check out the best products designed to help develop your tan whilst protecting your skin this summer.
Sprays, lotions, liquids - the sun cream market is so vast now it's hard to know what to go for. It's easy to get caught up in the application features, but there's a few more important things you should check when buying.
Most people are familiar with the SPF (sun protection factor) rating that suncream comes in. The most common are SPF 20, 30 and 50. However, high SPF ratings don't always mean that you get the best all-round protection.
Looking more closely at the ingredients, you should always check for the level of both UVA and UVB ray protection. The sun's UVA rays will penetrate deep into the skin, and are linked to premature skin ageing and wrinkling - and can also affect the immune system.
UVB rays are what will cause your skin to burn, and is more associated with the development of skin cancer.
Here are the best options on the high street for your summer sunning sessions this year.
1. Garnier Ambre Solaire Dry Mist Sun Cream Spray - £7.00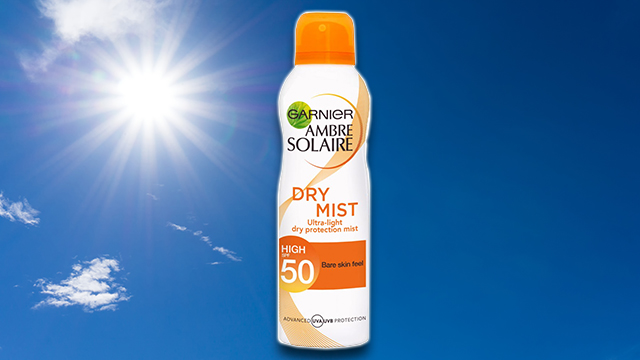 This sun cream boasts 'bare skin feel' - in other words, you're not going to be left feeling oily, with bits of sand clinging to you. It's waterproof and contains advanced UVA and UVB protection.
Buy it here.
2. Piz Buin In Sun Moisturising Ultra Light Sun Spray - £7.00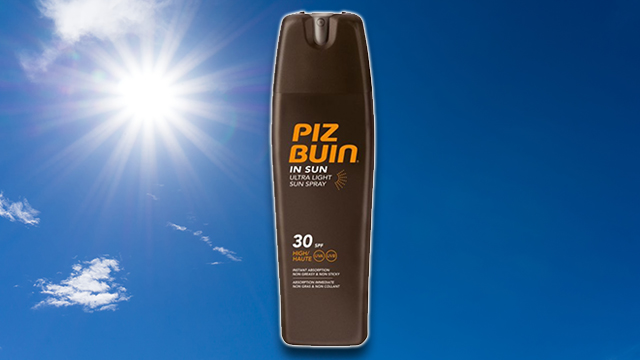 This trusted brand is enriched with an anti-oxidant which helps to prevent premature skin ageing - and it's both sweat and water resistant.
Buy it here.
3. Hawaiian Tropic Duo Defence - £14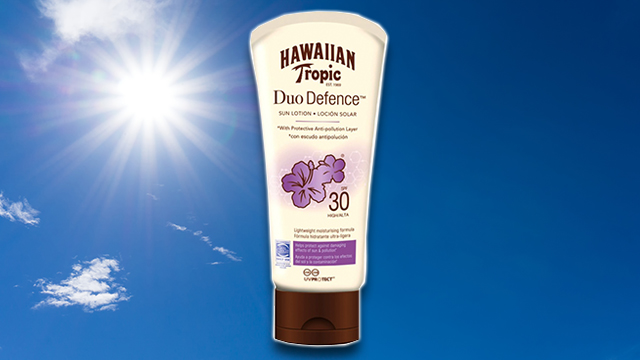 This 'luxurious' lotion offers advanced sun protection and also includes an 'anti-pollution' layer which is infused with antioxidants and green tea. Lush!
But it here.
4. P20 Once A Day Sun Protection - £19.99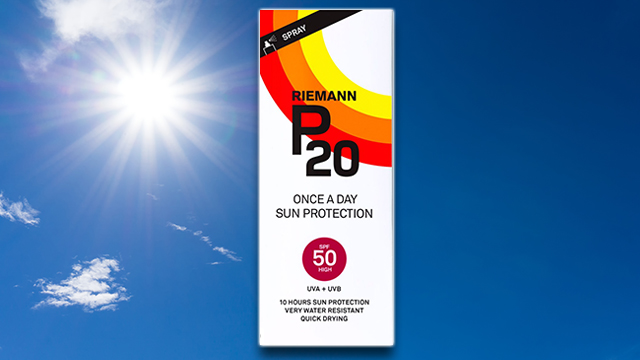 This one's more pricey, but it offers a huge 10 hours of sun protection from one application, and is water-resistant for up to an impressive 80 minutes - but only as long as you 'pat' yourself dry after your dip in the pool, rather than 'rub'.
Buy it here.
5. Nivea Sun Protect & Bronze Spray - £8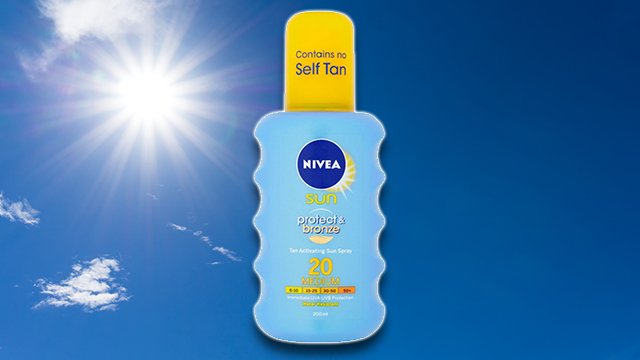 This Nivea product contains natural plant extract which helps develop the skin's own melanin levels, meaning that it will encourage your skin to tan naturally whilst being protected from UVA and UVB rays.
Buy it here.
6. Soltan Protect & Repel Lotion - £6.50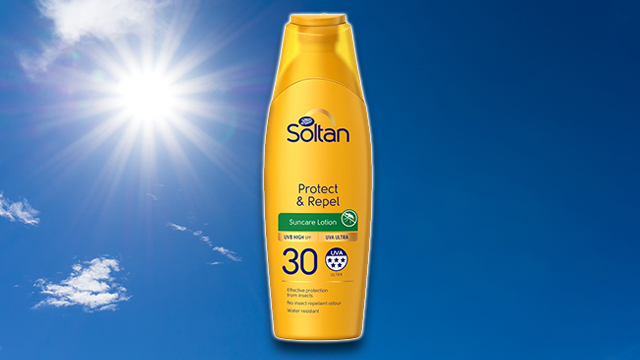 Boots own brand sun cream has the highest UVA star rating, and serves as a protector from bug bites, which is always handy on an exotic holiday.
Buy it here.
7. Nivea Sun Moisturising Sun Lotion - £6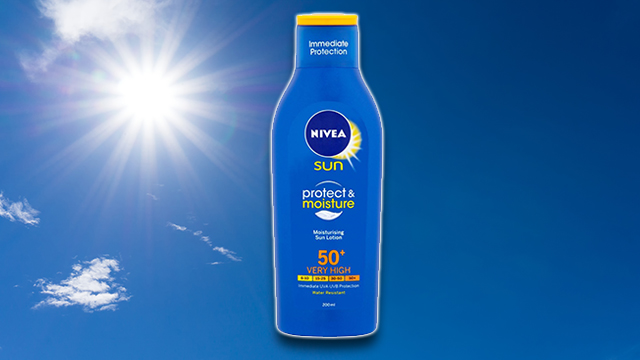 If you prefer a good old fashioned lotion as opposed to a spray, then this one will give you immediate protection from the sun's rays. Also with added Vitamin E to fight premature skin ageing.
Buy it here.
Whatever suncream takes your fancy, experts warn that no sun cream will guarantee 100% protection, so it's best to apply liberally and be sensible with your sun-bathing stints.
WATCH! You can now stay in the actual Dirty Dancing resort: