Move Over Nigella, Mary Berry Is Queen Of Cakes! Here's Why.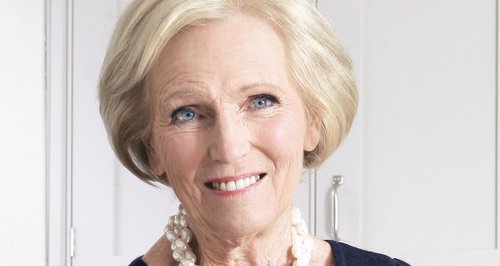 We discover some little known facts about the baking goddess. Her journey from an independent and sassy cordon bleu chef, to national treasure. (Did you know she can fix an electric oven AND whatever she wears FLYS off the shelves!)
1. She Doesn't Just Bake Cakes You Know!
Sorry, we hear 'Mary Berry', we automatically think CAKE! So you might be as surprised as we were to discover that the baking queen doesn't just stick to her delectable sweet treats. The 80-year-old has published over 70 cookbooks filled to bursting will all manner of amazing recipes, including several with cheese. Mmmm… cheese.
2. She Didn't Become Famous Until Later In Life
Mary actually began her professional career as an electrician, visiting people's homes to check their electric ovens were working. Legend goes that the budding chef used to whip up cakes in her clients kitchens to ensure their ovens were in tip top working condition. What's more, Berry's mother lived until the ripe old age of 105, so we're hoping our favourite baker will be with us for some time yet!
3. She Has Her Own Yummy Range Of Condiments…
We're not talking about jams either! Mary has her own range of chutneys and salad dressings. These range from peach & apricot flavour to spiced tomato, and all sound absolutely delectable!
(Okay, so we haven't head of a mango flavour yet, but fingers crossed it's coming!)
4. She's A Hard Grafter
After heading to London all by herself in her early 20s the brave young lady went on to move to Paris after she landed a place at the prestigious Cordon Bleu culinary training centre in Paris.
The talented chef is arguably a bit of a workaholic! She went back to work just five weeks after having her children.
What's more she's headed up the food section of 'Housewife' magazine AND 'Ideal Home' magazine, as well as having an early stint as a recipe taster (BEST.JOB.EVER).
5. She's One Mega Stylish Lady
Mary loves her statement bejewelled necklaces, and just check out this HOT PINK suit. Mumma mia!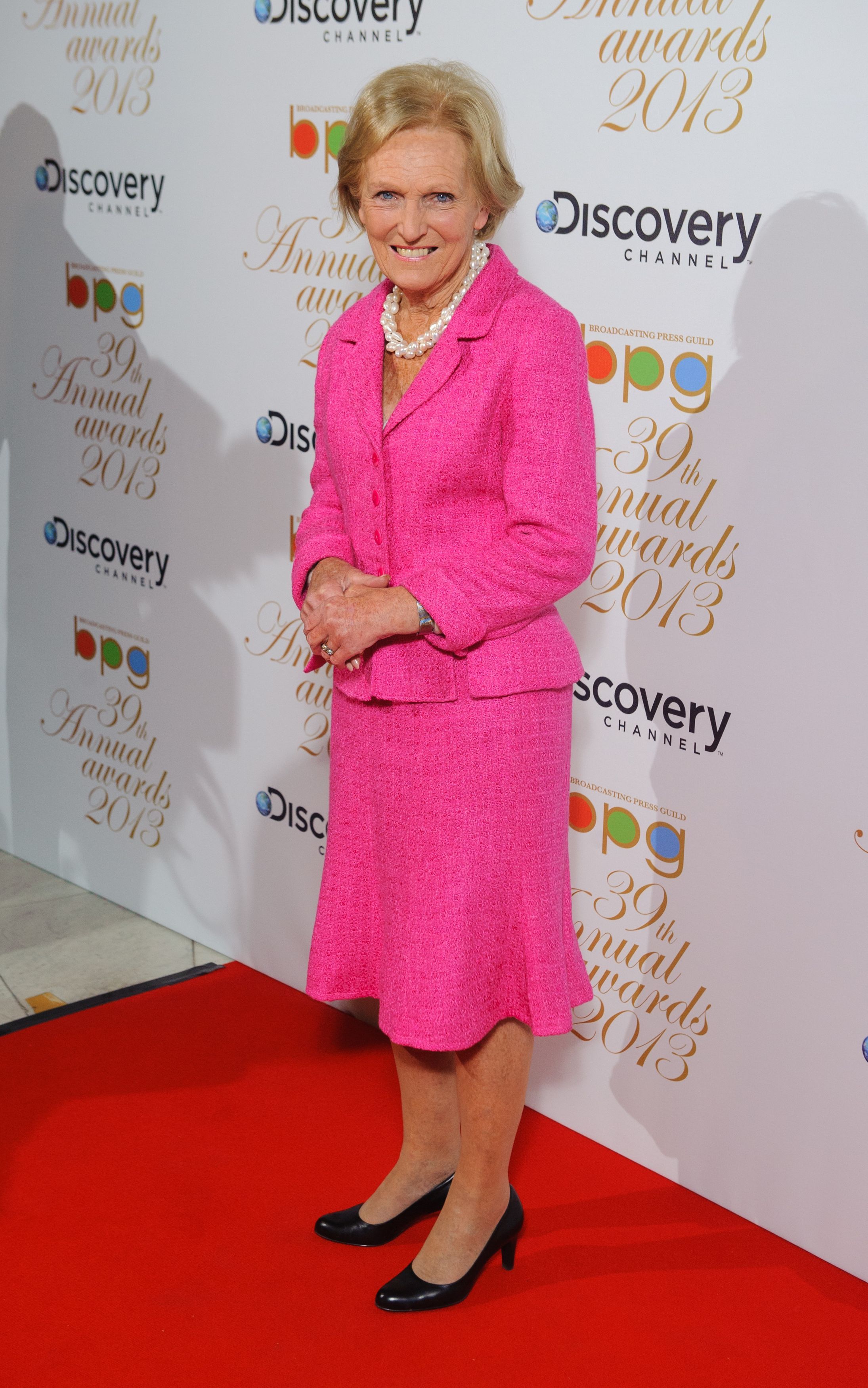 But it's not just stylish skirt suits that Bezza favours. The people's favourite has also sported outfits from Zara and Marks & Spencer that have sold out soon after she wore them on television. What a fashion icon!
6. She Gets On Famously With Her Onscreen Husband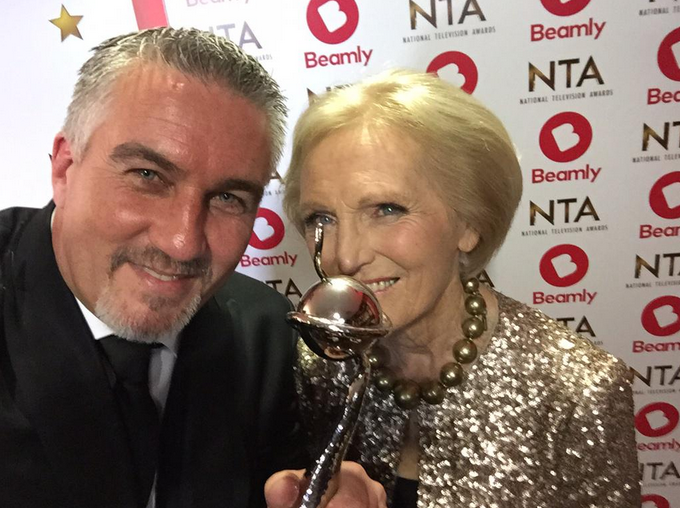 Silver fox Paul Hollywood and his partner in crime have picked up various awards for their joint work. The pair recently collected the accolade for Best Factual Entertainment for 'The Great British Bake Off' at the 2015 National Television Awards.
7. She Knows It Wouldn't Be 'Bake Off' Without Her Two Hilarious And Faithful Sidekicks Mel And Sue!
"those two are fantastic entertainment," Mary playfully told 'The Sun'. "What they bring to the show is a sense of light-heartedness."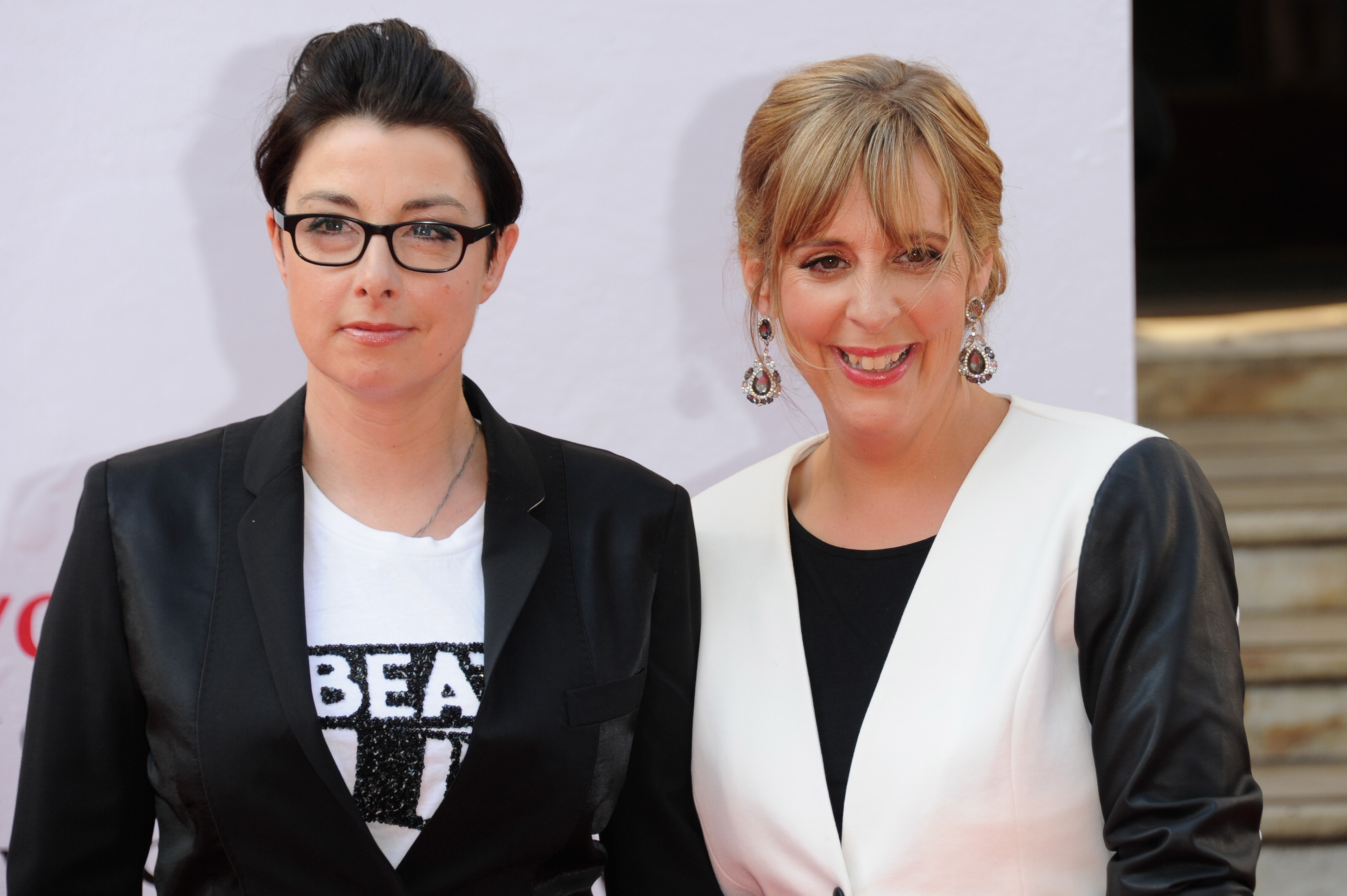 8. Last But Not Least… She's A Total Perfectionist!