Can You Find Three Sick Patients In This 1800s Puzzle? It's Nearly Impossible!
2 March 2017, 15:56 | Updated: 23 August 2018, 16:58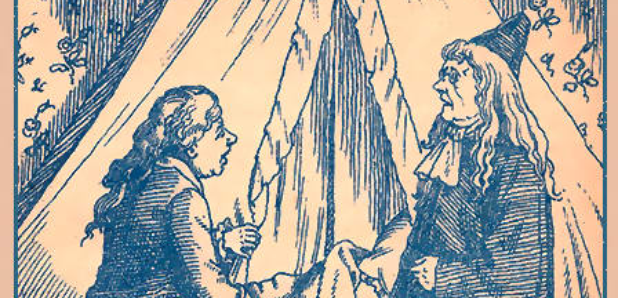 What's better than a brainteaser? A vintage brainteaser of course!
Some clever cloggs over on quiz website Playbuzz has decided to give us a history lesson, as well as test our brains with the ultimate test.
This time, quizzers are being asked to find three ill patients in a drawing of a 19th century hospital. According to the site, only one percent of the population can find them (although we can't verify the accuracy of this claim!). Are you eagle-eyed enough to be the amongst the few?