Can We Guess Your Dream Honeymoon Destination?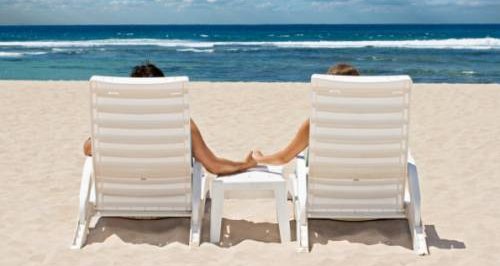 We bet we can predict the couple escape of your dreams...
Your personality can determine a lot of your holiday choices, including your honeymoon.
While most couples opt for a sun, sea and sand to celebrate their post-marital bliss, this isn't always the best option for everyone.
You might be a thrill seeker, who is keen to hop form destination in search of an adventure or you might be a home body who is more than happy to have a staycation in the British Isles.
Either way, we're pretty sure we can nail your perfect holiday destination. Take our quiz and see if we're right.