QUIZ: Can You Guess The Hugh Grant Movie From The Hugh Grant Face?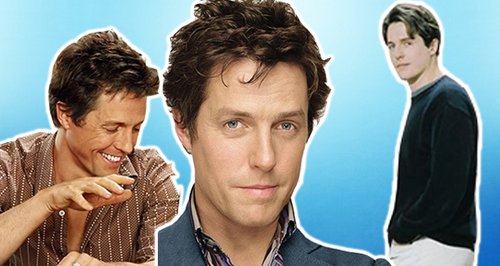 It doesn't matter how old you are, we all appreciate a good Hugh Grant movie, and if the kids today aren't familiar with Notting Hill's William Thacker or Four Wedding and a Funeral's Charles, then quite frankly, we think it should be on the National Curriculum!
Can you guess the Hugh Grant movie from the star's charming smile and floppy hair? Challenge accepted!