Can You Guess Which Story This Is By The Emojis?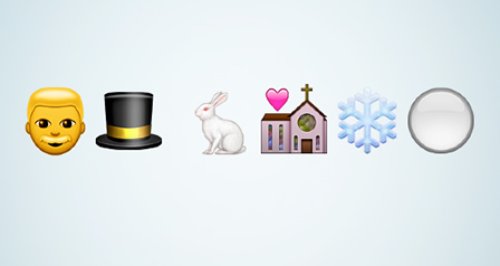 We tried and tested the SpeakEmoji app. Can you guess which story we're telling?
Have you ever wondered how to convert your words into emojis? No, we're not sure we have either but it's fun to try out this latest tool anyway!
The SpeakEmoji app allows you to talk into your phone and it converts what you are saying in to emojis on the screen.
We've put the app to the test and told a classic fairytale story, only through the medium of emojis. Can you guess which story it is?
If you're having trouble, click each picture to flip it around to reveal each line of the story. But if you want to put your emoji knowledge to the real test, then scroll through the quiz first before flipping the cards around.
Only click to flip the cards around when you truly give up! Here goes:
Once upon a time...