Can You Name These Pokemon?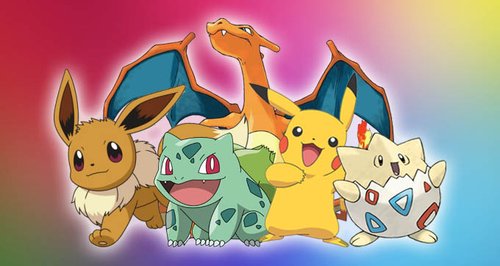 We're pretty confident when it comes to knowing our Pikachus from our Rattas but show us an Arcanine and we've not got a clue.
Whether we like it or not, Pokémon are back and in a big way. Thanks to the free virtual reality app, kids and adults alike are hitting the streets to find the Pokémons in the local area in an attempt to 'catch 'em all'.
You might be good at finding them in your neighbourhood but are you any good at naming them? Put your knowledge to the test and get your head in the game to find out whether or not you're a champion.