Millions Of Adults Can't Name These UK Cities - Are You One Of Them?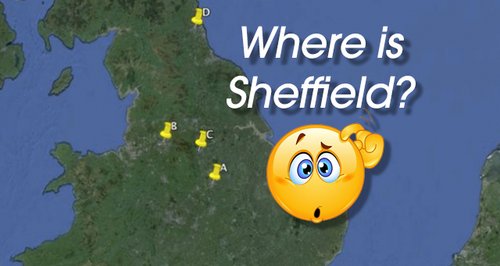 An embarrassingly low number of people are able to get 100% in this quiz...
Can you pinpoint Manchester on a map? How about Birmingham or even London? If you can, you can count yourself as one of the very few who can.
According to a new poll of 2,000 British adults where participants were asked to locate major UK cities, the results were not great.
86% of people couldn't tell where Edinburgh was and an alarming 40% of people couldn't pinpoint London!
It's pretty shocking stuff - but can you do any better? Take this test to find out.