Can You Pass The A-Level Celebrity Quiz?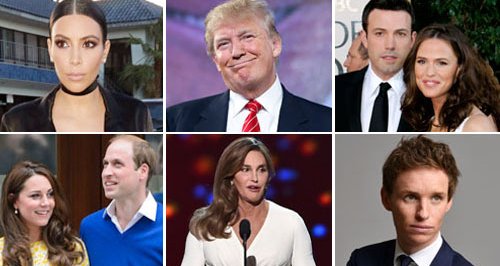 Put your thinking caps on because it's time to test your celebrity knowledge of the biggest goss of 2015 so far...
Think your celebrity news knowledge can't be rivalled? It's time to prove it!
Answer these questions about Kim Kardashian, Kate and Wills and loads more of the biggest names in celebsville.
Can you pass the celebrity news A-Level with flying colours? Play now and find out...