Can You Spot ALL Of The Faces In The Woods?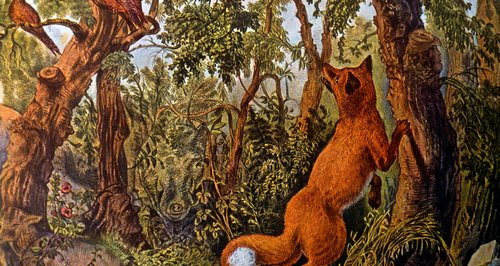 We not sure what it is about these optical illusions but it seems at the moment we just can't get enough.
Here's the latest confusing picture to circulate on the internet - can you spot all of the faces in the woodland scene?
We'll give you a clue: not all of the faces are human, some of them are animal faces.
There are 16 faces hidden so see if you can find them all. If you're really struggling, click the card to flip it over and discover the answers.