Can You Spot The 25 Christmas Movies Hidden In This Picture?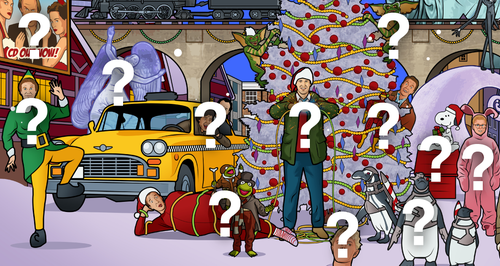 There's so many movies that we associate with Christmas! But how many can you detect in this image?
It's nearly that time of year when all the TV channels are gearing up to show Christmas movies!
The same classics get shown every year, and we're not complaining, but how well do you know your festive flicks?
Magic Freebies have put together a picture jam packed full of famous scenes and faces from the top Christmas movies, but can you spot them all...
A pretty random image!
In total there are are twenty five movies hidden in and around the image, some more obvious than others and some you might say aren't even festive at all!
It's a tricky one...
So do you want to see the answers?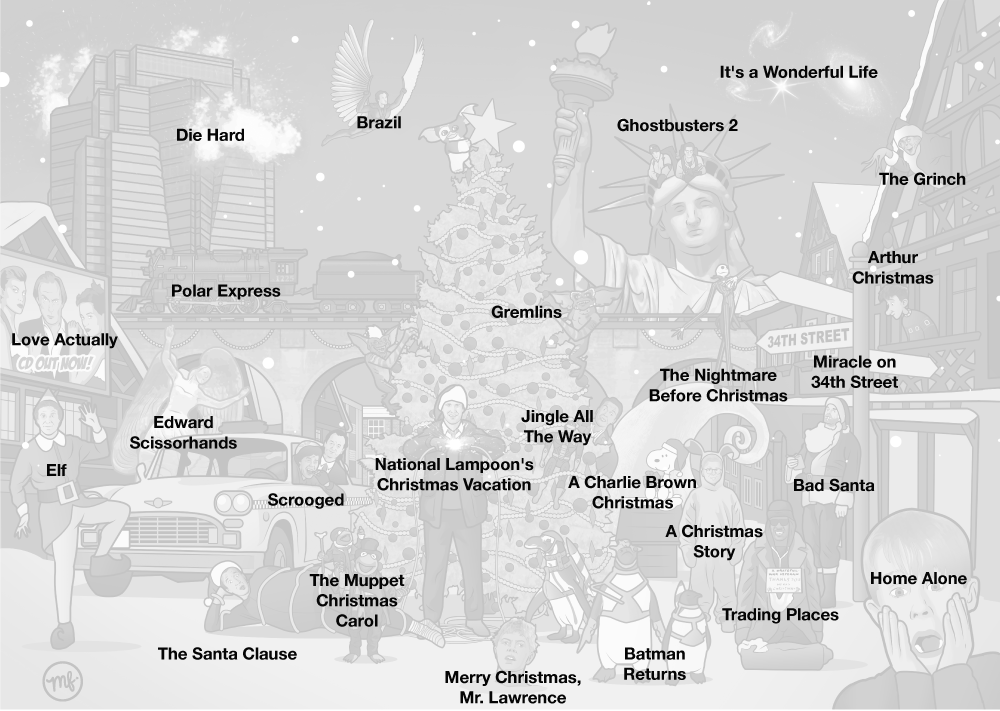 How did you do?!