Can You Spot The Badger Amongst The Zebra?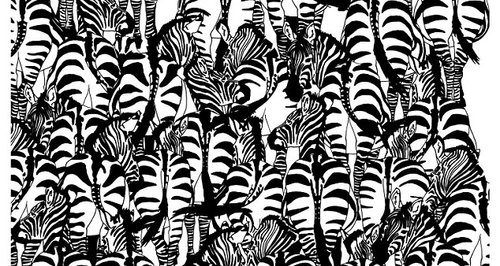 Of all the optical illusions to challenge the internet, this zebra/badger combination seems to be the hardest one yet.
Hidden somewhere in this picture of zebras created by BBC Earth, there is a badger. But can you spot him amongst all of the black and white?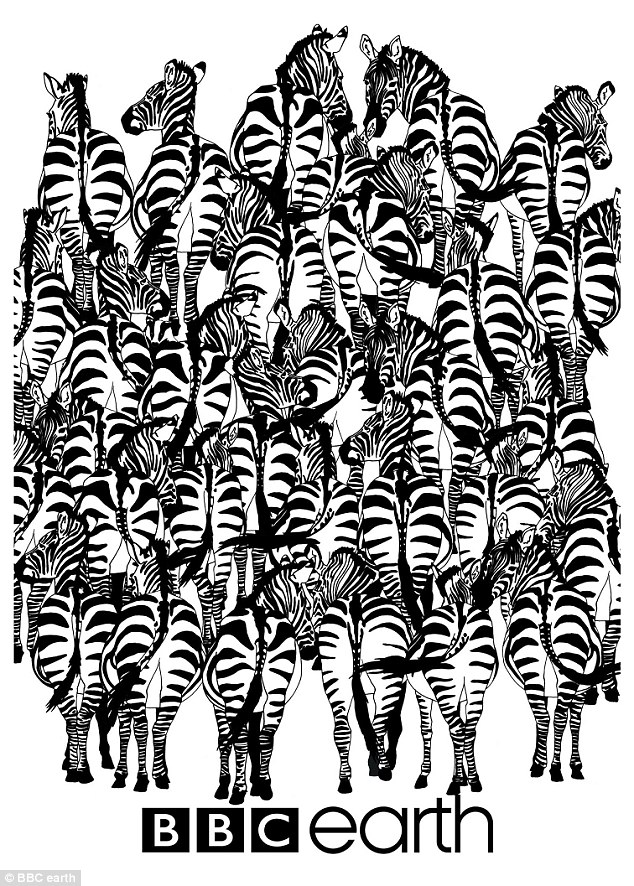 Are you totally and utterly stuck? Well we'll reveal the answer for you if you just scroll down...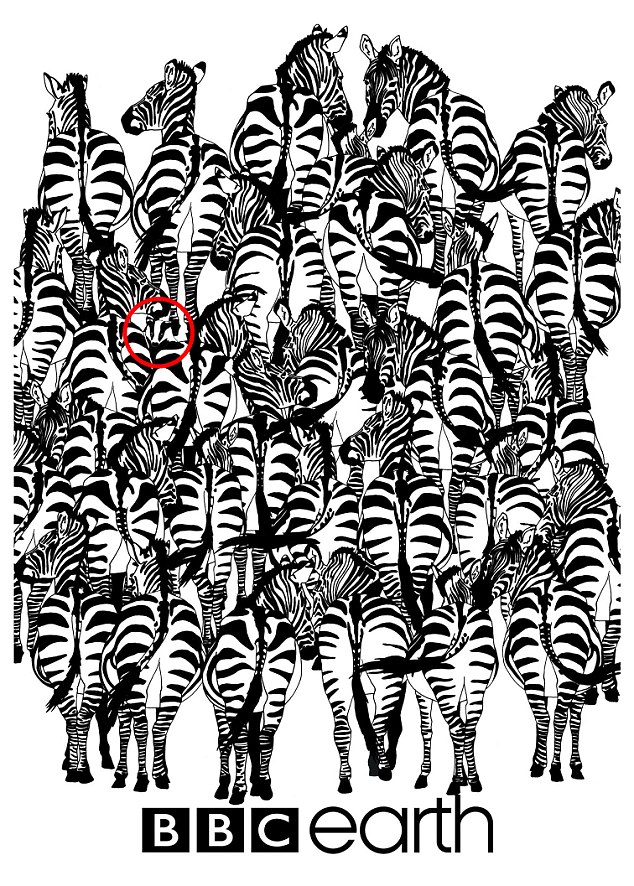 We know, right! Almost totally impossible!