Can You Spot The Cat Camouflaged In This Back Garden?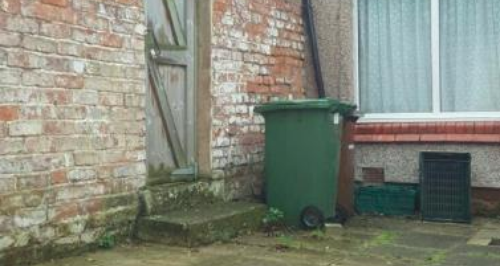 This pet has us scratching our heads after it's disappearing act.
A pet owner has become a viral sensation after her cat managed to camouflage itself in her garden.
Luna Grundy-Donelly took to Facebook to share a picture of what seemed to be her back garden, but she claimed that her pet cat was actually hiding somewhere in the photo, and urged users to try and locate the feline.
The post has since been liked by over 5,000 people and shard over 6,000 times as people encourage their mates to take on the challenge of spotting the cat.
Can you see it?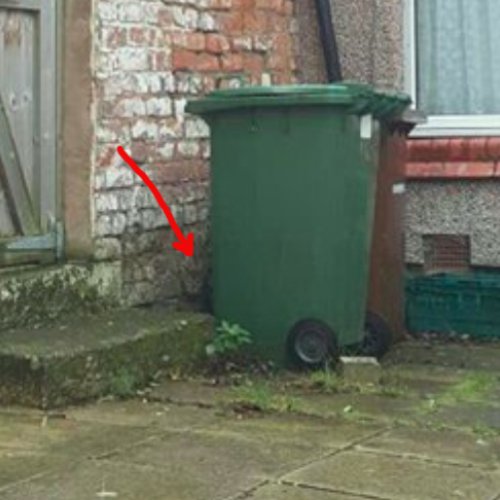 It took us a while, but if you look closely behind the green bin you can see the face of a little grey cat!
That was tricky!