Can You Spot The Frog In The Trees? Nature Is Totally Freaking Us Out!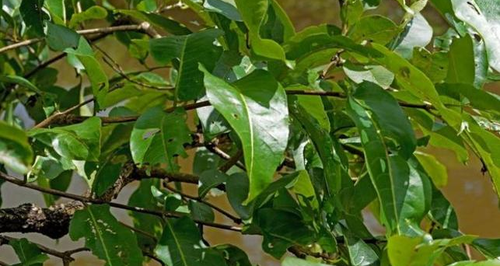 We love and optical illusion and it seems that nature is getting in on the game too.
People are being left baffled after trying to find the frog amongst the leaves. The quiz's creators claim that only 99% of people can actually spot it.
We'll tell you this for nothing - we couldn't find it for chocolate. Good luck to any predators who are relying on this frog for lunch becasue yo might just en up with a mouthful of leaves....