Can You Spot The Winking Queen In This Impossible Puzzle?
5 April 2017, 12:36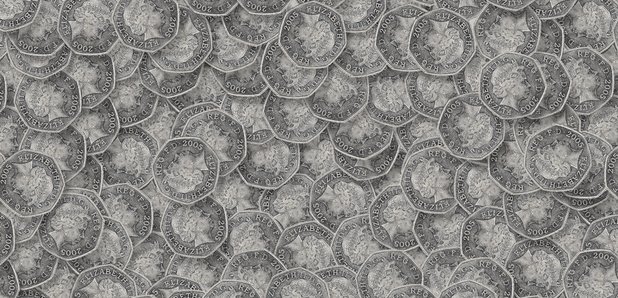 See if you can spot the cheeky, winking Queen among the coins in this tricky puzzle!
At Heart, we love a good brain teaser.
Puzzles, quizzes, spot the difference - you name it, we've tried solving it.
But this one has got us pretty stumped to be honest.
In this picture full of old style 50p coins, one coin has the Queen cheekily winking on it as opposed to her normal blank expression.
But can you spot the cheeky Liz in the bunch?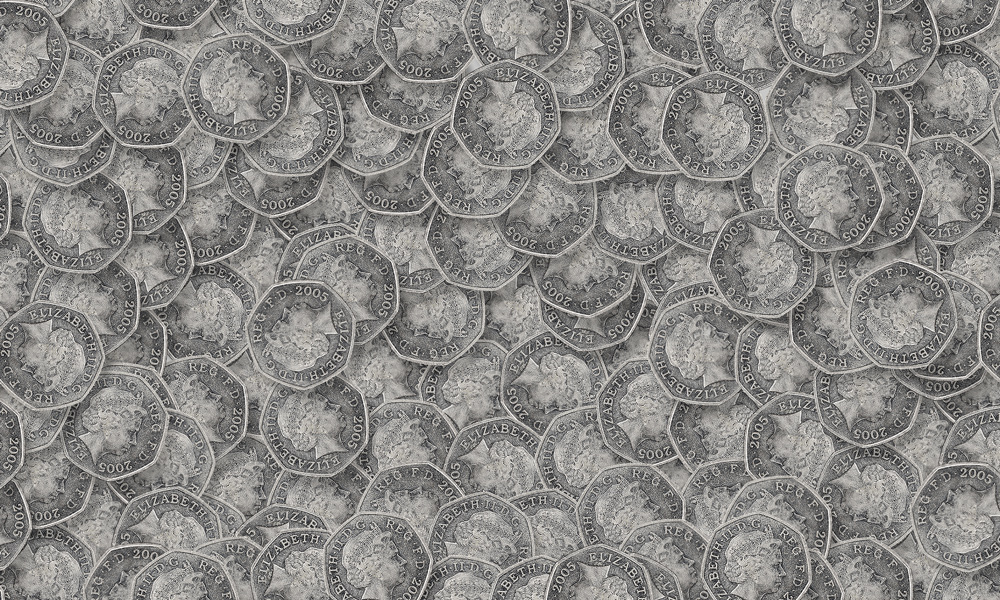 The puzzle was created by over-50s insurance experts SunLife as part of its Welcome to Life After 50 campaign.
Ian Atkinson, marketing director at SunLife, said: "The 50p pieces may be getting you into a state in this puzzle, but in reality, turning 50 is having quite the opposite effect on people.
"As part of our Welcome to Life After 50 campaign we have interviewed 50,000 people in their 50s, 60s and 70s about their lives and have found they are enjoying life more than ever.
But we feel like we could stare at this puzzle for the next 50 years and still not know the answer! So here it is...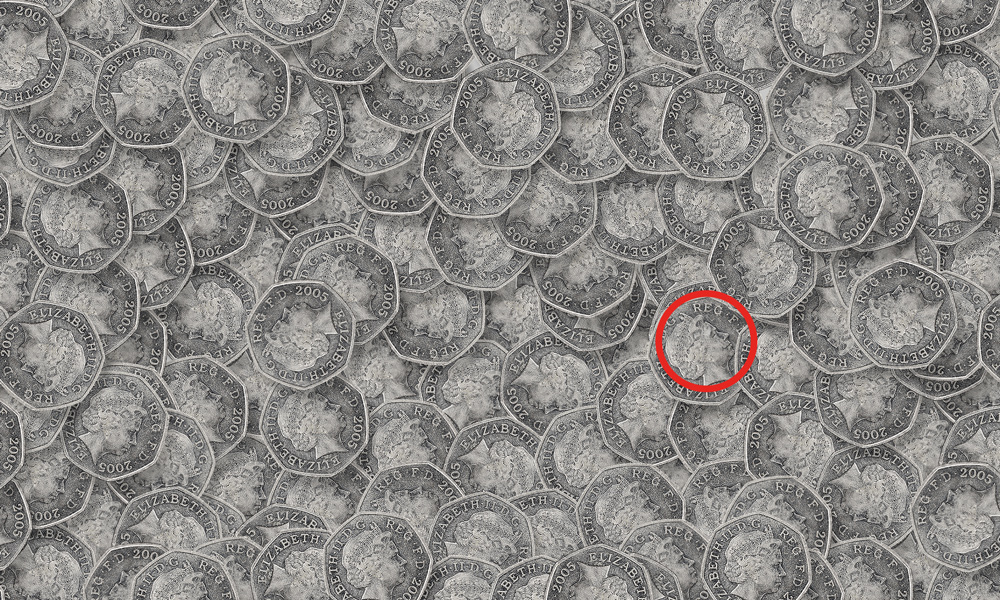 There you go!
But don't worry we're thinking the same thing...is she really winking?!
We can't tell the difference, but maybe we need our eyes tested.
How did you do?