Can You Find All TWELVE Soldiers Hiding In The Jungle?
10 February 2017, 10:46 | Updated: 12 July 2018, 13:59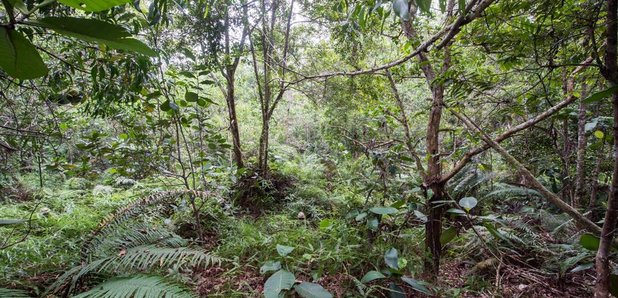 The Household Cavalry are on jungle training and have mastered the art of camouflage! This photograph is driving the internet crazy.
Believe it or not, there are 12 soldiers hiding in this real life jungle scene. That's right, TWELVE.
The British Army's elite unit shared the photo of the soldiers on jungle training in the Brunei Jungle to show off their skills during Close Target Reconnaissance training. And we must confess, it's got us scratching our heads.
How many soldiers can you find?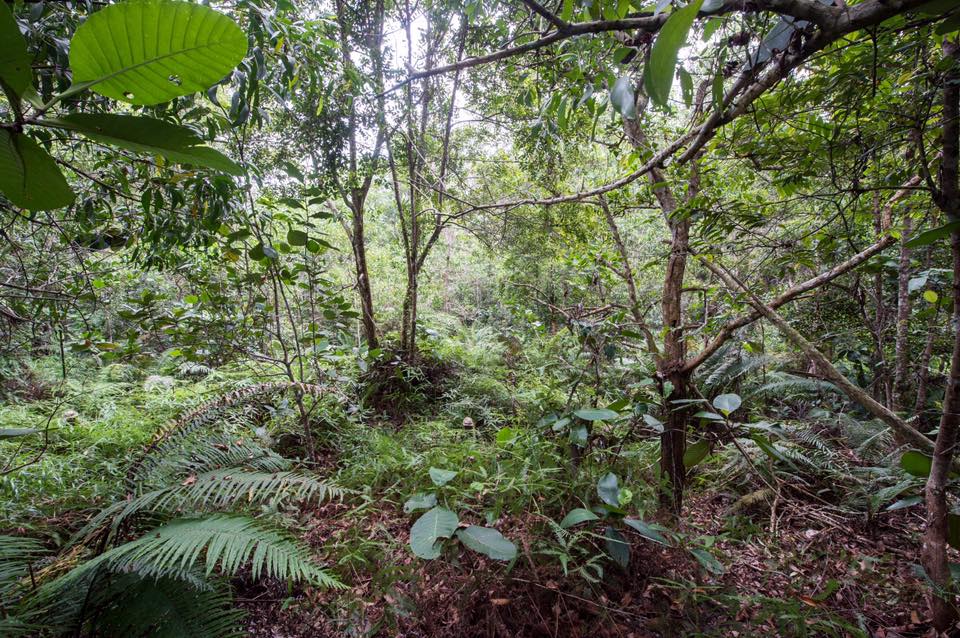 Scroll down to find the answers. Picture | Facebook/The Army in London
The photo of the Household Cavalry was shared to highlight the importance of the art of camouflage.
Sharing the image, they wrote: "(This) is what the Household Cavalry Regiment does best.
'"The intelligence gathered by this complex, deadly art will determine the British Army's success in battle. The Cavalry are honing vital skills in the Brunei Jungle that could ultimately save lives on future operations."
Whilst some Facebook users guessed that there was eight soldiers in hiding, others confessed that they couldn't even find any.
The Household Cavalry is part of a world famous tradition dating back to 1660 and it consists of The Life Guards and The Blues and Royals.
They are the oldest and most senior regiments in the British Army and are split between two different units equipped to perform two very different roles.
In the Armoured Cavalry role, the HCR are the force who are sent out before other units to swiftly scout for the enemy and understand the human and physical terrain.
At home, the HCR has played a critical role in varied UK Operations, from providing security for the 2012 Olympic Games to providing flood relief to local residents in Datchet.
Have you found them all yet? No? Don't worry, we've got the answers for you but you'll definitely need to zoom in to see them all!