Captain Birdseye has released a 2019 calendar... and phwoar
10 December 2018, 15:47 | Updated: 11 December 2018, 11:09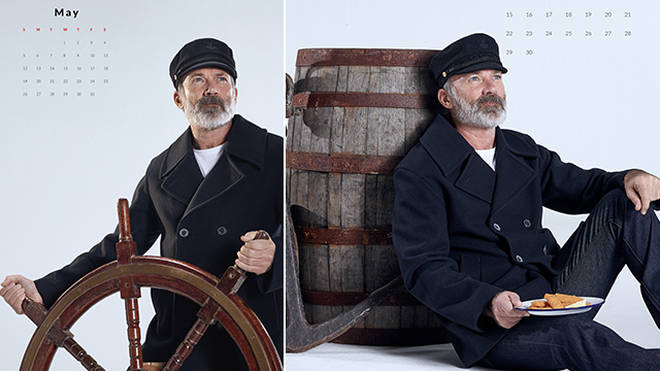 The new Captain Birdseye has his own official 2019 calendar, and it's left us a bit hot under the collar.
Captain Birdseye - aka king of the fish fingers - was recast back in January with Italian stallion Riccardo Acerbi, 52, landing the coveted role.
And fans of the 'silver fox' will now be pleased to hear that Riccardo is featuring in a glossy 2019 calendar, as Captain Birdseye no less.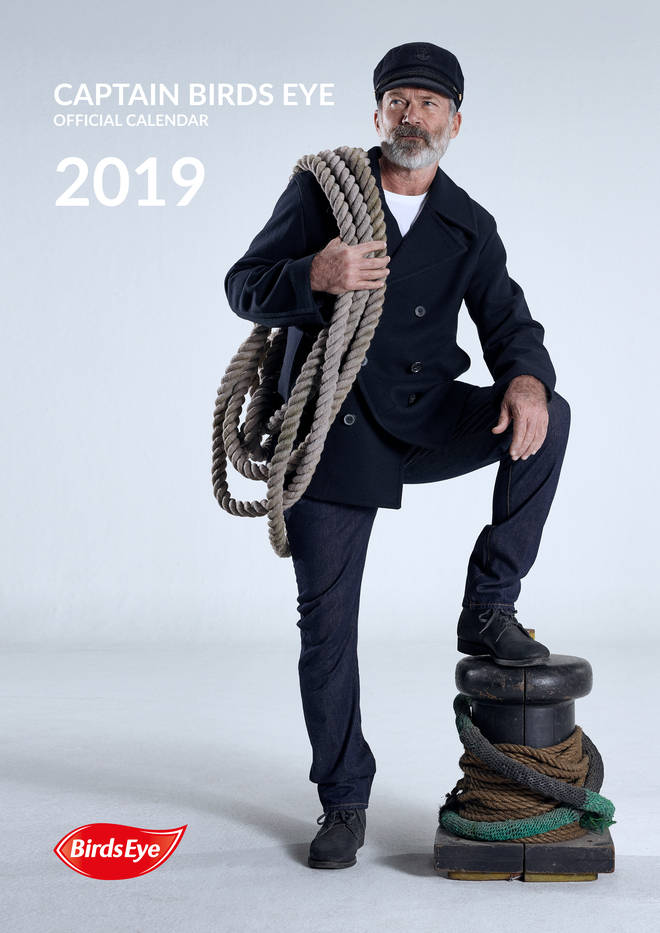 From cradling a plate of golden fish fingers to awaiting a kiss under the mistletoe, the real-life seafarer smoulders for all twelve months of the year as he treats fans to a variety of ocean-relevant poses for 2019.
Rebecca Nascimento, Birds Eye spokesperson, said: "It's no exaggeration to say the new contemporary version of the Captain has caught the eye and captured the hearts of the British public, so we wanted to thank them for their support and give them a chance to keep him close every day of the year.
"From relaxing by the sea to tucking into a plate of fish fingers, Captain Birdseye has always enjoyed the simple things in life."
READ MORE: Captain Birds Eye is not a captain anymore and here's the evidence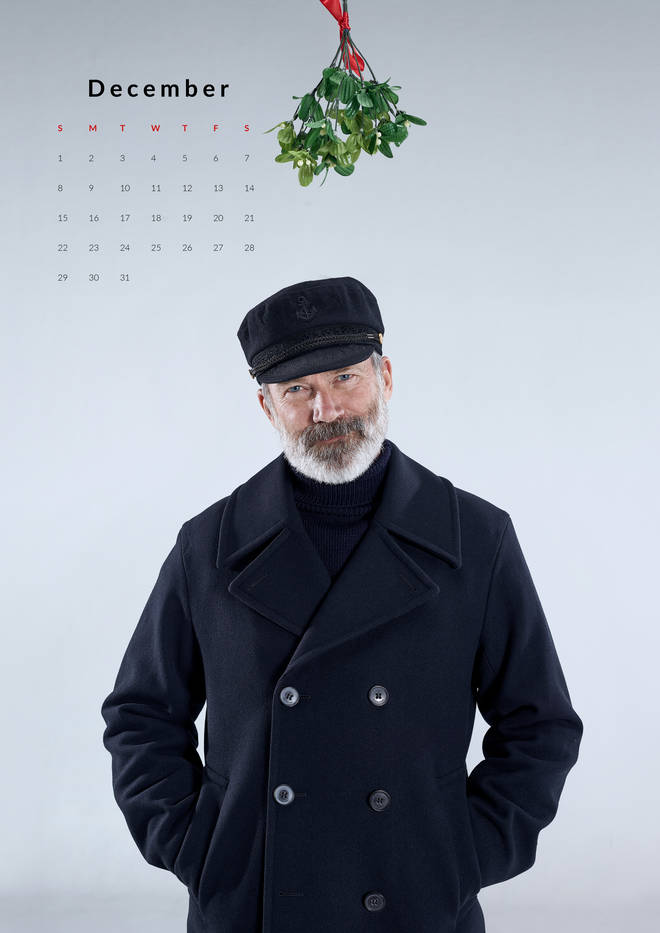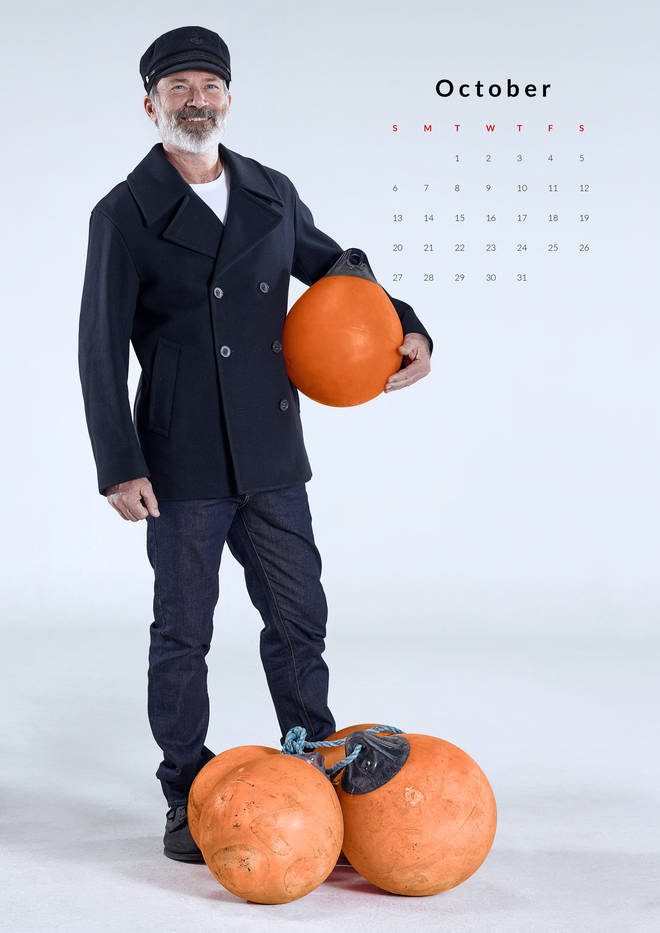 Whether smiling or sultry, it seems that the new Captain Birdseye is cooking up quite a storm as he poses through spring, summer, autumn and winter.
Want some more? Of course you do.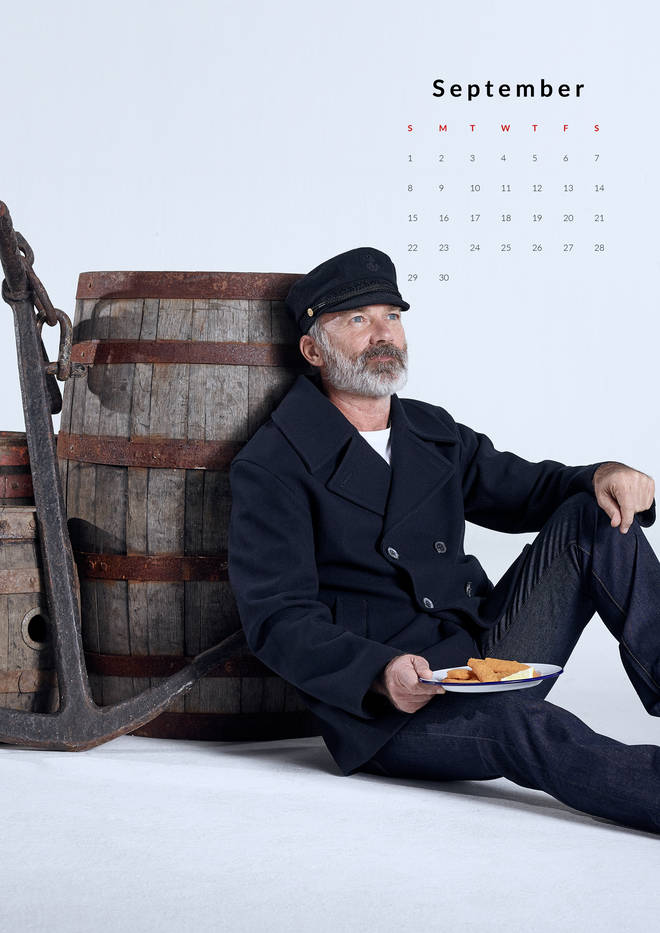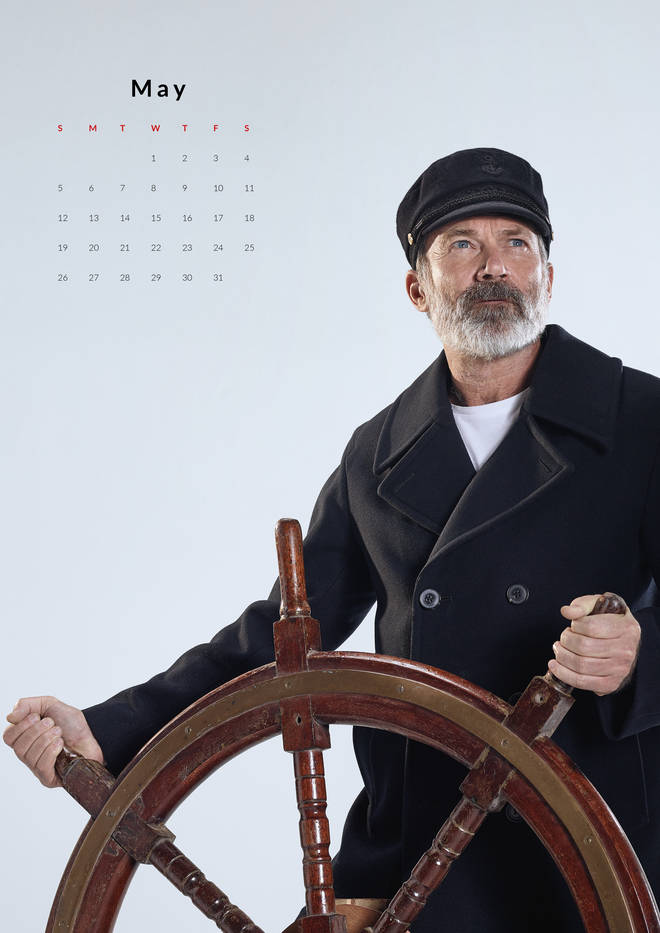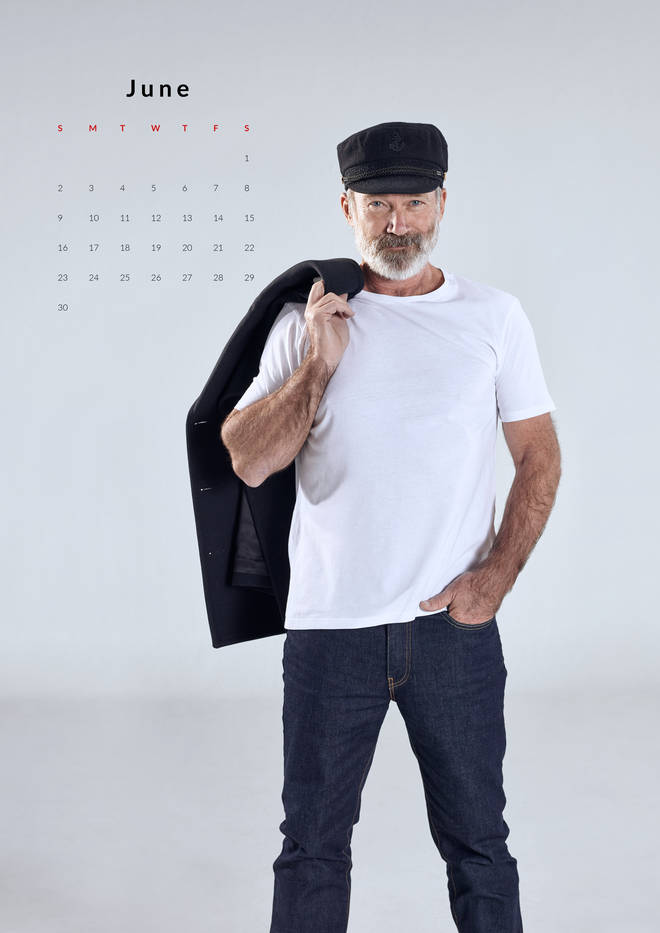 You can get your hands on an official Captain Birds Eye calendar on their Facebook page.