Care worker pens open letter to people who look down on her job
16 August 2018, 13:23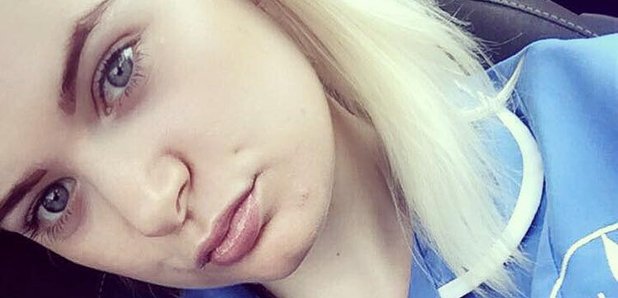 A big-hearted carer wants people to acknowledge everything people like her do for the unwell strangers in their care.
A care worker has written an open letter aimed at snobs who look down on her profession.
The heartwarming post was published on Facebook by Beth Sturgis, a 24-year-old carer who has been working at Bluebird Care in Plymouth for four years.
Beth took aim at people who stereotype her job, and think carers are nothing more than 'glorified a***-wipers'.
Her emotive post offers insight into the crucial role that care workers play in the lives of those they look after and reveals that she often gets attached to the patients, sometimes crying when gets home from work due to the things she has experienced.
People in her care suffer all the many ailments relating to old age, from dementia to various disabilities and loss of motor skills, plus much more.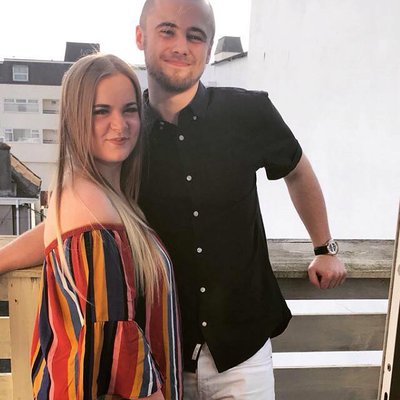 Beth described the rigours of her job in an emotive Facebook post
Beth and the thousands of other care workers operating around the UK play an essential role in making sure their patients maintain a good quality of life in their twilight years, providing support and assistance, compassion and companionship.
She wrote: "Yes I wipe a****, yes I deal with stuff that not everyone would want to but that is not all I do.Today I helped a man that has lived through the war wash and dress because old age has now hit him and he is unable to walk or do these things for himself because his body is ageing faster than his mind, but he is still so positive and always has a smile on his face."
Adding: "I have attended funerals of those I have helped. Those who I have seen twice maybe even four times a day and I have cried at the loss of those lives.
"The impact that has on me is sometimes as sad as the loss of my own family, because it is hard to not become attached. There are days I come home and cry because of things I have to deal with, things that I cannot control and things that I cannot wave a magic wand and cure. But I do this job because I CARE."
Beth finished up her Facebook post by saying: "No I do not save lives, but I sure as hell make them easier for someone to live.
"To all you carers out there, I salute you. They may not remember my name but they will remember what difference I made to their lives and I will go to my grave knowing I did a job that helped others!"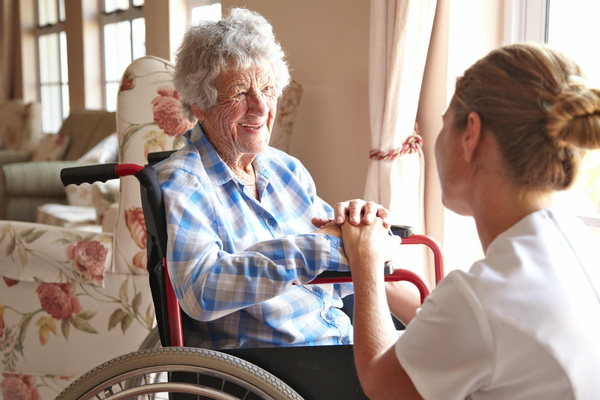 Care workers play an essential role in the twilight years of the people they look after
The post has received around 1,500 comments with more than 6,000 shares and counting. Read it here.
Among the many comments, Marilyn Stephens highlighted the low pay that care workers receive. She said: "You're doing a fantastic job Beth and like you and thousands of other I can never understand why your wages are so low, this seriously needs looking into.
"Probably down to the Councils penny pinching and out sourcing the care into the community and probably the company you work for keeping a good profit too. This world is about greed and should be about supporting and helping others. Well done Beth."
Former carer Hayley Yearsley, also commented, saying: "I was a carer for 10 years some of the best times were singing along to old songs, making sure people were well looked after and they had a person they could rely on, you may be the only face they see that day....
"I loved my job and the people I cared for.... Plus your not only helping the person you care for you are giving a family back their life, the pressures the family have are unreal and to know that there is someone you can trust visiting your mum, dad, grandparents really eliviates the pressure on the family."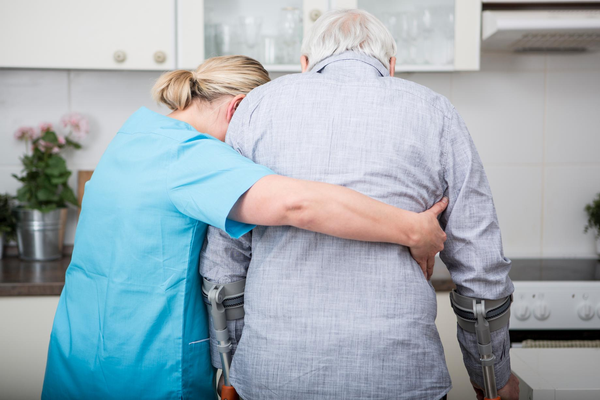 Beth said care workers are more than just 'glorified a***-wipers'
Since the post picked went viral Beth has gone back and edited it to include a few words describing her shock at the response she has received.
She said: "I am overwhelmed and shocked with the amount of likes, comments and shares my post has received. To all of you who have commented and shared I am sorry I haven't been able to respond to each and everyone of you personally.
"Thank you for your lovely comments and thank you again to each and everyone of the carers out there for all you do. You make the world a better place!!! Remember that each and everyone of you make a difference in this world including those of you who work in a supermarket, no offence is meant here just a comparison in wages and area of work.
"To those considering a role in the care industry I promise you you won't regret it!!"