Carrie Bradshaw's Dream Walk-In Wardrobe Would ACTUALLY Cost THIS Much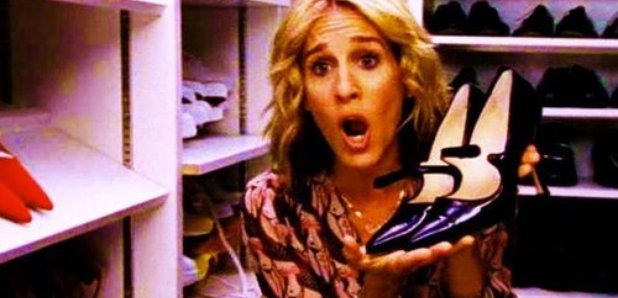 Have you ever wondered how the Sex and The City star could afford such luxuries on her wages?
If you had to describe your dream home, it's pretty safe to say that a walk-in-wardrobe would be on top of the list.
Not just any wardrobe - the wardrobe of dreams gifted to Carrie by her hubby Mr Big in Sex and The City!
Have you ever wondered how much it would ACTUALLY cost to install a wardrobe like that in your home?
Well, according to improvement.com it would have set Mr.Big back a few pretty pennies.
Apparently, getting a customised closet build in a Manhattan home can cost upwards of $6,000! Yep, that's £4,700 ENGLISH POUNDS!
That's before you even buy the Manhattan home!
Basically, Mr Big set the bar high for every man wanting to give their partner a romantic gesture when he surprised her with a brand new apartment, the HUGE closet and a stunning pair of designer shoes.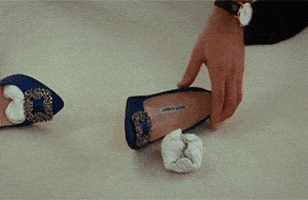 The first time she sees the closet, she says: "So far so good. Oh, my God. Ahh, you did me proud, Mr.
"Like it? It's love at first sight. Oh my...", before getting our her first pair of designer shoes to adorn on the shelves.
Oh, we can dream!