VOTE! What Was The Most Ridiculously Catchy Song Of 2016?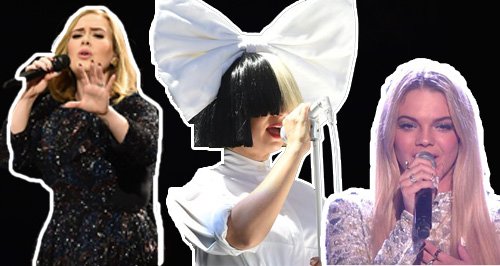 Which songs had you humming, singing along and tapping your feet?
There's no denying 2016 has been the year of great music. With the likes of Adele returning to the charts with her smash hit 'Hello', not to mention Justin Bieber's much welcomed reinvention, there were a number of hits that definitely had us singing along.
So which song was so ridiculously catchy you grew to love it?
Vote now!