Celebrate UK Coffee Week in style
19 April 2018, 17:49 | Updated: 20 April 2018, 10:16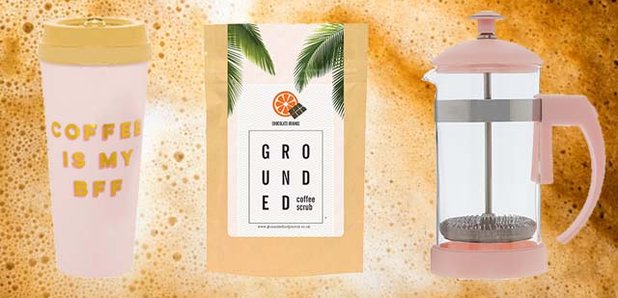 Most of us need a coffee to start the day, but there's more to the love about those little brown beans than just the taste.
As UK Coffee Week draws to an end, we present six other ways coffee can make the day better.
From an espresso martini kit to moreish truffles and bathroom treats, these items show coffee isn't just for mugging off.