Channel 4 are looking for Britain's naughtiest pets for a new programme
27 June 2018, 12:06 | Updated: 27 June 2018, 16:24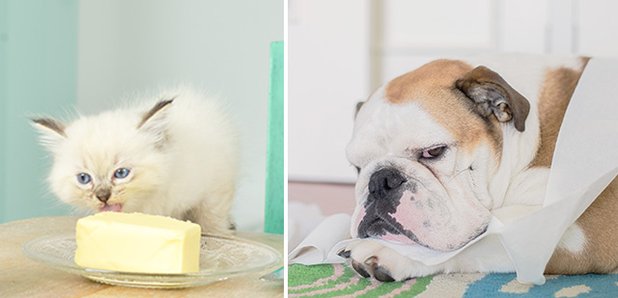 If you've got an embarrassingly naughty pet, then this could be your - and their - time to shine!
Channel 4 are scaling the country in order to find the most 'mischievous' and 'naughty' pets for a brand new TV show.
The programme, which is to be made by the same team behind Paul O'Grady show For The Love Of Dogs, are looking for a whole range of badly behaved animals - 'from dogs, cats, reptiles and birds, to alpacas, hedgehogs, ferrets and guinea pigs'.
Does your pet need an ultra-sound or allergy test or a blood test?
Do you have a pet that needs a dental check?
Do you have a parrot that throws extreme temper tantrums?
Does your pet have cherry eye?
We have a team of qualified VETS & BEHAVIOURISTS
embarrassingpets@shiver.tv pic.twitter.com/N5rU7d4muD

— My Embarrassing Pet (@MyPet_ITVShiver) June 20, 2018
The premises of the programme will feature qualified vets and animal behaviourists who will dish out advice to the owner and hopefully make their lives a little bit easier.
And the upcoming show won't be focusing on just behavioural issues, it will also tackle a variety of weird and wonderful ailments that all sorts of pets might be enduring.
It sounds like something we're bound to be laughing at one minute, and crying at the next.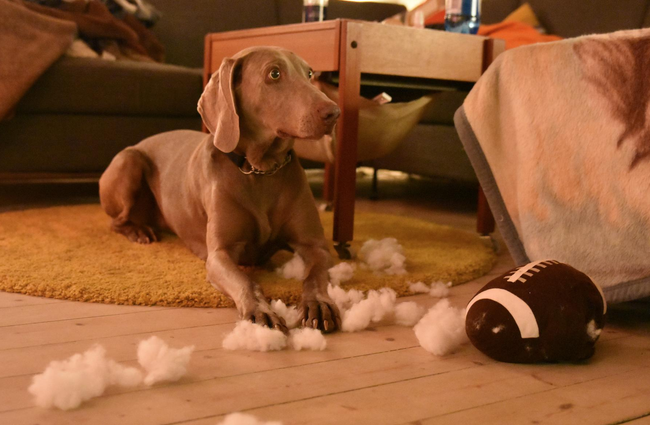 Credit: Getty

Shiver TV are asking potential pet owners to contact them in order to be considered.
WATCH! Incredible dog trained to perform CPR on anyone who collapses: