Are You Just Like Bridget Jones? This Quiz Will Tell You...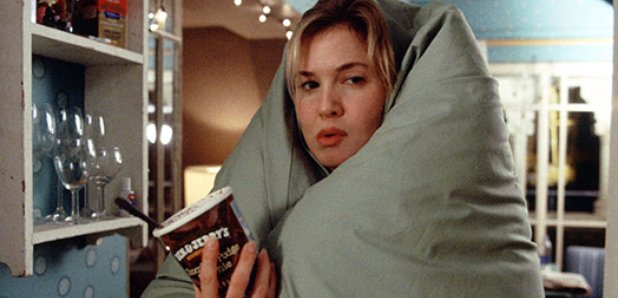 Have you got a long list of embarrassing moments and a penchant for writing in a red leather diary? Let us figure out the levels of Bridget-ness in you!
Admit it, you've witnessed at least one Bridget Jones moment and thought 'OMG that's exactly like me!'
We've all got a little bit of Bridget in us, but not all of us are prone to such disasters, embarrassing moments and romantic nightmares. Thank goodness!
Give our quiz a try to see how similar to Bridget you really are...
Are you a Bridget Jones clone? Let us know below...