Indoor Stuff To Do With The Kids When It's Raining
Stuck inside and at a loss for easy ways to entertain the children, then look no further! We've got tons of great ideas, such as making cress heads, playing hide and seek and book swapping with friends, all of which are guaranteed to keep the little ones entertained for hours.
Raid The Dressing Up Box
Where: At home
Cost: Mind-blowing outfits are more a question of imagination than cash!
What: Dive in and get creative with this one. The wackier the better. Make a bizarre alien-robot mask from the year 3000 with just the help of a cardboard box, a black marker pen and some silver foil antennae. Bleep bleep.
Age: Any age
Write A Postcard
Where: At home
Cost: Just a few of pounds for cards and postage, depending on how many you want to send.
What: Postcards grant absolute freedom! They can be sent far and wide across the globe to whomever you so choose. Some nice ideas for the children might be letting grandparents know how much you're looking forward to seeing them next weekend or thanking a best friends for having them over for dinner last week. Postcards are also great for keeping up with pen pals - a great way to maintain friendships and practice those writing skills!
Age: Any age
Book Swapping Party
Where: At home or a friend's house
Cost: Free
What: Bring your most beloved story books and share them with others in exchange for theirs - what could be more special?
Age: Any age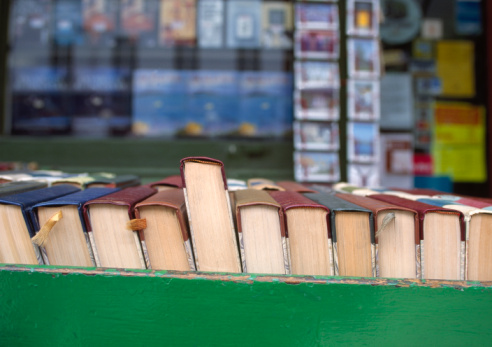 Hide And Seek
Where: At home
Cost: Free
What: There's a reason this game has been passed down through generations… it's simply tons of fun! If you don't have a huge space to play in, don't worry! Hide and seek requires innovation and you'll be amazed by the tiny (non)-spaces little 'uns will manage to find and squeeze themselves into!
Age: Any age
Pizza Decorating, Cooking… And Eating!
Where: At home
Cost: Free
What: Things are hotting up in the kitchen! Roll out pizza bases and then cover them with lots of tasty toppings. If kids are involved and are allowed free reign, then be prepared for some wackier flavour combinations to result!
Age: Any age for decorating as ingredients can be pre-prepared, but make sure an adult is present to pop these in the oven and slice once ready!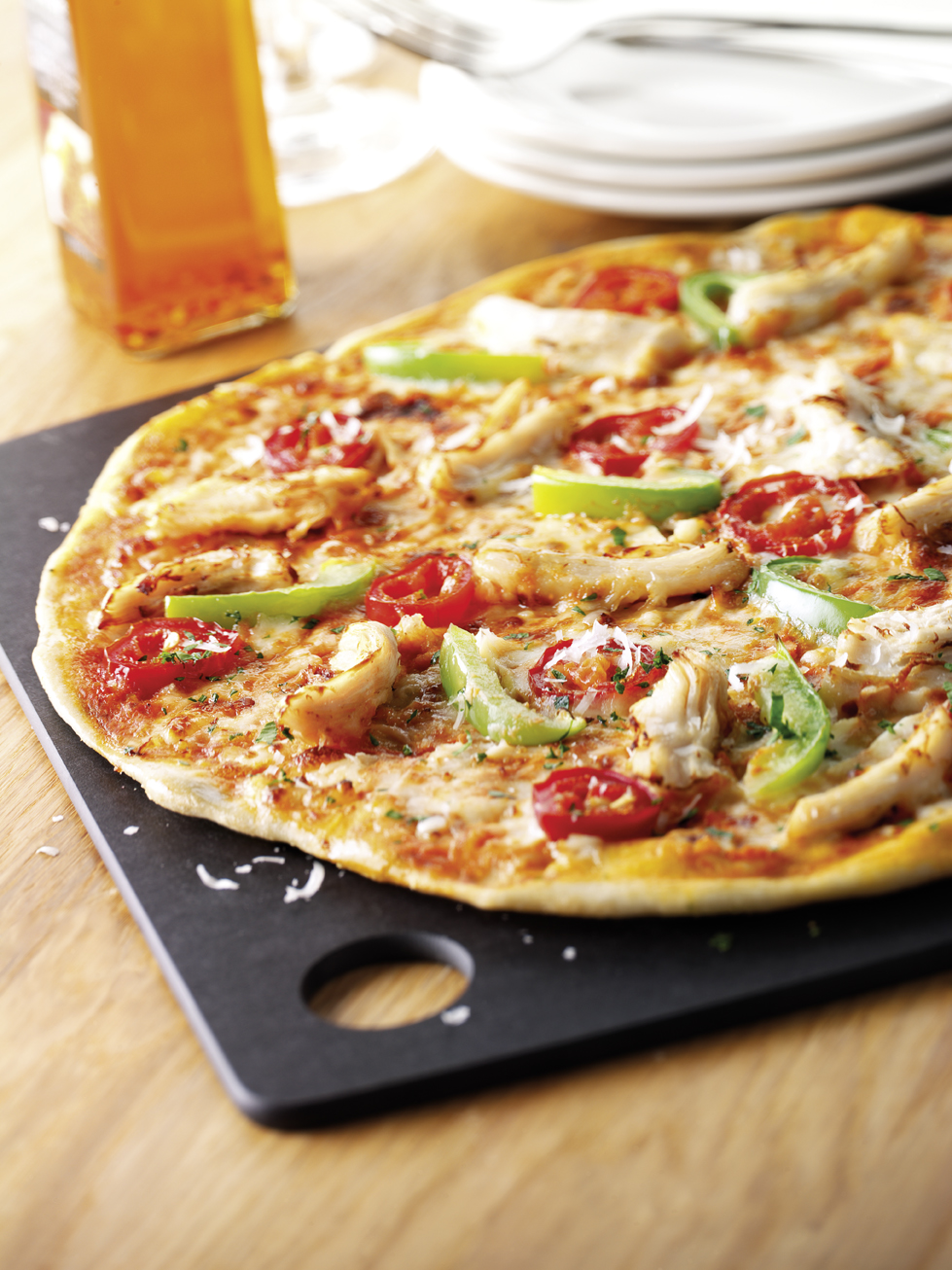 Music Session
Where: At home…in a room as far away from you as possible!
Cost: Amazon or Ebay are great for the following - Triangle £5, Tambourine £5, Recorder £6, clackers £3.
What:
Age: Any age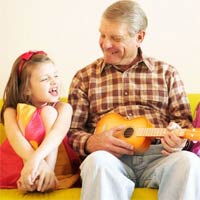 Swimming
Where: Local
Cost: The cost of your local public swimming pool, which are often free for kids. Swimsuits/ shorts and potentially goggles and armbands.
What: For kids, water often constitutes a source of virtually never-ending fun. Get down the local pool and combine fun and exercise. Winning!
Age: 1+
Retro Fun: Board Games
Where: At home
Cost: Monopoly £15, Snakes & Ladders £10, Twister £15, all on Amazon.
What: Classic fun for all the family that do exactly what they say on the box.
Age: 5+
Making cress heads
Where: At home
Cost: Under a fiver
What: Break and egg in half, grab a marker pen and draw some eyes on. Then pop some damp cotton wool into a half of an empty egg shell, scatter dress seeds on top and wait for the results.
Age: 5+ with adult supervision
Scrapbook Making
Where: At home
Cost: Just few pounds for colourful paper, glue and sparkles
What: Go wild with the glitter and sequins…the more colourful the better! Just make sure you put some newspaper down first to avoid spillages!
Age: Any age with adult supervision