Fancy Holidaying Like An A Lister? Here's All You Need To Know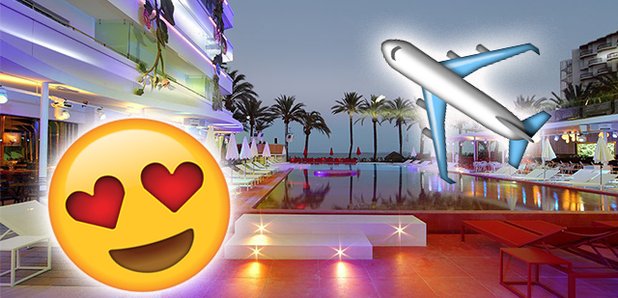 Private jets, luxury villas and first class customer service are just some of the things us mere mortals could only dream of...until now!
Say bye bye to uncomfortable flights and roach motels because you can get a taste of how the other half live with our tips on bagging a five star holiday.
When it comes to the rich and famous there are only two ways to fly, first class or private jet and if you thought the latter was only for celebrities then think again!
Whilst your average private jet charter would normally cost anywhere from £10,000 per flight, we've found a sneaky way around it that could see you enjoying fuss free travel without the hefty fee!
Have you ever wondered what happens to the private jet after it's dropped of it's wealthy owners to an exotic location? Well, this is called an 'Empty Leg' flight which is a bit of a 'mare for owners who don't want the expense of sending a vacant aircraft back on it's travels.
Luckily for us, this means the vacant trips are then sold off for a fraction of the original price meaning you can fly private for as little as £500!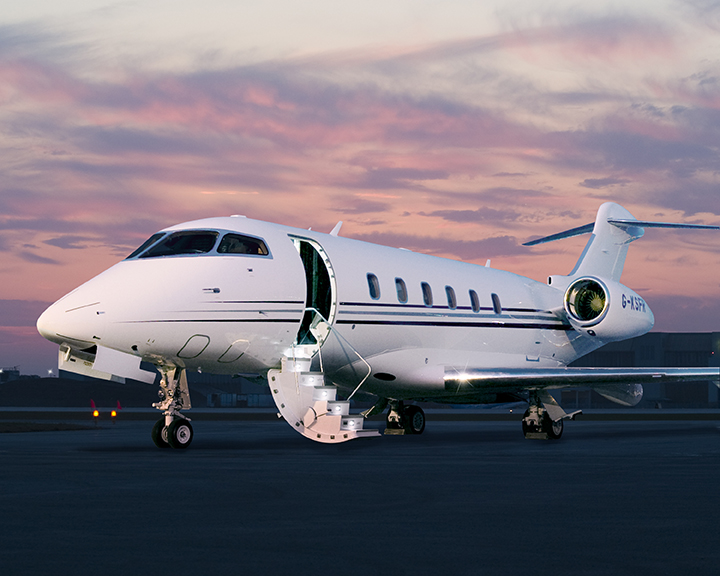 Picture: G-KSFR – Challenger 300
No ordinary hotel will do when it comes to the elite and hotels are so last year! If the idea of a hotel just bores you, why not stay in your own manor house, villa or even castle?! Websites like Canopy Under The Stars and One Off Stay are your go to places if you want to get more bang for your buck on unusual accommodation.
Staying on a secluded island isn't just reserved for the rich and famous. This boutique eco-lodge may be situated in stunning surroundings overlooking the Pacific Ocean but it doesn't cost the earth! This may look like a beach shack, but inside you'll find all your creature comforts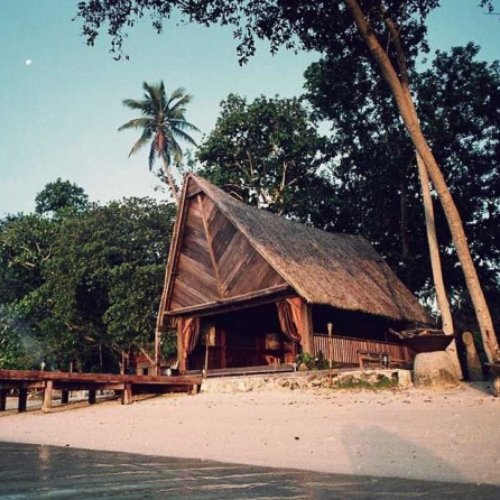 Picture: Vanuato, Santo
When it's time to let your hair down on your glamorous vacation you'll need to make sure you're rubbing shoulders with the A-list.
Come sunset there's nothing better than sipping on cocktails at a roof top with a view and the SINTILLATE party at Pangea Club in Marbella is a favourite with the stars.
Overlooking the marina this eastern asian inspired nightspot is the place to see and be seen but beware - a night out here can come with a hefty price tag but don't let that put you off because wherever there's a wheel there is a way.
Do your research before you go, SINTILLATE is one of the many websites offering guest list entry and remember promoters are your best friend.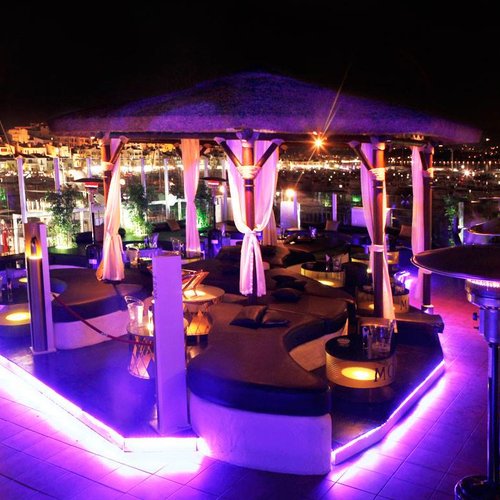 Picture: Pangea, Marbella
You can't holiday like a rockstar without attending a glamorous pool party of course, and Ocean Club is a must for any wannabe jet setter.
Set in the sunny Isle of Marbella, Spain this beachside venue is the place to see and be seen with a number of stars popping into the venue throughout summer.
Hire out a beach bed with an umbrella by the pool to soak up the rays whilst listening to chill out sounds but beware because you could be in the firing line during the infamous SINTILLATE champagne spray parties.
Living the champagne lifestyle at this venue can be pricey, but if you're on more of a lemonade budget then try heading down outside of peak season for cheaper entry rates and stick to the bar areas to save cash on hiring out private beds.
So grab your best swimsuit, a kimono and some daytime heels and get ready to party until sundown!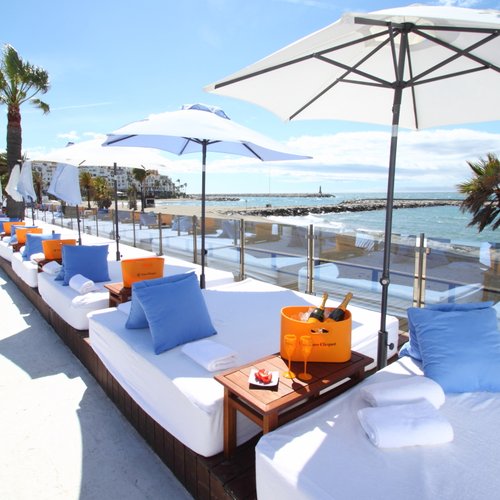 Picture: Ocean Club Marbella
Ibiza is one of the most desirable destinations for the stars in the summer. With residencies in super clubs from the likes of David Guetta to Paris Hilton happening every week it's no suprised a long weekend on the White Isle could cost you as much as a two week holiday elsewhere.
But the general consensus is that Ibiza is worth every penny and you needn't stay in one of the luxury hotels to experience them for yourself.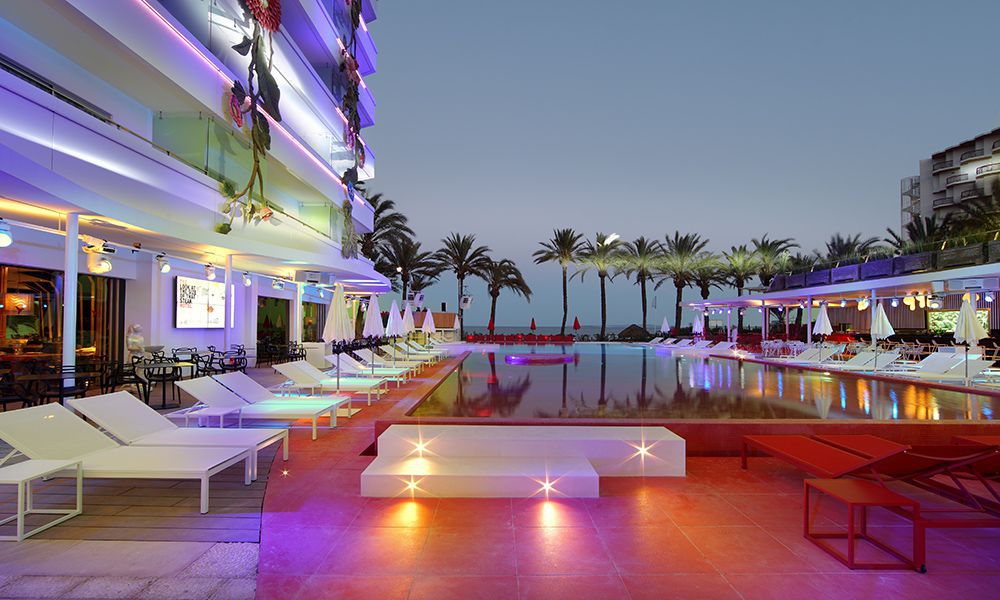 Picture: Ushuaia Tower
One of the most sought after places to stay on the island is the Ushuaia Ibiza Beach Hotel with it's gorgeous pool area, overlooking balconies and the recent Ushuaia Tower with it's infinity pool and breathtaking views of the sea and island. Prices start here at £125 a night but you need not be a guest to get the Ushuaia experience.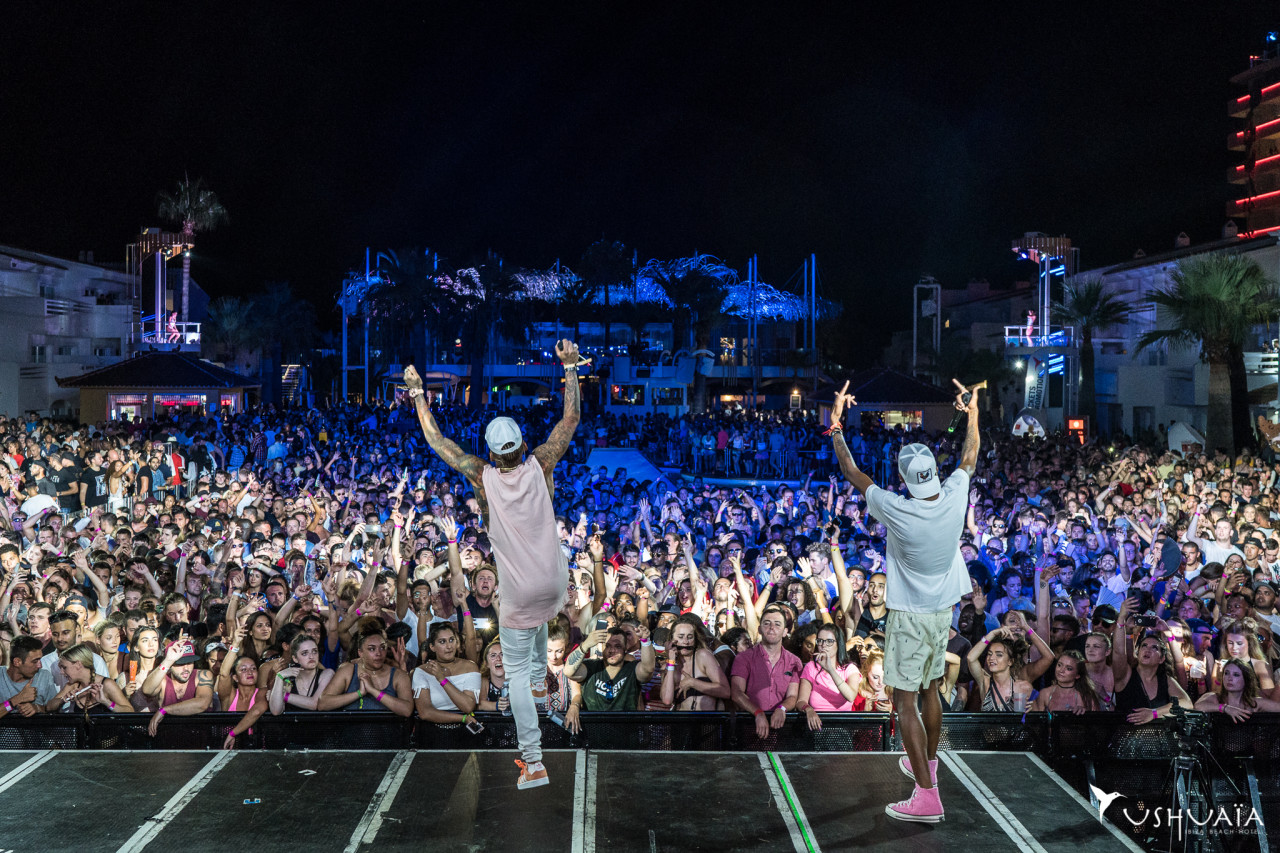 Picture: Ushuaia Beach Club
The poolside area turns into Ibiza's number one open air club which this season saw takeovers by Tinie Tempah every Friday and David Guetta every Monday giving you the VIP experience for the evening in one of the islands most desirable hot spots.
For more information about Ushuaia's closing parties as the season draws to a close and to get in early for bookings next season visit their website here.