Check Out What These Parents Are Doing In Case Their Children Cry During A Flight!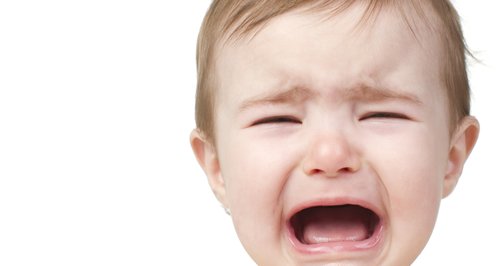 Parents are turning up to flights armed with sweets to pacify fellow passengers in case their little ones get unruly...
This mum came up with a cunning idea to keep her angry fellow passengers at bay during the first flight of her 11 week old daughter.
Melissa Baswell Williams had the idea to offer 'flight favours' to those sitting in the rows of the plane near to her to apologise for any expected out bursts from her little one throughout the flight!
The 'flight favours' idea has also taken Pinterest by storm and there are mums from all around the world contributing their top ideas for keeping their peers sweet when it comes to travelling with a youngster.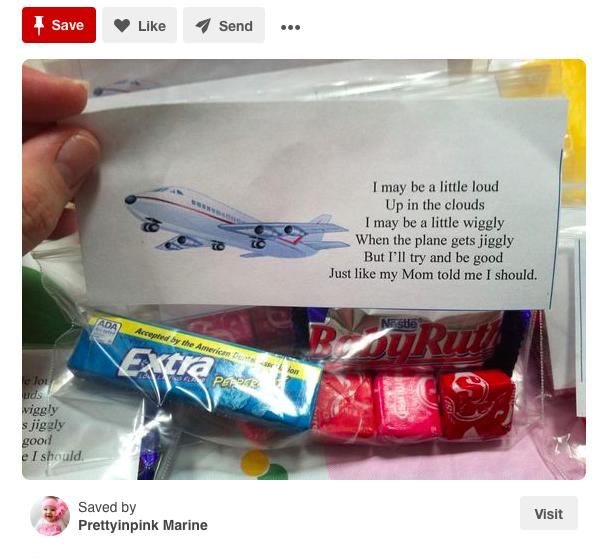 But should people feel the need to pacify their fellow passengers just incase their babies get restless during their flight? Parents shouldn't be made to feel like an inconvenience when travelling with little ones.
Babies cry -it's a fact of life! And sometimes there is just nothing that can be done.
What do you think?