Passengers Are Calling For Child-Free Zones On Planes
20 February 2018, 16:00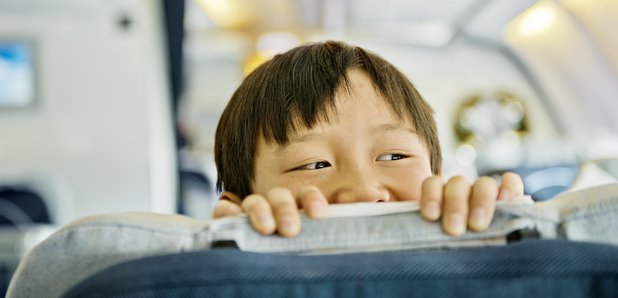 An increasing number of people are campaigning for specific areas of planes to be adults-only in a bid to reduce the "disruption" that young tots bring. Do you agree?
Let's face it, everyone has experienced a screaming child on board a plane at some point.
But does it bother you to the point where you'd be happy for aircrafts to have "child-free zones?" Or are you someone who can happily put your headphones on and switch off to what's going on around?
Perhaps you'd go as far as to act as some entertainment for the unhappy child - nothing passes the time quicker than a game of peekaboo after all.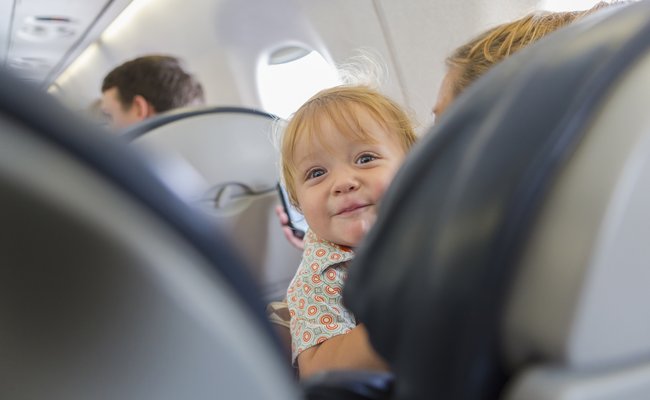 Credit: Getty
A survey conducted by Airfarewatchdog found that a majority of 52% of passengers wanted families with children under 10 to be seated in a separate section.
Some international airlines such as Malaysia Airlines, AirAsia, Scoot Airlines and IndiGo have already implemented "quiet zones", but no UK or US companies has followed suit yet.
Virgin and British Airways are refusing to segregate families, reaffirming their values of being "family friendly."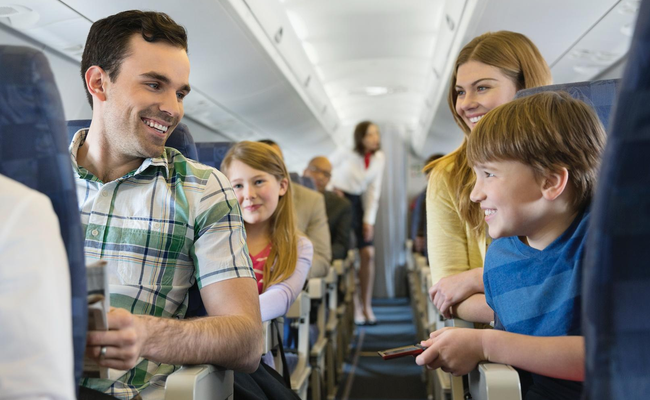 Credit: Getty
With many thinking that parents will instantly recoil at such a suggestion, could it possibly be something that they'd actually want? Does any angry judgemental passenger stop to think how stressed a parent becomes when their child throws a seismic tantrum in a public places? Surely no-one wants the howling and wailing to stop more than the parents.
Perhaps having a zone specifically for families will make a mum or dad's experience a whole lot easier too.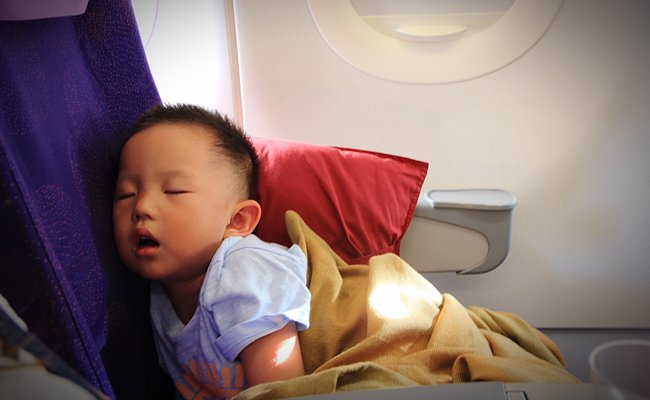 Credit: Getty
The real backlash could possibly be down to the fact that existing "quiet zones" in airlines are actually charged at a premium. If we wanted the quiet carriage on a train, we wouldn't pay extra, so should this be the same on board a plane?
And, similarly, parents will surely fear being made to pay more to be positioned in a child-friendly seats.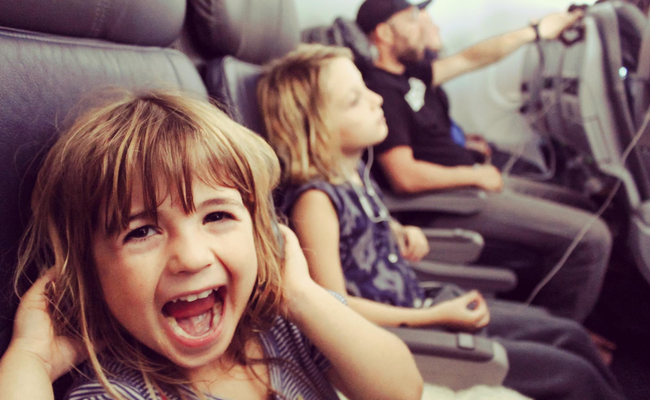 Credit: Getty
Whilst we're talking about disruptive air passengers, how about a stag-only zone for all those rowdy lads who can't wait until landing before they enjoy a tipple?!
What do you think - should planes have child-free zones? Vote in our poll below: