Does your child have a secret £1,000 nest egg from the government?
20 March 2018, 12:33 | Updated: 20 March 2018, 12:46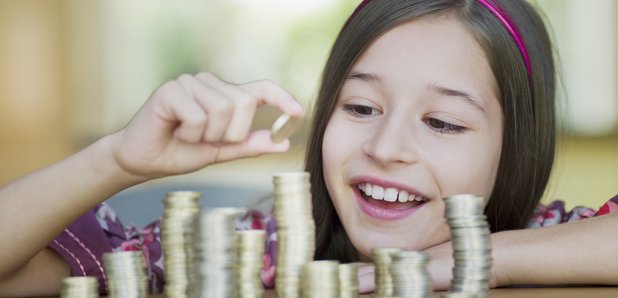 If you've got a youngster between the ages of 7 and 15 they may well have £1000 sitting in an account you never knew about.
The last Labour government gifted a child £250 when they were born and then another £250 when they turned 7.
For low income families, this payment would have been double, meaning that there could be £1000 waiting for their child to claim. This is only relevant to children born between 1st September 2002 and 2nd January 2011 .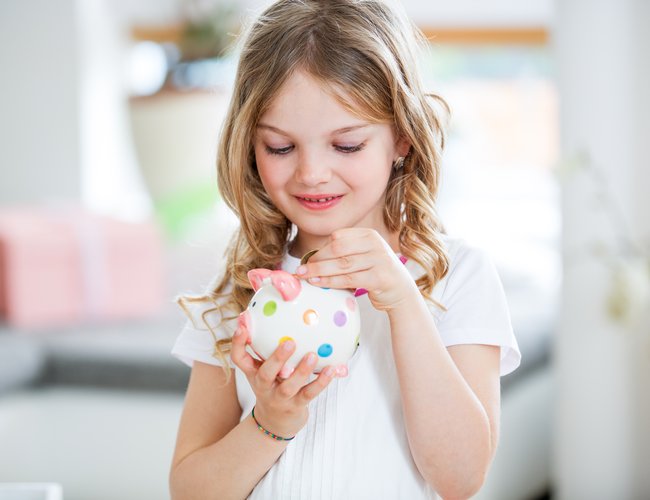 Credit: Getty
The money was either paid into an existing trust fund already set up by parents, or a brand new one created by the government that may have gone unnoticed.
According to ISA provider Scottish Friendly, as many as one in four of these accounts has been forgotten about.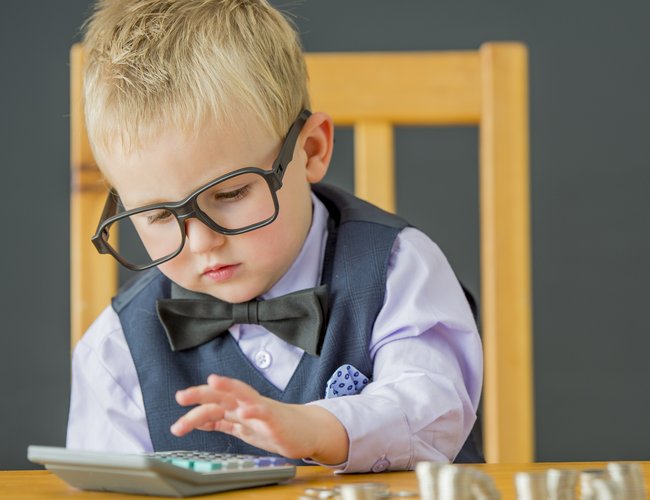 Credit: Getty
Parents and guardians are able to contact the government to find out whether their child is the lucky recipient of one of these Trust Funds and, if they are, the money can be transferred into a junior ISA.
WATCH! Wouldn't Change A Thing Mums Teach Holly And Phil Their Song: