Two childhood friends discover they are SISTERS 52 years after meeting
4 June 2018, 13:46 | Updated: 23 August 2018, 16:58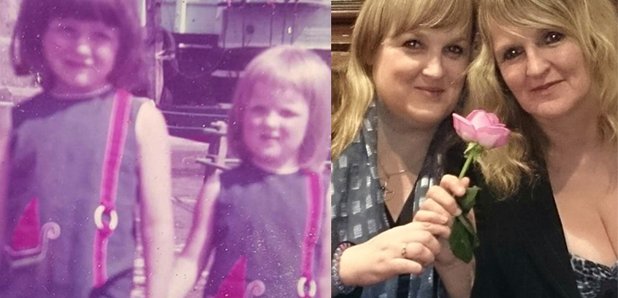 A woman was delighted to be told her childhood friend was in fact her half-sister, after a FIVE decade long search for her biological father.
Cara Jane Farrar Peterson, 52, says she finally feels like she 'belongs somewhere' after discovering her childhood friend Karen Smith, 51, as actually her step-sister.
Mum-of-seven Cara had complications in finding her real dad because her mum was married six times and hospitalised with a mental disorder when she was a teenager.
Cara and Karen were inseparable at school, but lost touch when Cara was taken into care.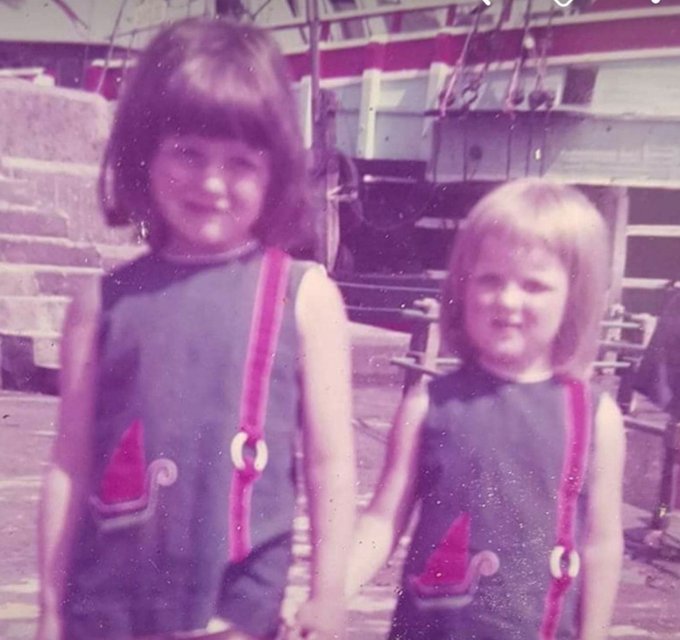 Credit: Ross Parry
However, the pals reconnected via Facebook in 2015 which spurred Cara on to find out if the pair were related because she believed the pair looked similar in pictures.
A family friend managed to secure Cara's official birth certificate while compiling a family tree earlier this year and the father's name was listed as 'Christopher Archer'.
Cara believed the man wasn't her dad and took a DNA test on The Jeremy Kyle Show to find out once and for all if they had the same dad - Michael Farrow.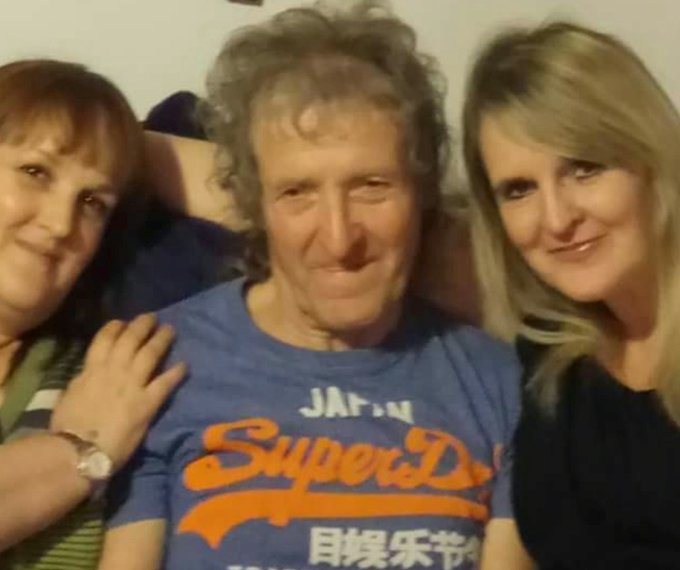 Credit: Ross Parry
The tests confirmed Cara's suspicions and her dreams were finally realised - that her longtime friend was in fact her sister.
"It's just an indescribable feeling - I've missed out on so much," said Cara.
Adding: "It's been difficult and I've missed out on a lot of things with Karen.
"It's just changed who I am, I always felt like a lost soul and I finally feel like I belong somewhere."
"I just wish I could go back and have stayed close to my half-sister because I really had nothing.
"It's like we always had a connection, even though we didn't know we were actually sisters."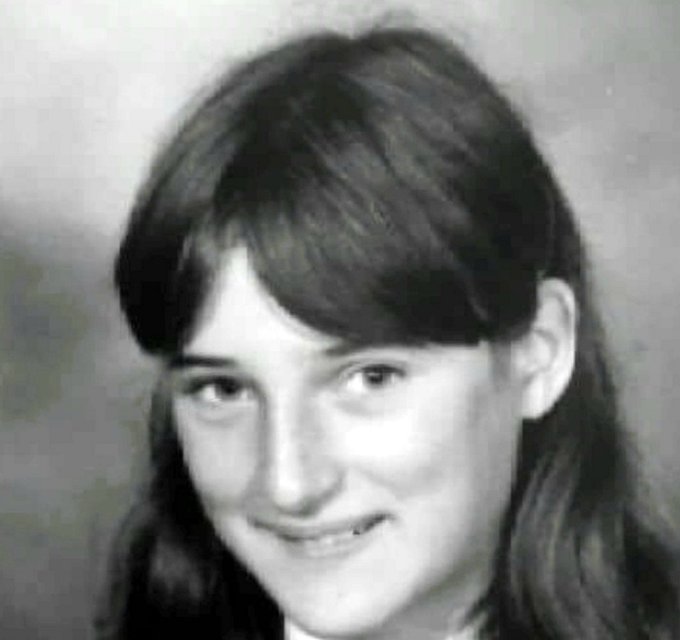 Credit: Ross Parry
Cara's newfound biological father Michael Farrow, 75, had been told by her mother Linda Powell, 74, in 1966 that he was not the father to their second child.
The couple had already had first-born Melanie Webb, 54, but Linda explained she was having an affair at the time of conceiving Cara - and told Michael he wasn't the dad.
Cara and Melanie, who Cara believed was her half-sister for 52 years, ended up "in and out of" children's care homes after their mother had a mental break down.
But on Cara's 16th birthday, Linda took her to the local pub in Scarborough, North Yorks and pointed at 'a drunken man in the pub' called 'Christopher Archer'.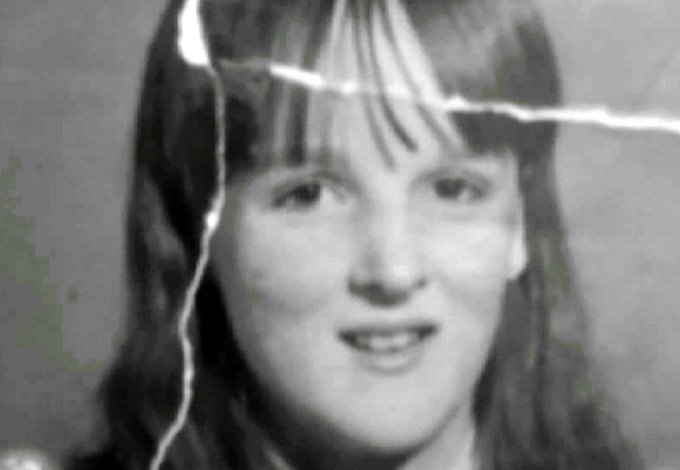 Credit: Ross Parry
It transpired four decades later that Archer's name had been written on Cara's certificate.
But DNA results revealed Michael Farrow was her dad, Melanie was her full sister, and Michael's other daughter Karen was actually her half-sister.
Cara explained: "There was someone else on my birth certificate - I was 30 by the time I could get a bank account, driving licence and passport.
"No one knew who I was and in those days you needed that sort of stuff. DNA wasn't around was it, it was different times."
Cara was convinced to go on the Jeremy Kyle show to get a free DNA test, and Michael was overjoyed by the news after having doubts over Linda's affairs.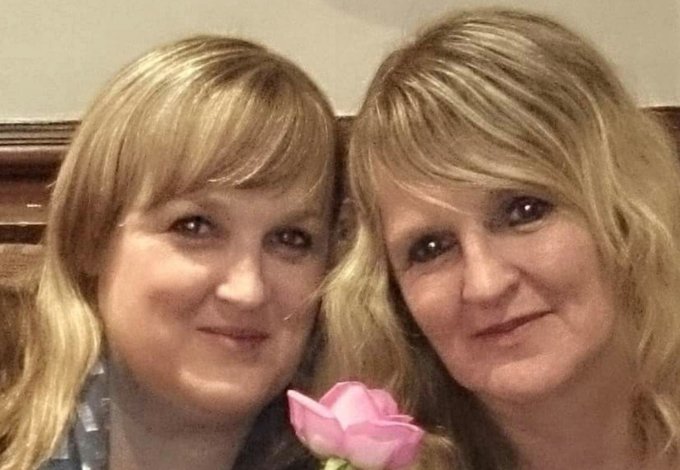 Credit: Ross Parry
Cara, who volunteers at a charity shop, claims she still doesn't have a great relationship with her mother but is happy to have a whole new family.
"My mum never wanted me at all and I say I do not have a mother. I don't call my mother mum anymore - she's dead to me." Cara explained.
"I've never had an identity, I've never had a birth certificate or really known where I came from."
She added: "I just feel like after 52 years I finally know who I am - it's changed my whole life."