Chris Packham pleads with people to 'stop killing wasps and ants'
9 July 2018, 17:03 | Updated: 9 July 2018, 17:23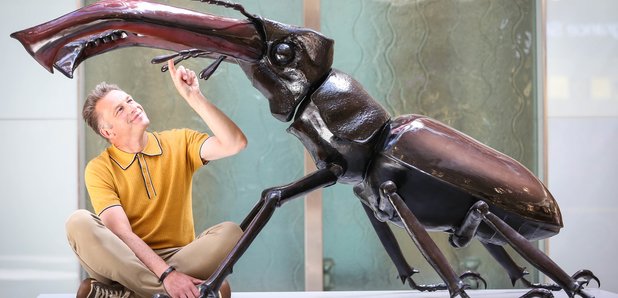 Wildlife expert, Chris Packham has warned people to avoid killing the wasps and ants invading their homes.
TV wildlife expert Chris Packham has urged people not to kill wasps and ants that might venture into their homes over summer.
Instead, the Springwatch presenter recommends leaving a bowl of sugar outside to keep ants from going indoors.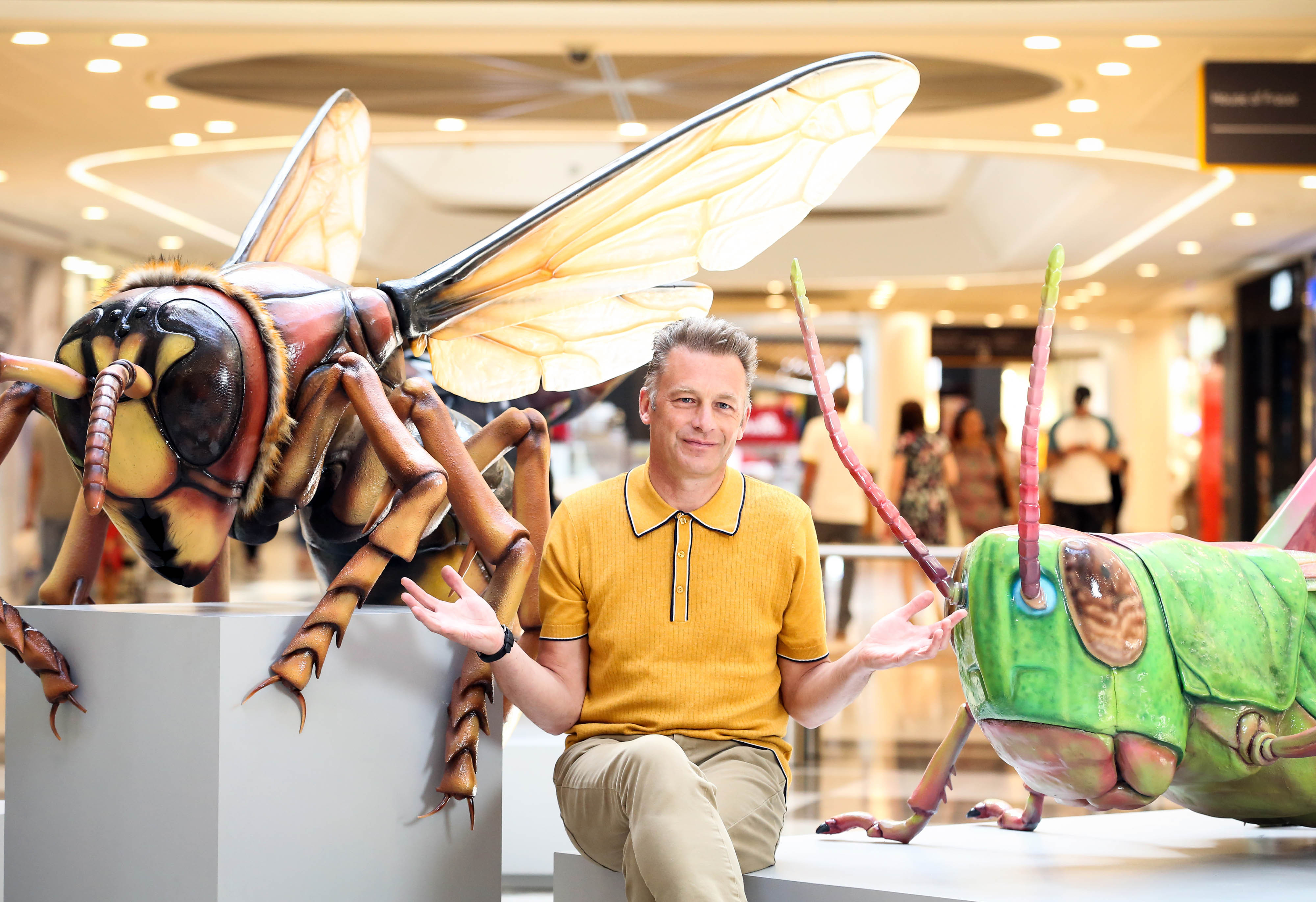 PA
He explained: "A supply of food can train ants to go anywhere you like – they are ants. Ants are as important a part of your garden as the blue tits on the feeder.
"I had some cleaners come round but said not to do anything with those ants because they are not doing anything problematic – they just want some shelter."
Chris said that he is even living with a wasp nest just outside of his kitchen door.
Talking about the inconvenience, he added: "For everyone walking in and out, the wasps are kind of attacking us.
"But I plan to put a cardboard baffle up to change their flight path and then they won't be right in front of the door."
Unimpressed by the UK's £400million pest control market, Chris said people 'can't pick and choose' which animals to protect.
Watch more: