Have A Look Through This Argos Catalogue From 1985!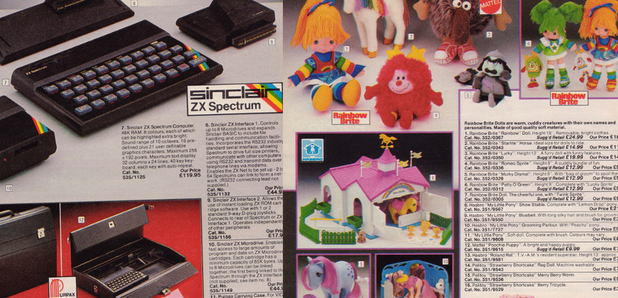 Probably the most flicked through catalogue of all time and it's no surprise with some of the popular toys it had inside.
It doesn't seem that long ago that it was a Christmas tradition to go through the latest Argos catalogue on the hunt for gifts for all the family, circling things as we went.
These days it's not so much of a task as we head online whilst watching our favourite soap to search for the latest bits of tech and household gadgets to add to the Christmas lists, but things were quite different back in 1985.
We were being treated to new movies like 'Back To The Future' and 'The Breakfast Club', whilst dancing along to 'Wake Me Up Before You Go-Go'!
Take a trip down memory lane with these amazing pictures from the 1985 Argos catalogue - some of the items are bound to bring back memories!
From the Commodore Joystick Games Controller, to the Ferguson Colour TV, it was one of the best Argos catalogues of the decade.
So get yourself a cuppa, get comfy on the sofa (or sleigh) and have a flick through...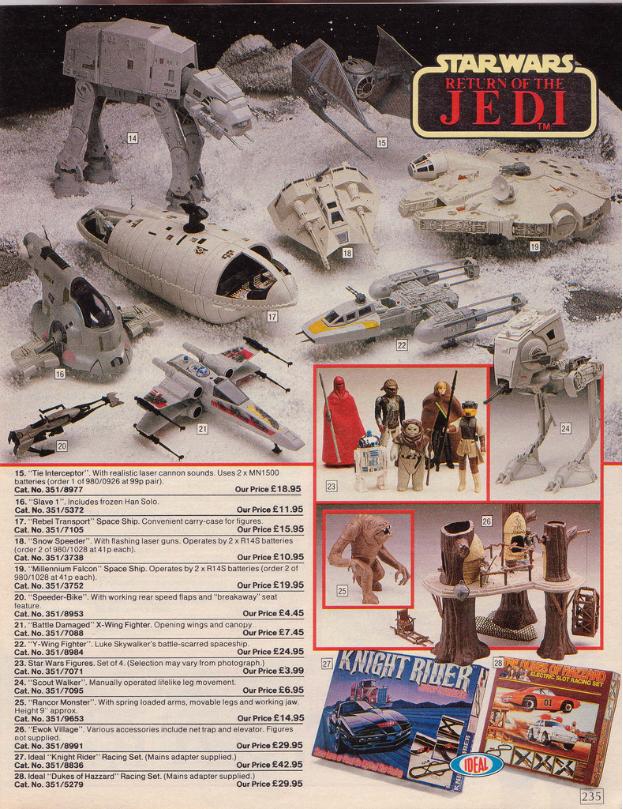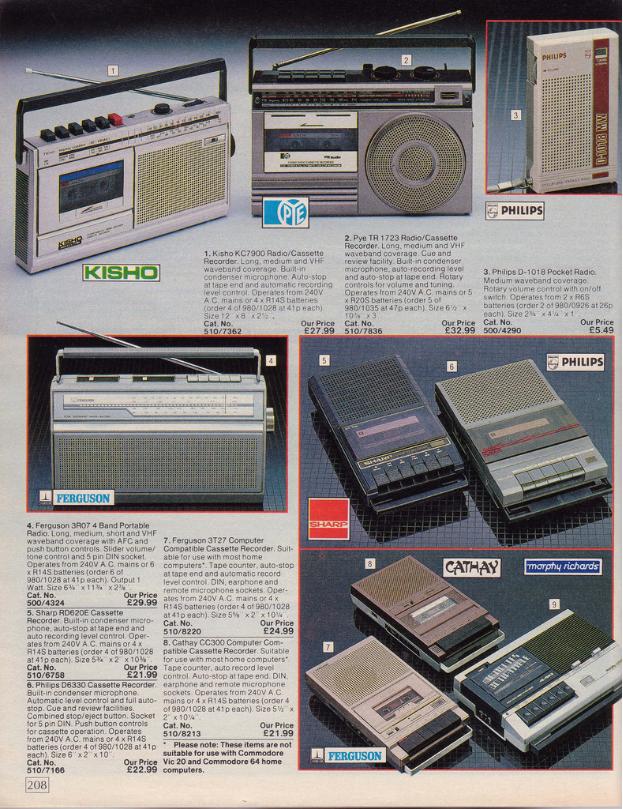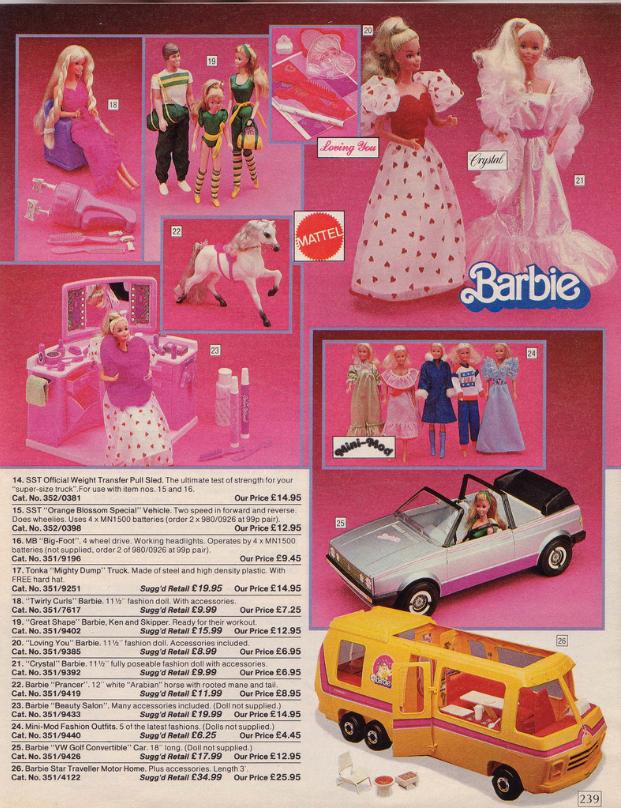 Chosen yet? There's so many treats in here we remember having back in the 80s!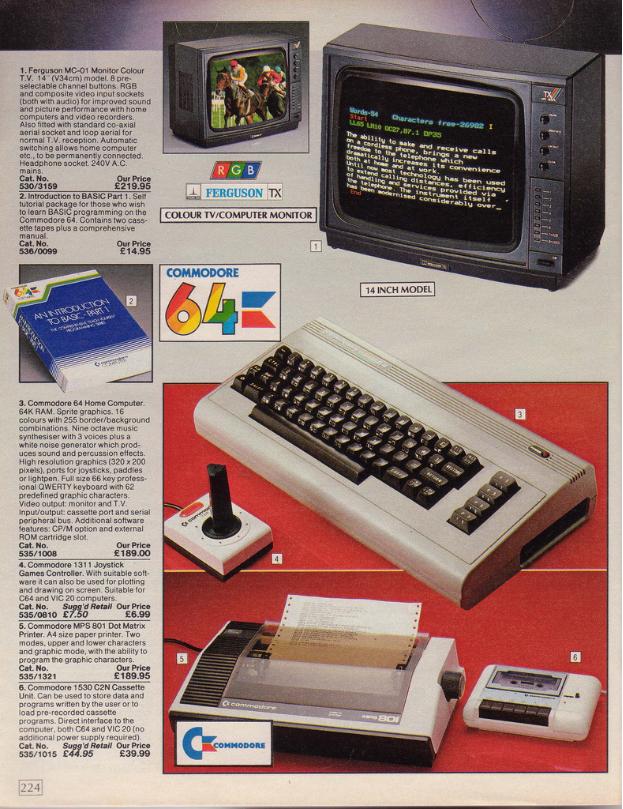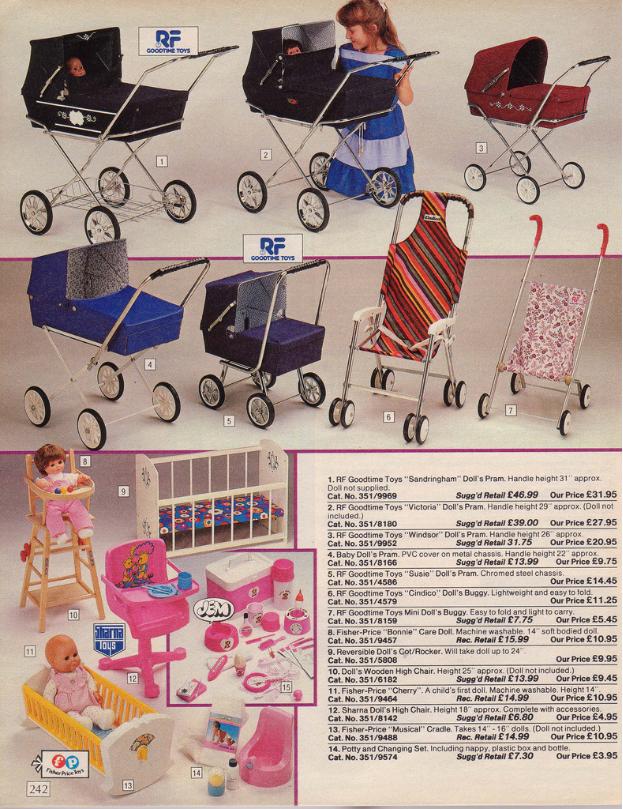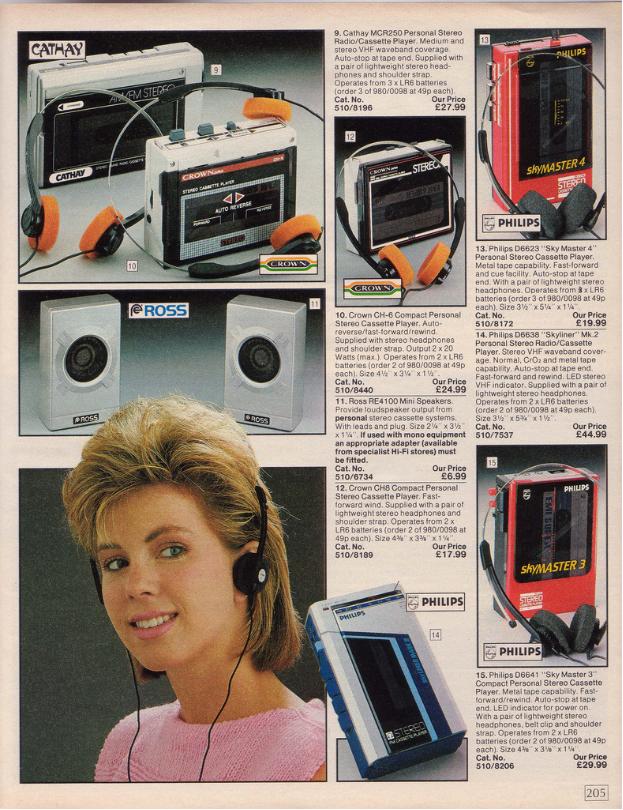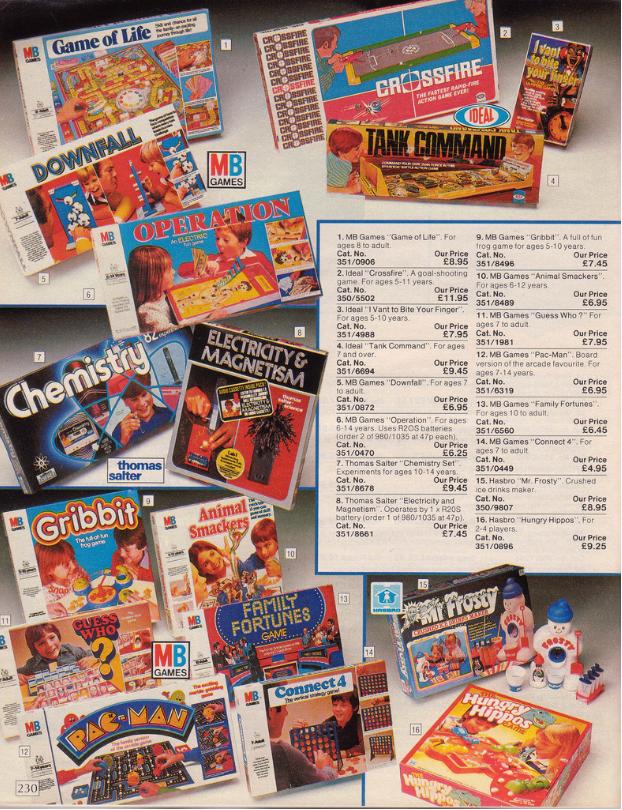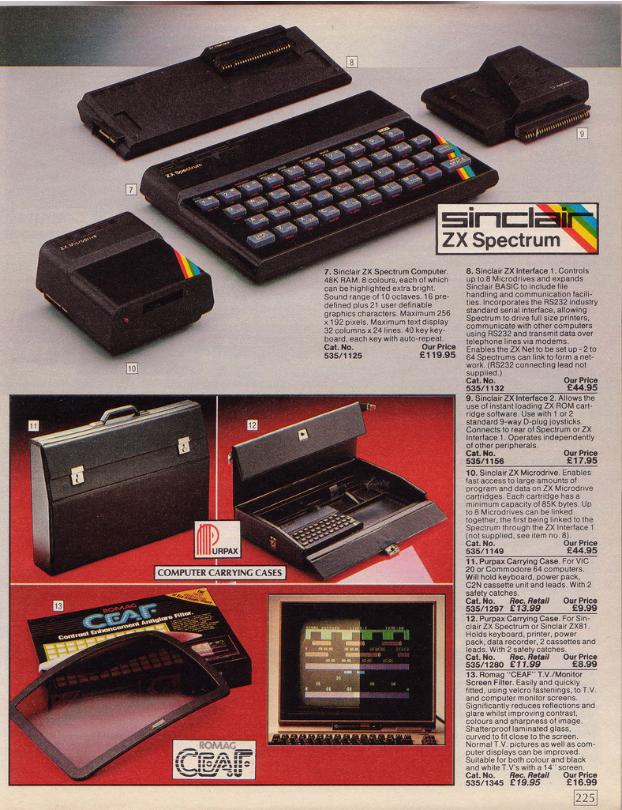 We're not ashamed to say we still enjoy a bit of Hungry Hippos and Operation every now and then!