This Is Why You'll Spend MORE At Christmas If You Have Kids Aged 8-13
10 November 2017, 17:40 | Updated: 13 November 2017, 11:20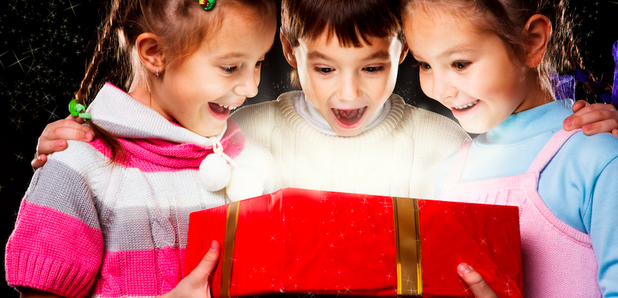 The numbers are in and it's not looking good for parents this year, as the cost of fancy toys and gadgets are set to break the bank.
With just weeks to go until Christmas Day, many parents are getting ready to start ticking items off their children's wishlist.
However, mums and dads across the country could be facing hefty credit card bills as the rising costs of popular toys and gadgets are slated to break the bank this festive season.
According to new research, parents with children eight to nine-years-old will have the most expensive Christmas with the average spend coming to a total of £929 once they bought all their gifts, food and festive days out.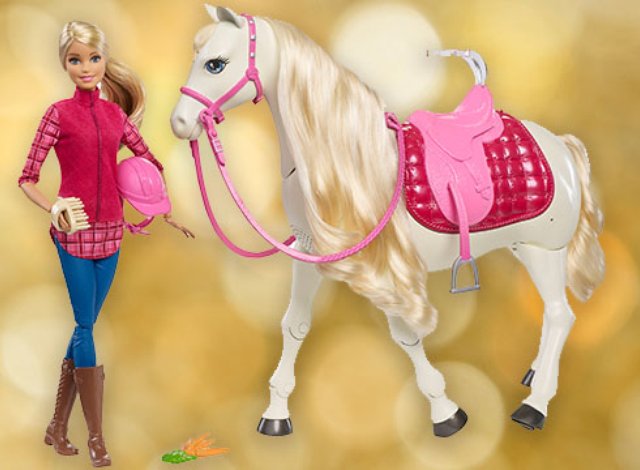 The results show festive spending doesn't get that much better as the kids get older with parents who have youngsters aged 14-18 looking at a bill of only two quid less at £927.
Apparently, the only parents who might get slight financial relief this year are those who have children in the 5–8 age group, as their spend is likely to total at £870.
According to OnePoll.com, parents need to take into account the extra spends they will accumulate over the years once they've purchased fancy toys and gadgets.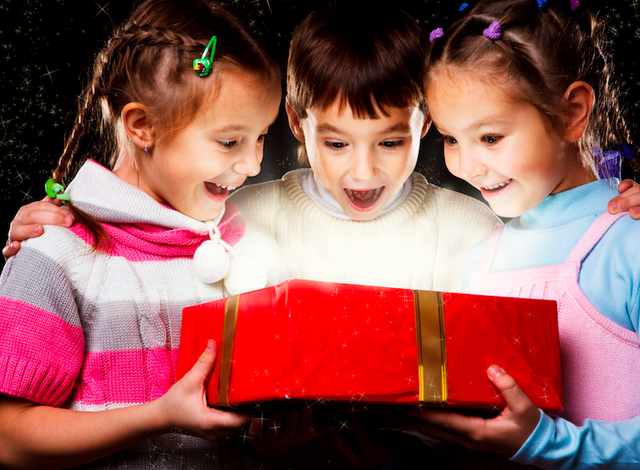 Parents who took the poll on the website claimed they weren't aware of the hidden costs associated with new games consoles and other gadgets which could see them spending additional pounds each year.
Four in ten parents admitted they don't consider the ongoing costs associated with gifts such as games consoles and mobile phones, forking out an average of £100 in additional costs since last Christmas.
So why are parents feeling under so much pressure to fork out hundreds of pounds?
Half of parents put expense down to kids being given more choice, one in five admitting they buckled to growing competition with other mums and dads while one third attributed it to increased competition amongst children.
Take us back to the days where kids got socks, pyjamas and an orange in their stocking!