How To Get The Cheapest Train Tickets To Travel Home For Christmas
8 November 2017, 11:25 | Updated: 8 November 2017, 11:49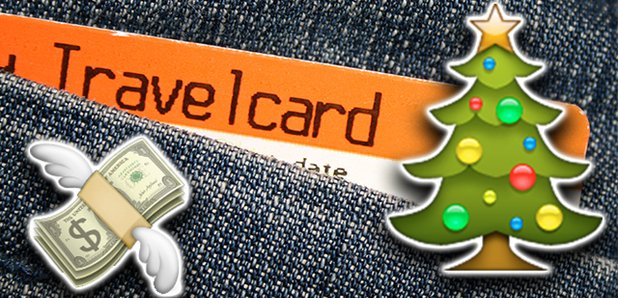 Spend money on treats, not travel!
Christmas is the most wonderful time of the year.
But it's almost the busiest time of the year on the road, in the skies and on the tracks - not to mention the most expensive.
Here's a handy list of tips to follow if you want to save more pennies for presents, instead of forking out a shedload just to get back to a loved one.
1. Book as early as possible
Rail companies will release their tickets about 12 weeks in advance, and the earlier you can get them booked, the better. If our calculations are correct, it's less than 12 weeks ALREADY until Christmas, so the advice is to start planning your journey NOW!
2. Look into alternative routes
The most popular routes will be most expensive, and sometimes you can spend considerably less by seeking out an alternative option. It doesn't always mean that it's going to add extra time to your journey either; sometimes it's as simple as changing at a different stop. The best website for this is National Rail's Cheapest Fare Finder.
WATCH: Lorraine Is Already Talking About Christmas On her Show!

3. Go off-peak
It goes without saying that peak times are not only a lot busier, they're far more expensive. Generally, peak times are between 0630 - 0930 and 1530 - 1830, but best to double-check with your service provider first.
4. Know your dates
Rather than booking open returns, look at booking two advanced singles. These will limit you to a specific time train, but they're often up to half the price - so definitely worth doing if you know how long you plan to be somewhere.
5. Check railcard eligibility
Railcards aren't just for young persons or students. There are a whole variety, ranging from a 'HM Forces' railcard to a 'Friends & Family' option - if you check online you may find there's one suitable for you.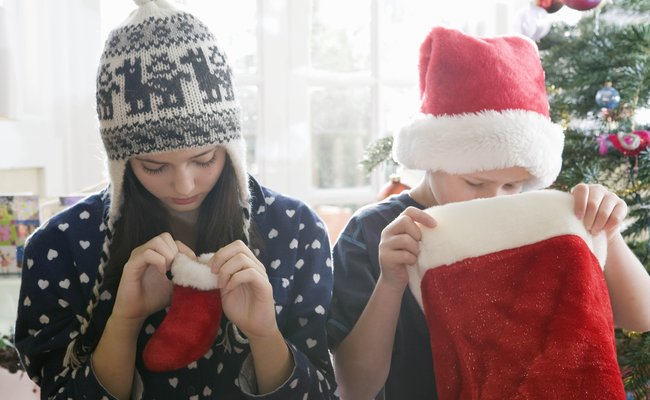 6. Sign up to mailing lists
The majority of ticketing websites will send out discounts to people on their mailing lists - if you sign up to London Midland you may find yourself the recipient of a 25% off voucher, and similarly Virgin Trains will ping you offers for money off - and free cups of tea!
7. Use your Nectar points
Virgin Trains and Great Western Railway (formerly First Great Western) accept Nectar points.
So, now that's the travel plans sorted, how do we go about securing some snow for a white Christmas?!