Can You Guess The Christmas Film From The Picture?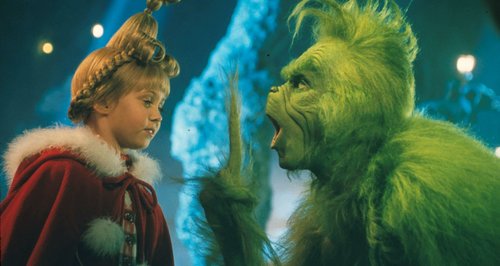 So you think you know Christmas eh? Take the test to find out if you know your Grinches from your Home Alones...
There's nothing quite like snuggling down with the family to a good ol' Christmas movie to get you in to the seasonal spirit.
From the Grinch who nearly stole Christmas to the heartwarming stories in Love Actually, can you guess what festive films these stills are from?
And yes, Die Hard does count as a Christmas movie...