This Christmas hotel suite is the perfect place for hot chocolate and festive movies
19 December 2018, 17:10 | Updated: 3 January 2019, 17:18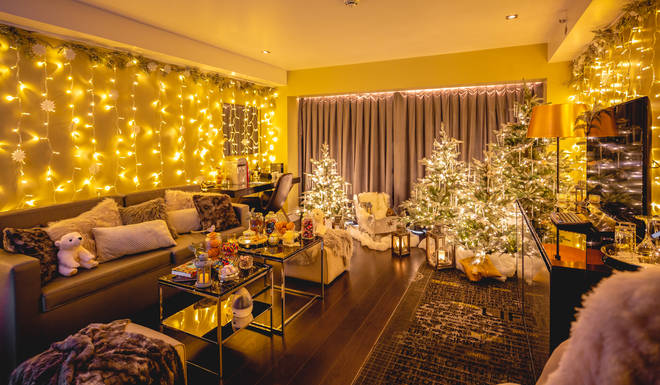 Want to take the festive feeling up a notch? Might be time to take things out of home.
We're almost reaching peak Christmas, with the big day less than a week away.
But if you think you can handle even more cheer-factor, or just want to turn Christmas up to 11, you'll love this specially designed Christmas suite at the Park Plaza London Riverbank.
Hotel bosses were inspired to create the sort of room Father Christmas would stay in when delivering presents to resident youngsters, but when he's off delivering presents, other guests are allowed to check in.
Read more: Fans spot something VERY odd about the Home Alone house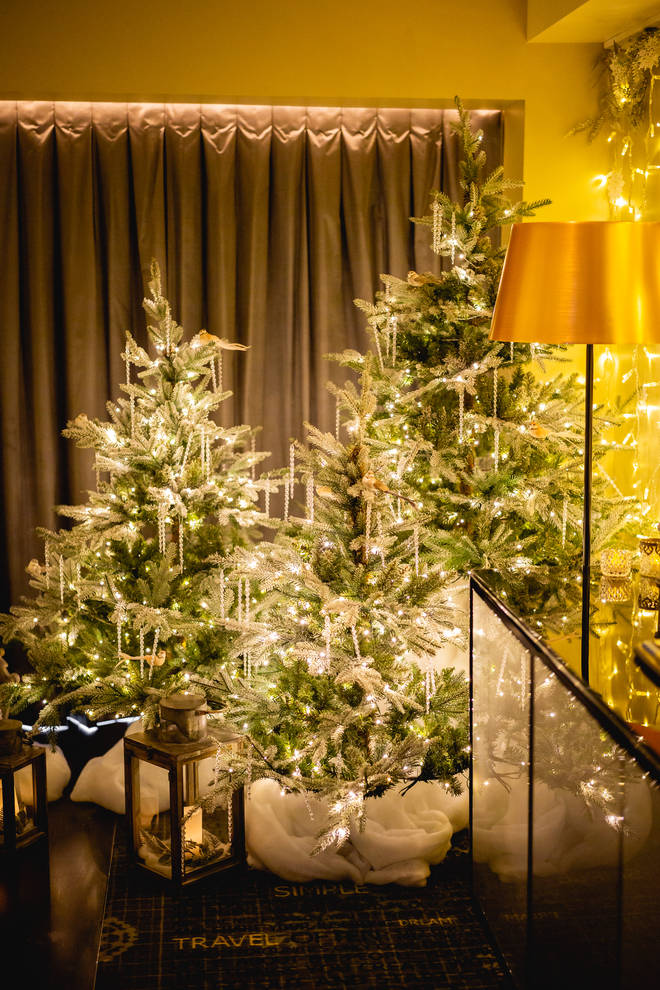 Upon entering, guests are presented with a magical scene, decorated with fir trees, snow and even a small sleigh.
Over 1,000 twinkly lights wrap the suite, with faux-fur throws and cushions to add warmth and 23 flickering candles held within silver and copper lanterns helping to illuminate the space.
Two hundred snowflakes, 11 metres of festive wreaths and cameos from several magical creatures including a polar bear complete the experience.
Read more: Giovanna Fletcher reveals what Christmas present she bought for Tom this year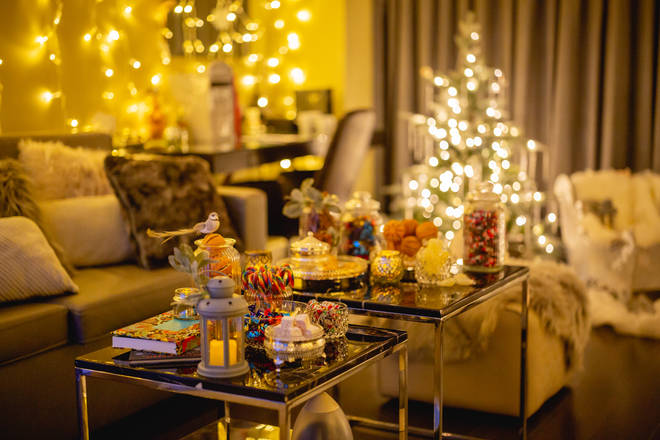 However, the feast for the senses doesn't end there.
There are jars of candy canes, cookies and Turkish delight to provide perfect snacking options while cosied up watching a festive family favourite.
All children who stay in the suite will also find a present under one of the seven Christmas trees - and the hotel's 'Little Helper' service promises to try and deliver each youngster a 'Christmas wish'.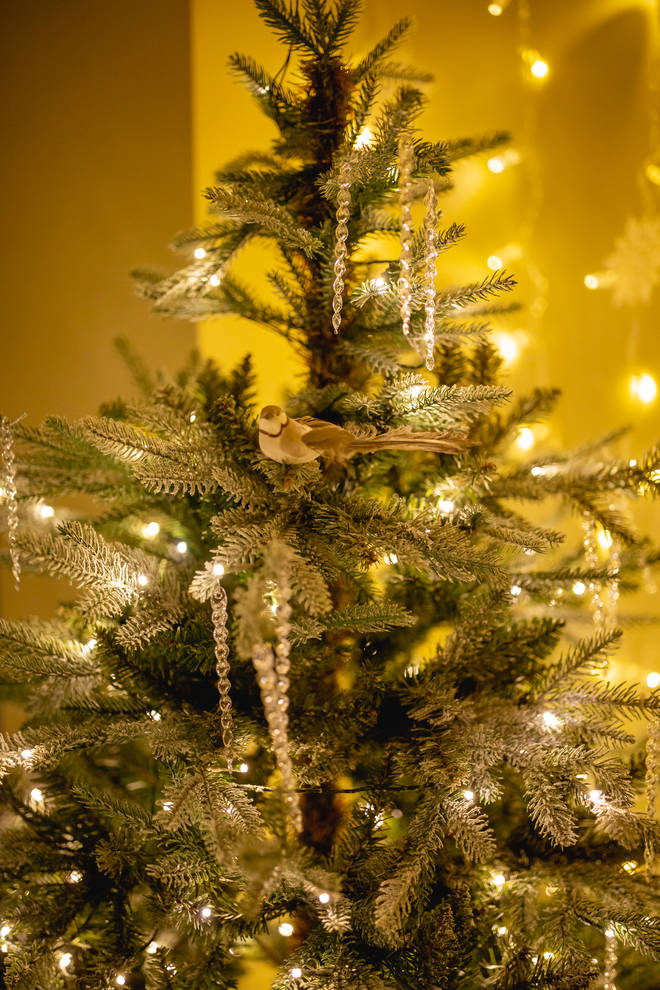 Sadly there is one wish that can't be granted - and that is to stay in the suite forever... it goes back to normal on December 28.
Sleeping two adults and two children, the suite is available for bookings until December 27, with rates starting from £159.