There's A Really GOOD Reason To Put Your Christmas Decs Up Early!
23 November 2017, 16:55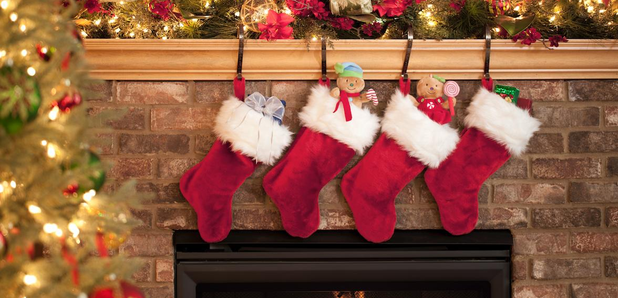 All you Scrooges listen up!
If you're one of those people who get excited for Christmas as soon as the evenings start to draw in, then good news - it may be a good thing!
Next time you find yourself at war with a scrooge who tells you it's "too early for Christmas", politely but firmly tell them that actually, it's scientifically proven to be of health benefits.
Psychoanalyst Steven McKeown has revealed that decking our halls with bells of holly and other such festive items works wonders for mood-boosting.
He told Unilad: "In a world full of stress and anxiety people like to associate with things that make them happy and Christmas decorations evoke those strong feelings of the childhood."
The expert then went onto add: "Decorations are simply an anchor or pathway to those old childhood magical emotions of excitement. So putting up those Christmas decorations early extend the excitement!"
It seems that more and more people are getting into the Christmas spirit earlier; it used to be the minority who would be seen attaching inflatable Santa's to the front of their houses, but now, it's actually a pretty common sight to see in the weeks leading up to December 25th.
The way we see it - if the shops be stocking it, we be buying it!
So, in the spirit of happiness...MERRY CHRISTMAS everybody!!!
WATCH: Military Family Receives Magical Christmas Surprise: