QUIZ: Can You Identify The Christmas Film From A Single Image?
16 November 2017, 14:45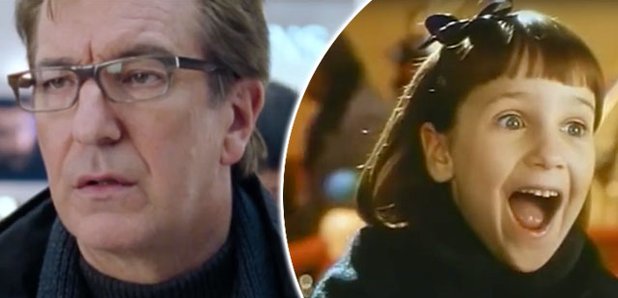 There are so many Christmas classics, but how well do you REALLY know them?
Aside from the family time, the present-swapping and the overindulging, one of the best things about Christmas is the amount of classic festive films on the TV.
Some are life-long favourites that we can't resist watching year in year out, whilst others we discover for the first time and instantly fall in love with.
WATCH: Does This Home Alone Clip Prove Why Kevin Was Really Left Behind?

It's the perfect remedy for a stomach stretched to capacity after an epic Christmas dinner!
But do you watch them whilst half asleep from too much mulled wine, or do you give them your full attention? Do you know them well enough to identify them from a SINGLE image?!
It's not as easy as it sounds - so if you think you know your stuff, take our quiz!